Mood Disorders Research
Focus on Systems
To better understand the areas of greatest impact, we have identified and partnered with schools, community organizations, and healthcare systems on initiatives to improve the diagnosis and treatment of mood disorders and enhance suicide prevention efforts.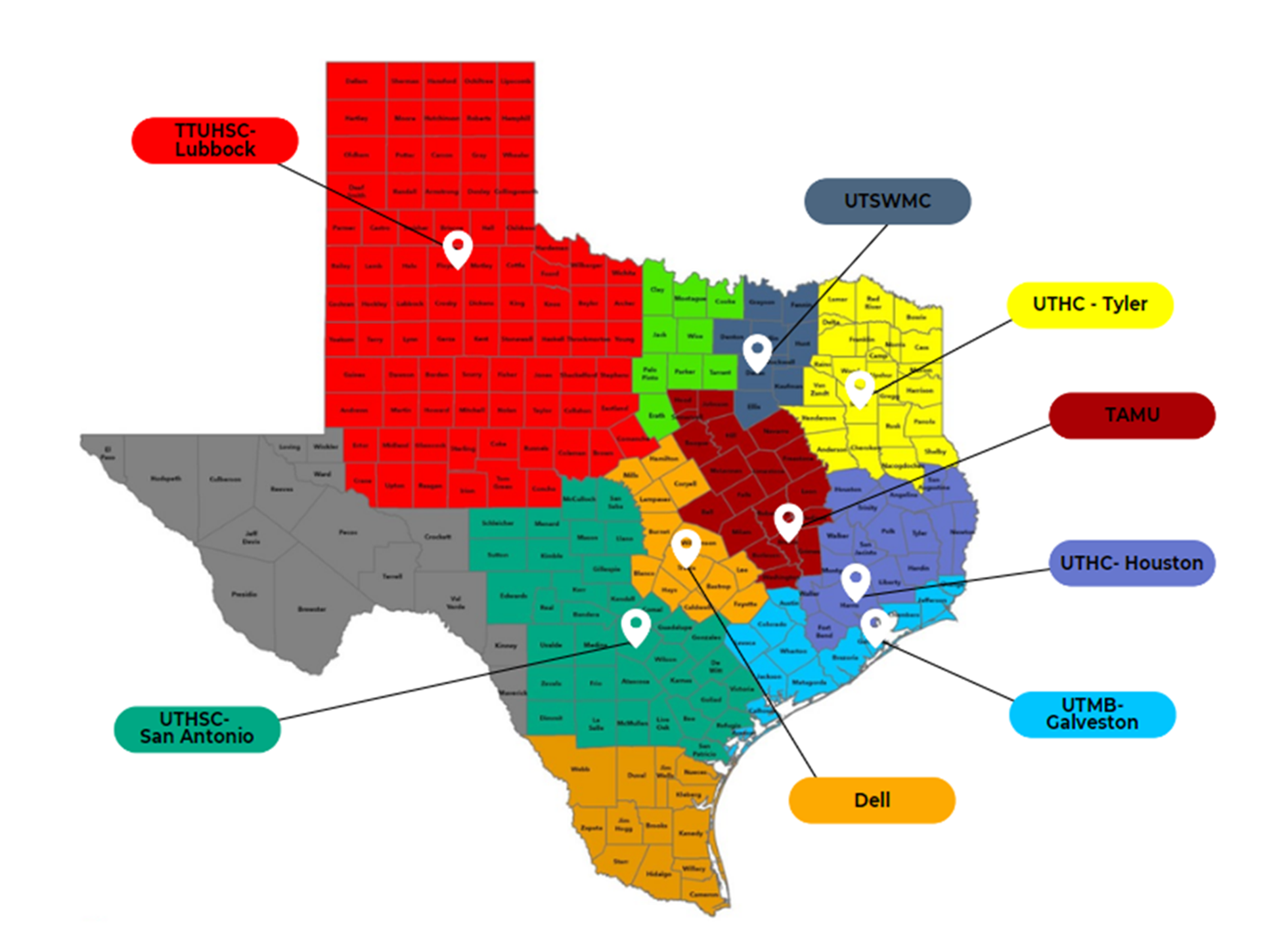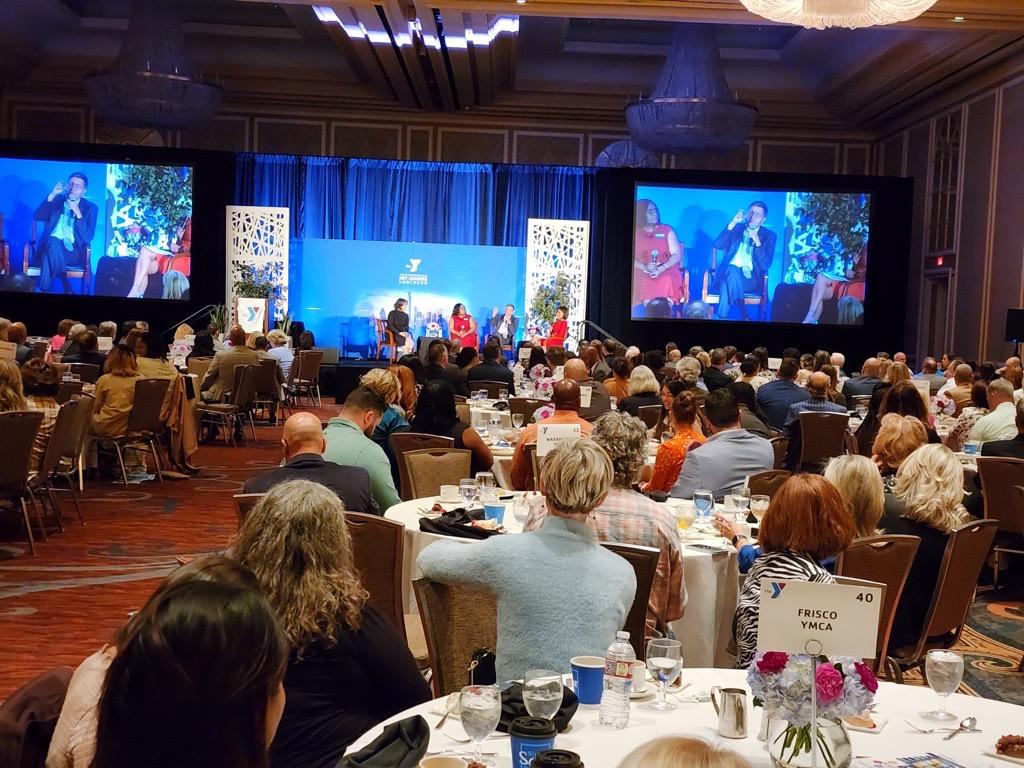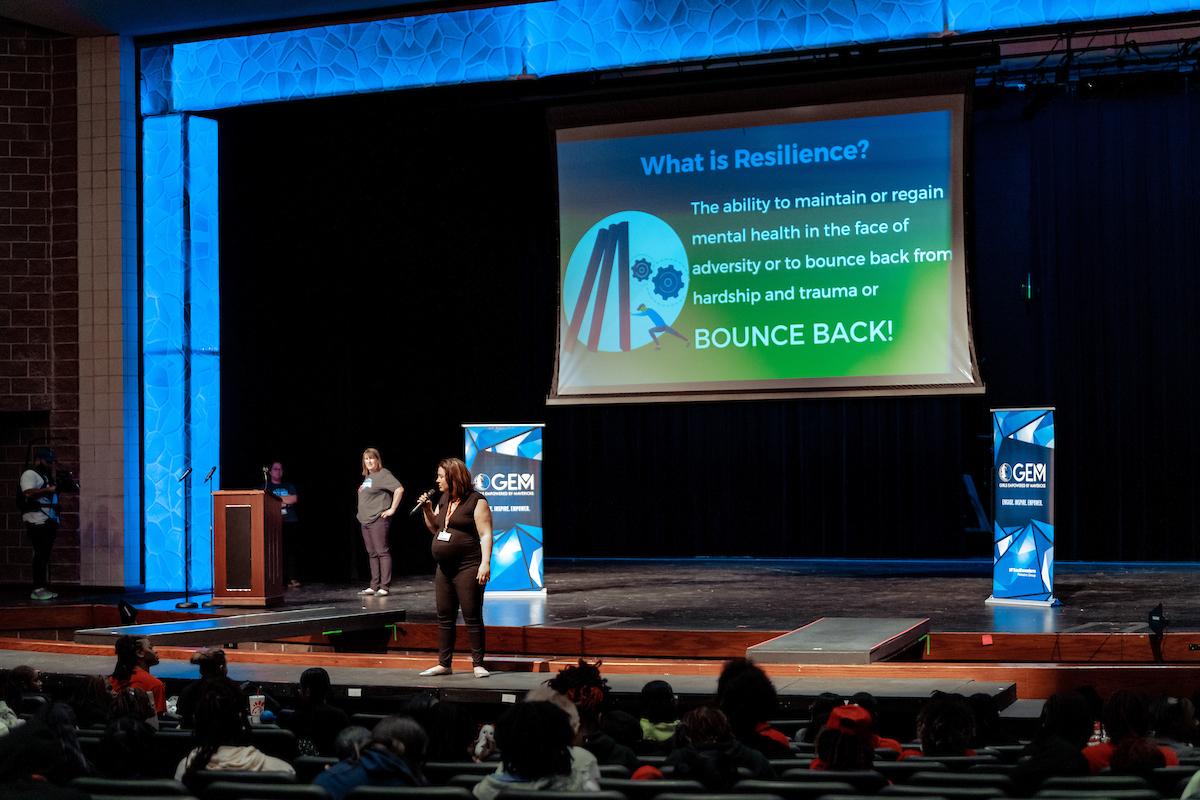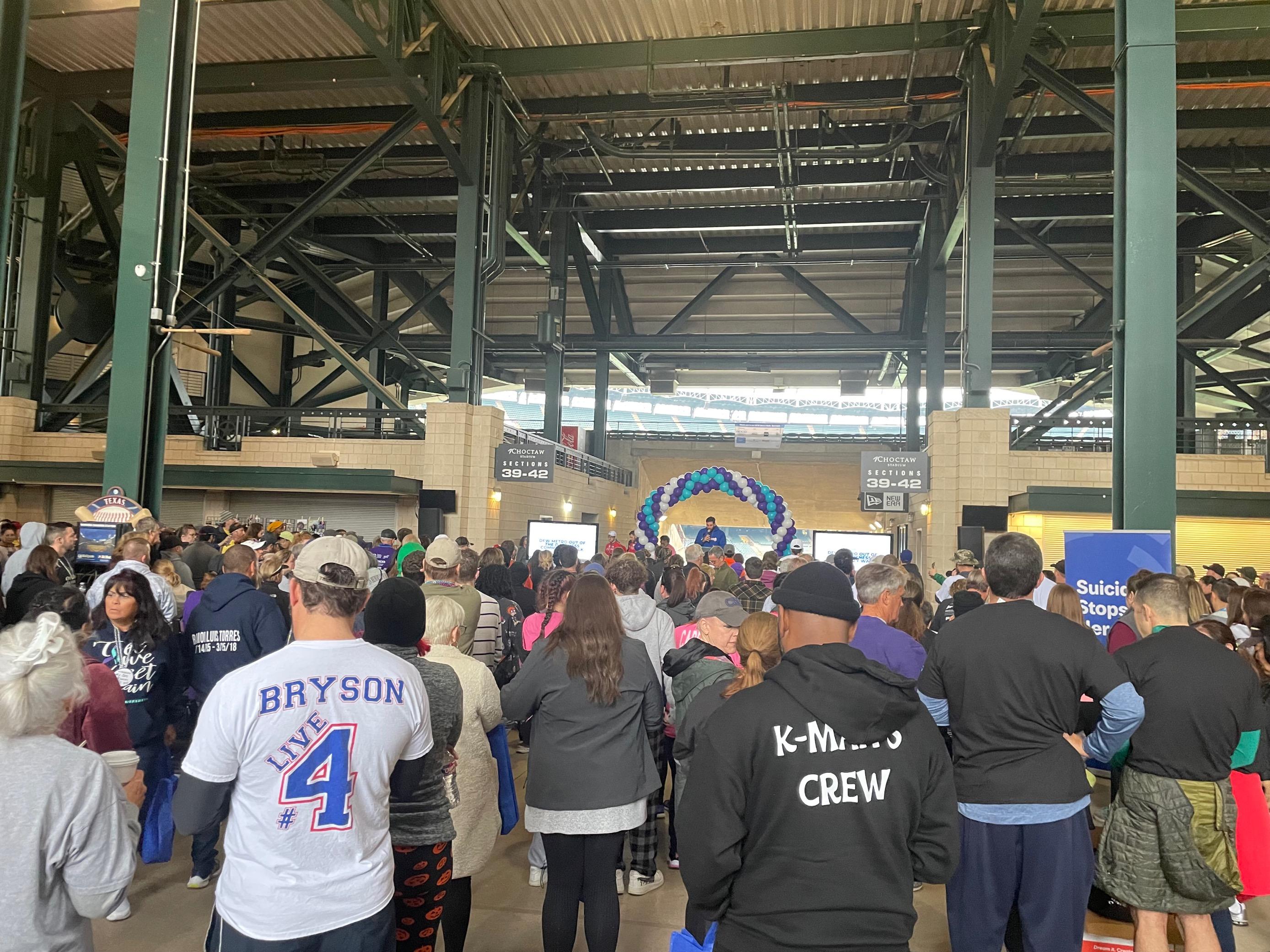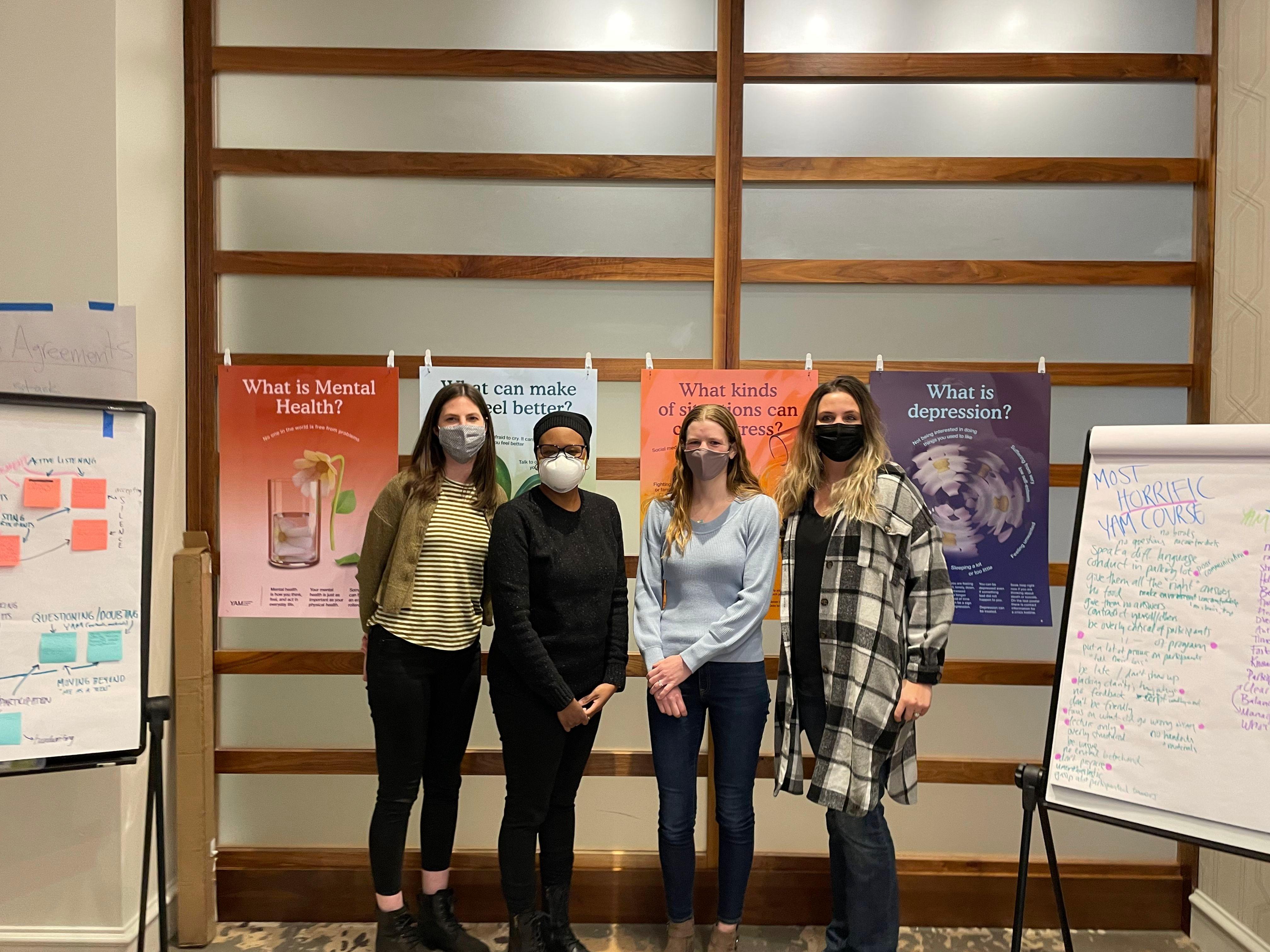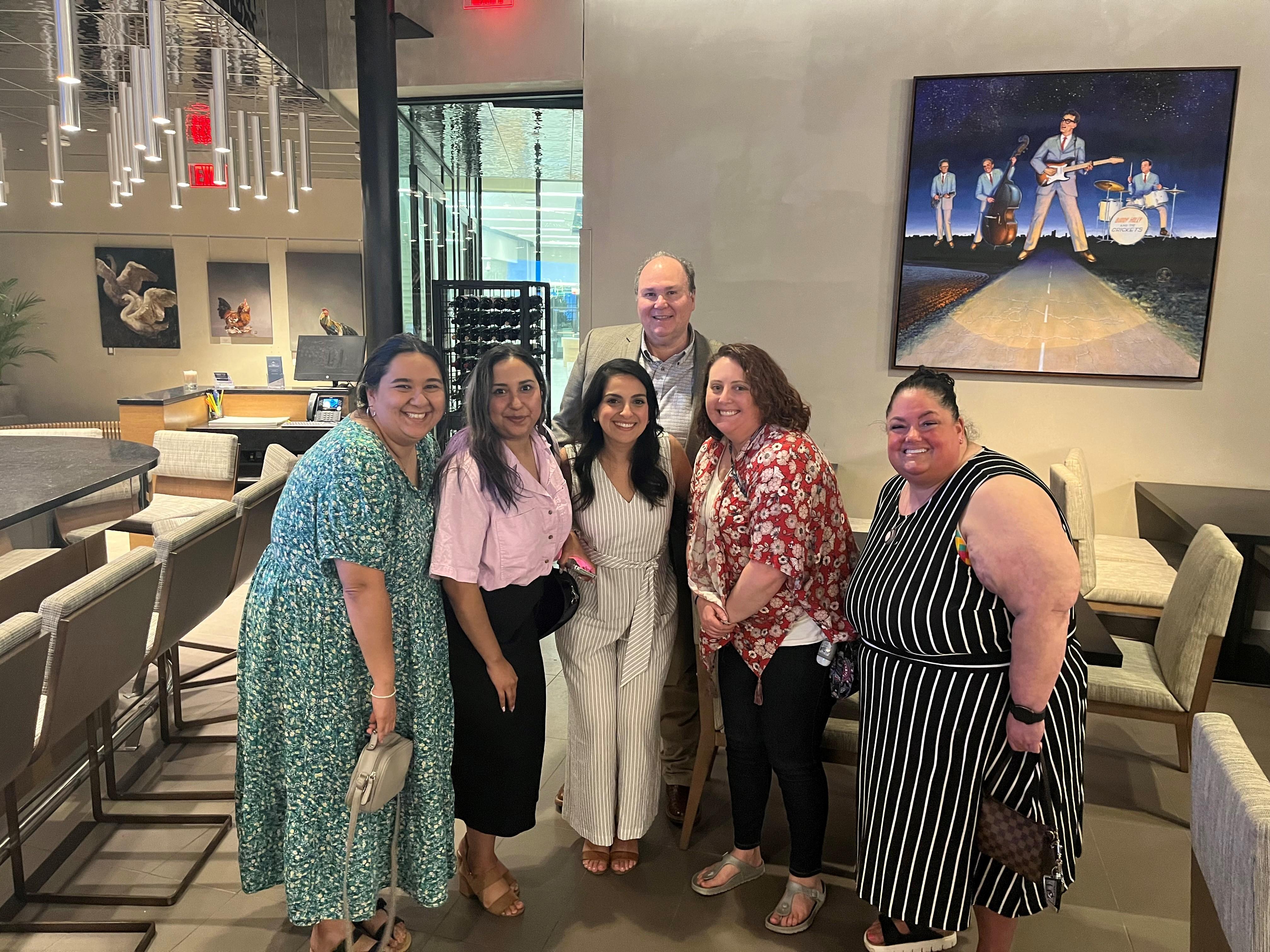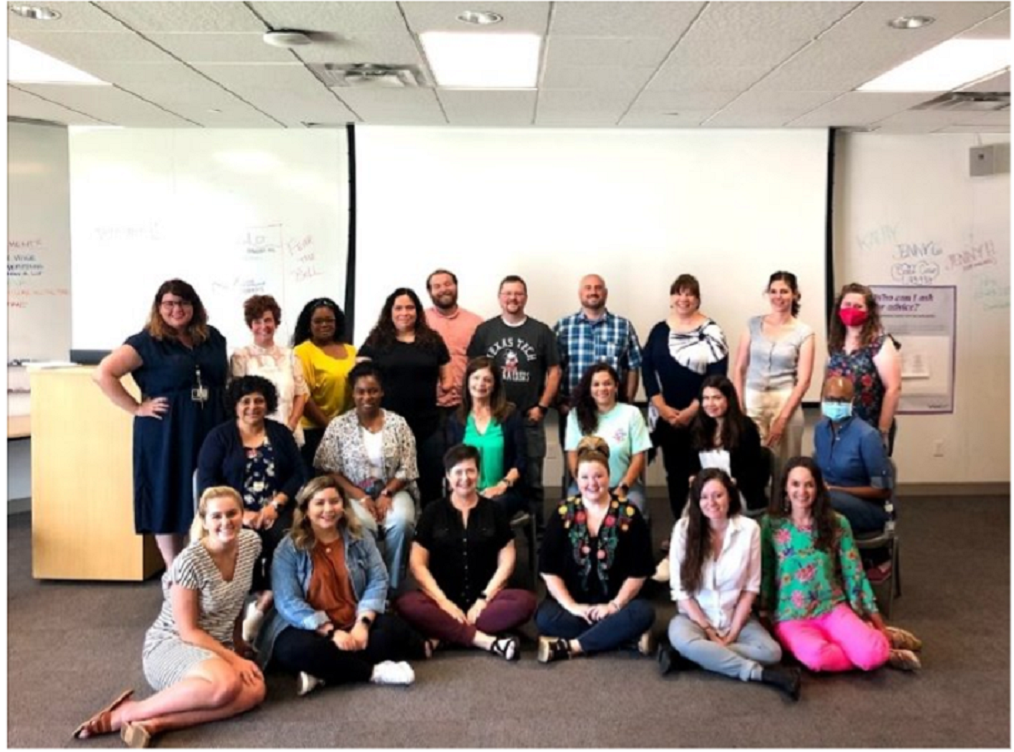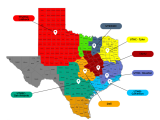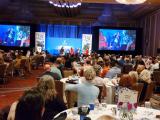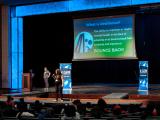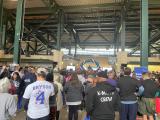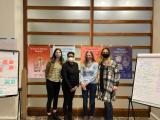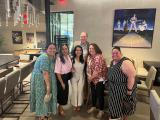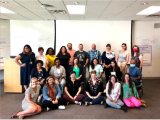 Mood Disorders Research
We are building a research-backed network that promotes personalized healthcare and interventions to reduce the burden of mood disorders.
We are changing the trajectory of youth depression with early diagnosis, precision treatment, and resilience training through cutting-edge research.
Why we do the work...
Access is one of the biggest barriers to diagnosing and treating depression.
Most people diagnosed with depression experience onset before the age of 18.
It is far more expensive not to solve depression than it is to solve it.
Developing a Biosignature
Be part of the great impact we're having on science and medical care across the globe.
Our priorities at the CDRC include studying biomarkers related to youth suicide risk and more effective ways to treat suicidal ideation and behavior. To further this goal of reducing adolescent suicidality, our team has received two grants from the American Foundation for Suicide Prevention (AFSP) and the National Institute of Mental Health (NIMH).