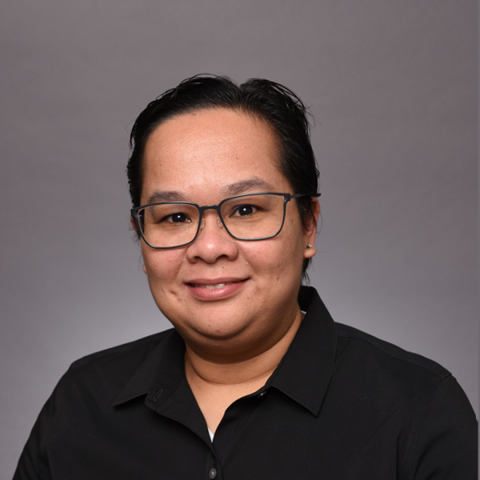 Cherise R. Chin Fatt, Ph.D.
Dr. Cherise R. Chin Fatt is an Assistant Professor in the Department of Psychiatry's Center for Depression Research and Clinical Care (CDRC). She obtained a Ph.D. in cognition and neuroscience (2017) from the University of Texas at Dallas and did her postdoctoral work with Dr. Madukhar Trivedi, M.D. She is now a functional neuroimaging researcher with substantial expertise in advanced statistics. She has applied computational approaches to generate new insights into precision medicine approaches for currently available antidepressant treatments and to identify new targets for mechanistically-targeted drug discovery for neuropsychiatric disorders.
Dr. Chin Fatt will apply novel computational approaches to existing clinical and neuroimaging data to characterize the immune cell mechanisms underlying suicidal thoughts. Successful completion of her KL2 program will help identify immune factors that may be potential targets for drug discovery (and subsequent R level grants) and enable her transition as a federally funded independent investigator. Drs. Madhukar Trivedi, David Farrar, and Elizabeth Ballard are her KL2 research mentors.