Meet the Team
The TRUST program includes six scientists and several affiliated scientists and clinical collaborators.
Meet our team
Research
The TRUST effort is focused on ultrasound imaging and instrumentation to diagnose and treat disease in vivo non-invasively.
See our research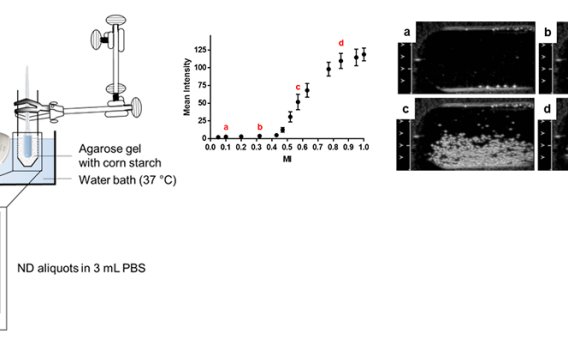 Facilities
TRUST has more than 3,000 square feet of fully equipped labs in chemistry, formulation and characterization, ultrasound imaging and instrumentation, tissue culture and molecular biology, and microscopy laboratories.
See our facilities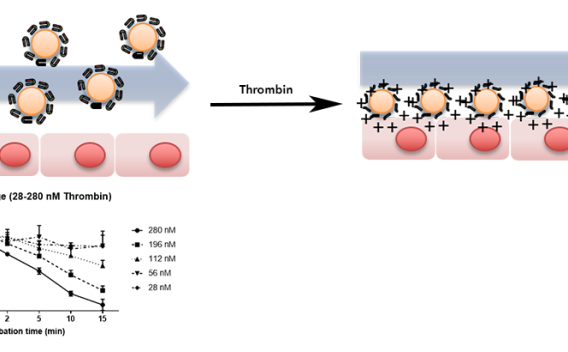 Contact Us
The TRUST Lab's office space (D1.204) and laboratories (L1 and Y3) are located on UT Southwestern's south campus.