Our research focuses on the hippocampus as we unravel how the brain balances dynamic learning and persistent memory.
Lenora Volk, Ph.D
Lenora Volk, Ph.D., received her B.S. in Biochemistry from Oklahoma State University where she studied the role of the chaperone protein HSP90 in regulating kinase folding and signal transduction. She earned her Ph.D. in Neuroscience from UT Southwestern Medical Center under the guidance of Kimberly Huber, Ph.D.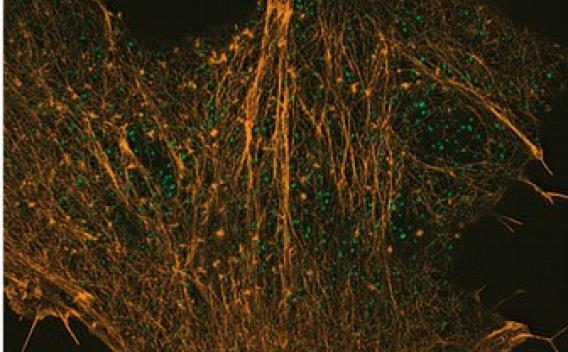 Join Our Lab
If you're interested in joining our team, please reach out to learn more about open positions.
Explore Opportunities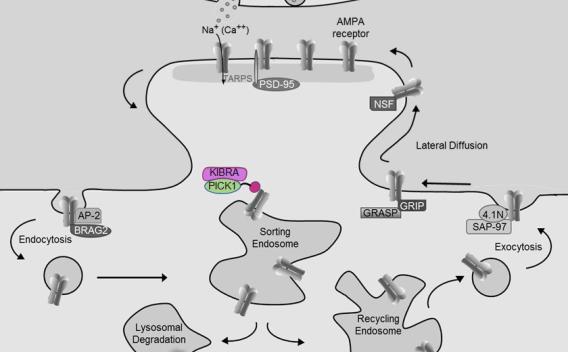 Collaborate with Us
Interested in our research? Get in touch to learn more or find out ways to collaborate.
Get in Touch