About the Ken Westover Lab
Our laboratory was established in 2012 in the Department of Biochemistry at UT Southwestern Medical Center. The Biochemistry Department features exceptional depth of expertise in both biology and chemistry. We also rely heavily upon resources available through the Departments of Biophysics and Radiation Oncology.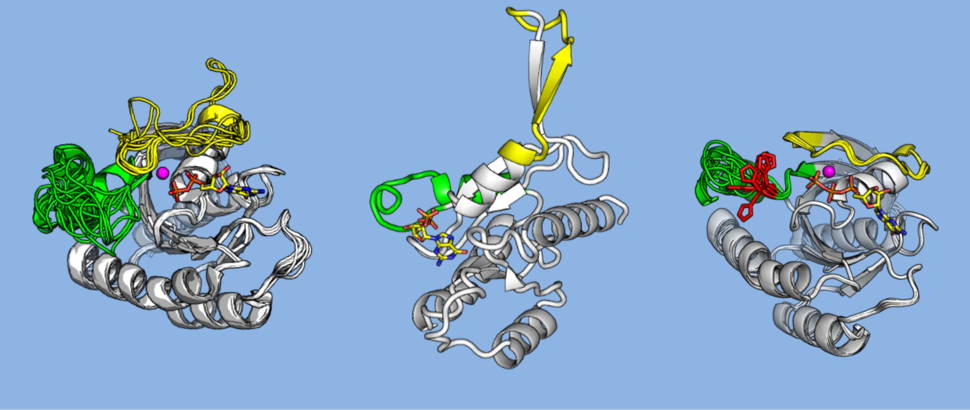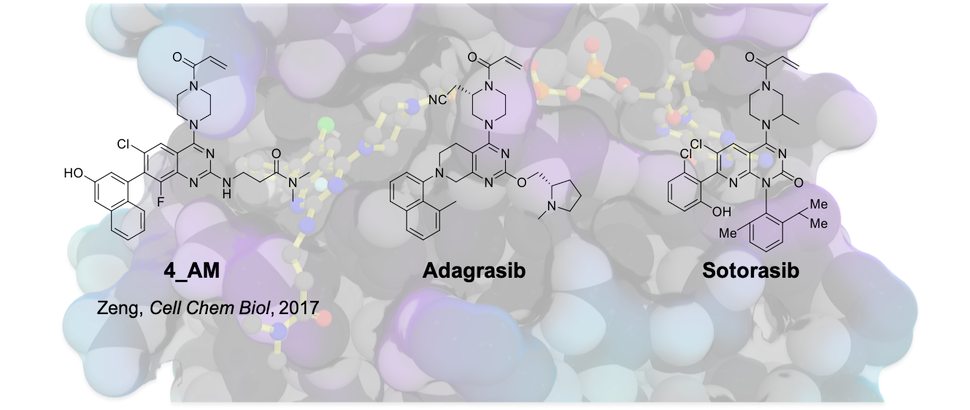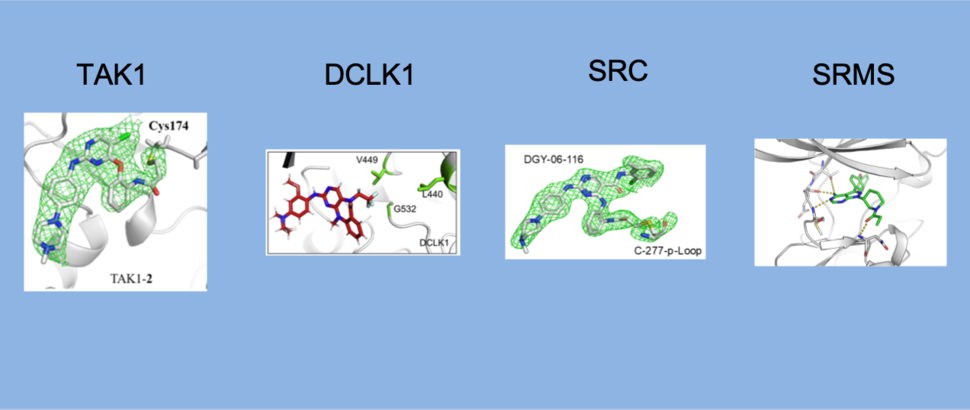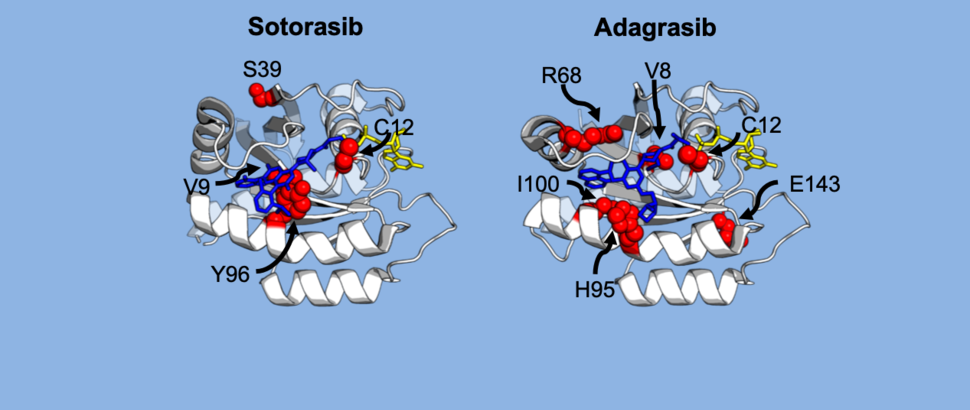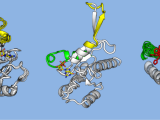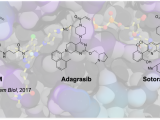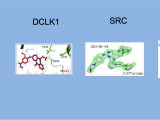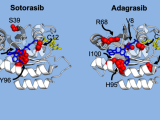 Meet the Principal Investigator
Ken Westover, M.D., Ph.D.
Ken Westover began his research career at UT Southwestern as a Summer Undergraduate Research Fellow in the lab of Nobel Laureates Michael Brown, M.D., and Joseph Goldstein, M.D.
Meet the Team
Get to know our Principal Investigator and team of researchers.
See Lab Members
Collaborate
Interested in our research? Get in touch to learn more or find out ways to collaborate.
Get in Touch
Join Our Lab
If you're interested in joining our team, please reach out to learn more about open positions.
Opportunities