RNAi-based functional genomics
We identify gene products that support viability and/or modulate chemotherapeutic sensitivity in tumor cells. Using this strategy, we discovered that tumor cells can depend on aberrantly activated gametogenic genes for survival. 
Meet the Principal Investigator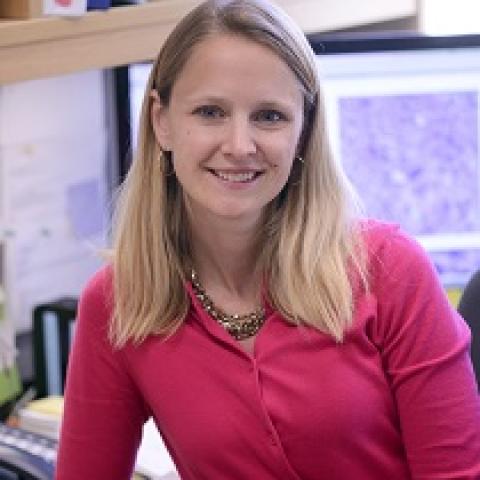 Angelique Whitehurst, Ph.D.
Associate Professor
Pharmacology | Harold C. Simmons Comprehensive Cancer Center
Cancer Biology, Cell and Molecular Biology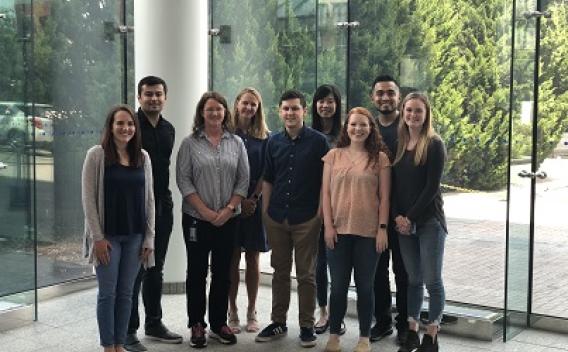 Join Our Lab
We are looking for dynamic and motivated researchers to join our team.
Explore Opportunities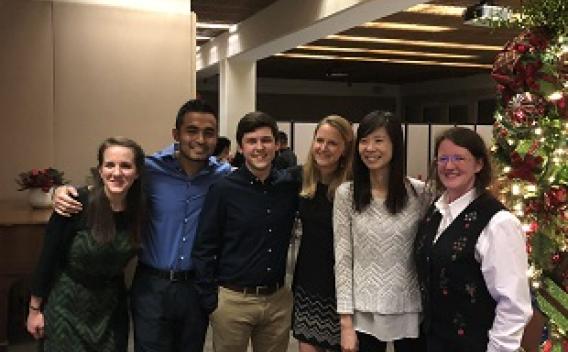 Collaborate with Us
Reach out to us for more information on getting involved with our research.
Get in Touch