We are looking for energetic graduate students to join our lab. Please contact us for more information.
 Please email us for more information at Email.
Meet the Principal Investigator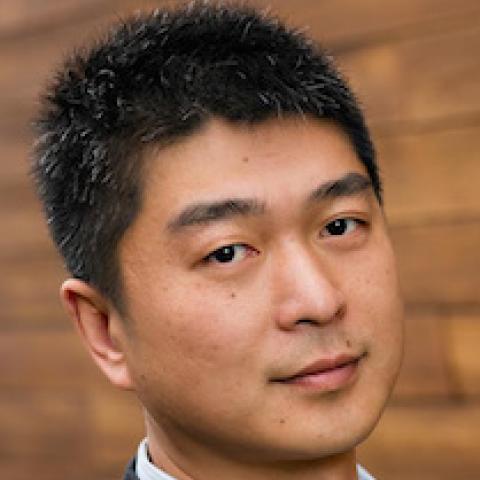 Jun Wu, Ph.D.
Jun Wu obtained his bachelor degree in Clinical Medicine from Shandong University School of Medicine, China. He earned his Ph.D. degree in Life Science from the University of Tennessee, Knoxville, focusing on centrosome cycle regulation. Dr. Wu received his postdoctoral training at University of Southern California with Dr. Martin Pera and the Salk Institute with Dr. Juan Carlos Izpisua Belmonte. His postdoctoral work focused on stem cell biology and genome editing. In January 2018, Dr. Wu joined UT Southwestern as an assistant professor in the Department of Molecular Biology.
Dr. Wu's work has contributed to the generation of new stem cells for basic and translational studies, and developing novel and efficient genome and epigenome editing tools. He expanded the spectrum of pluripotent states by capturing several new types of pluripotent stem cells (PSCs) with distinct molecular and phenotypic features, and helped establish a 3D culture system that supports long-term expansion of nephron progenitor cells.
Recently, he has generated PSC-derived interspecies chimeras and developed an efficient and versatile interspecies blastocyst complementation system for targeted organ-enrichment of xenogeneic donor PSCs. His group is particularly interested in harnessing interspecies chimeras for studying developmental biology in an evolutionary context, body- and organ-size determination, species' specific behavioral traits, cancer resistance, and molecular basis of species barriers. 
Dr. Wu is a Virginia Murchison Linthicum Scholar in Medical Research and was one of the 2017 CPRIT Scholars in the First-Time, Tenure-Track Faculty Member program. 
Current Lab Members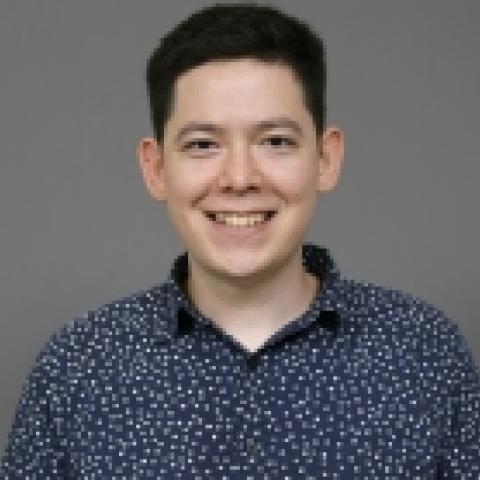 James Hamilton
Graduate Student
James received his undergraduate degree from the University of Washington (2018) where he double majored in Biochemistry and Chemistry. After graduation he worked as a research technician at Stanford University from 2018 to 2022 in the labs of Helen Blau and Ash Alizadeh, where he studied muscle regeneration and cancer genomic respectively. In the Wu lab, James' interest in the application and development of human embryo models to study the mechanisms of embryogenesis.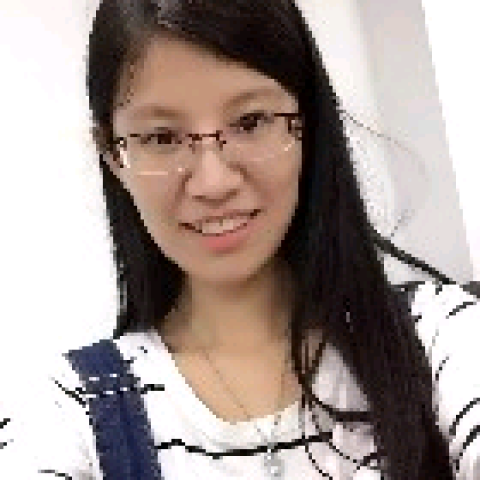 Bingbing He
Postdoctoral Research Fellow
Bingbing He received her Ph.D. in May 2020 from University of Chinese Academy of Sciences, where her studied the discovery, application and optimization of gene editing tools. In the Wu lab, she is interested in Mitochondrial gene editing and cell fusion.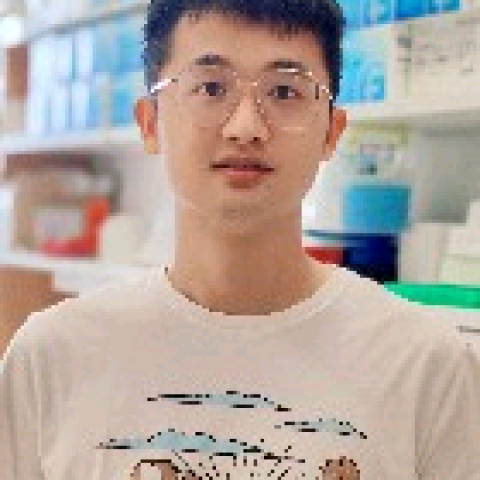 Jia Huang
Postdoctoral Research Fellow
Jia Huang received his Ph.D. in January 2022, from University of Chinese Academy of Sciences, where he studied optimization of gene editing tools and blastocyst complementation. In the Wu lab, he is interested in interspecies chimeras and stem cell research.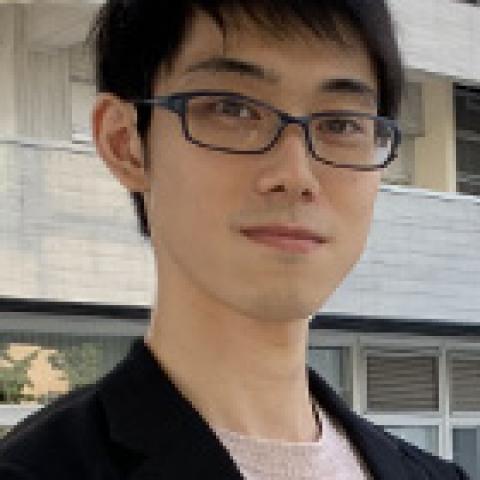 Seiya Oura
Postdoctoral Research Fellow
Seiya Oura received his PhD in March 2022 from Osaka University, where he studied mouse spermatogenesis with Dr. Masahito Ikawa. In the Wu Lab, he is interested in the recapitulation of germ cell development.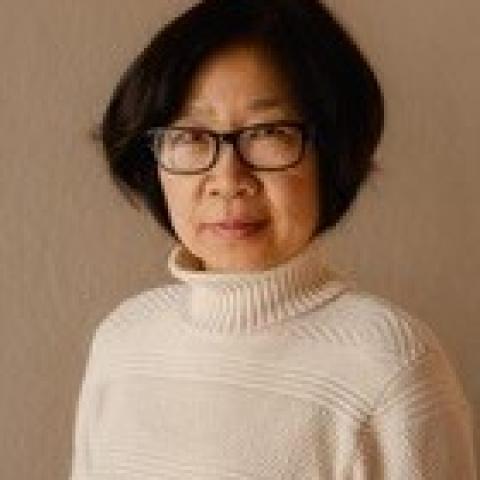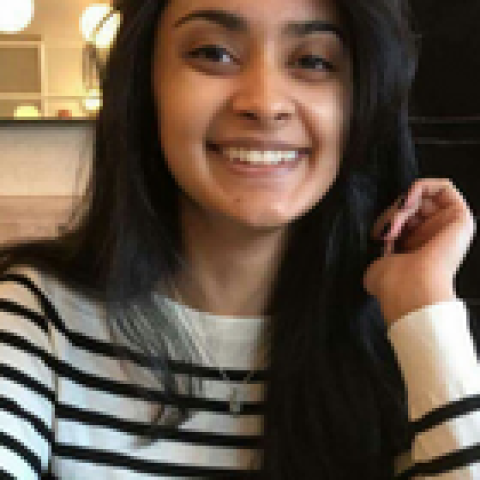 Menaka Sanghvi
Graduate Student
Menaka received her undergraduate degree in biology from Northeastern University, where she focused on cell biology. She then worked at the Novartis Institute for Biomedical Research, developing in vitro models to test transport and permeability. In the Wu Lab, her current research interests include cell therapy, regeneration, and organoid development.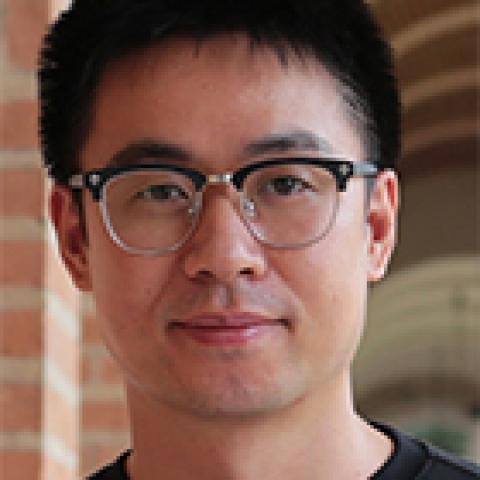 Lizhong Liu, Ph.D.
Assistant Instructor
Lizhong Liu (Li) completed his PhD, in December 2016, from The University of Hong Kong, under the guidance of Jian-dong Huang, where his research focused on synthetic biology and biological pattern formation. He then pursued postdoctoral training in the Aryeh Warmflash lab at Rice University. During his time there, Lizhong investigated the role of morphogen pathways in orchestration fate patterning during human gastrulation. His work provided direct evidence showing that Nodal spreads through a transcriptional relay mechanism, obviating the need for diffusion.
In Wu Lab, Lizhong's research interests lie in utilizing pluripotent stem cell-based 3D embryo models to study peri-gastrulation, aiming to expand our understanding of early development particularly encompassing the specification of primary germ layers, neurulation, and organogenesis.
His ultimate goal is to gain insights that could potentially mitigate early pregnancy loss and congenital defects. Moreover, Lizhong aspires to contribute to the creation of human tissues and organs for applications in regenerative medicine. By focusing on these areas of study, he hopes to make significant contributions to the field and positively impact human health and well-being.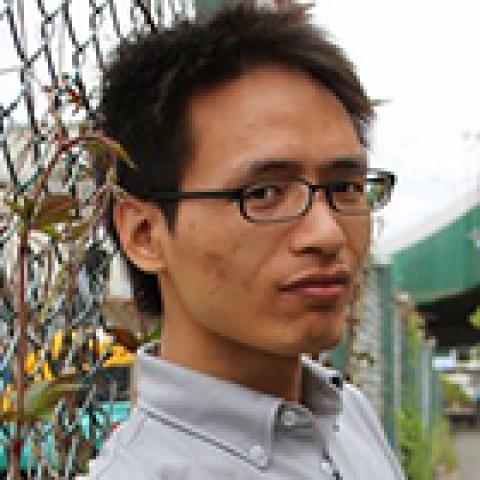 Yi Ding, Ph.D.
Postdoctoral Research Fellow
Yi Ding received his Ph.D. from Kyoto University, mentored by Dr. Tomoya Kitajima in RIKEN. He started from oocytes research to embryo development and now he is interested in generating human embryonic models and interspecies chimeras to study the embryogenesis of mammals and their potential use in regenerative medicine.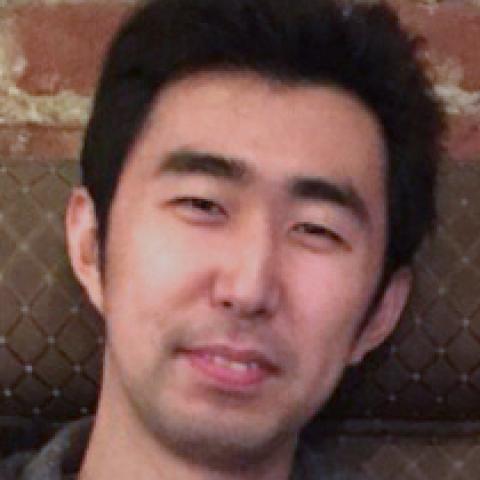 Masahiro Sakurai, Ph.D.
Assistant Instructor
Dr. Sakurai received his Ph.D. from Tohoku University, Japan, in 2011. He was a postdoc and research associate in the National Institute of Animal Health, Tsukuba, Japan and the Ochi Yume Clinic in Nagoya, Japan. He worked with Dr. Wu as a research associate at the Salk Institute for Biological Studies before joining the Wu Lab in 2018 as an Assistant Instructor. His research interest is in mammalian gonadogenesis, early embryogenesis, implantation, and pregnancy.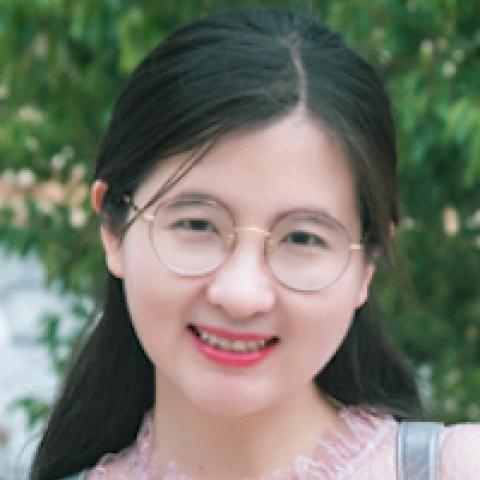 Yingying Hu, Ph.D.
Visiting Research Fellow
Dr. Hu received her Ph.D. from Peking University, China, in 2016. She served as a research scientist in Beijing Genomic Institute. In the Wu Lab, she focuses on translational research of genome editing and mammalian embryonic development.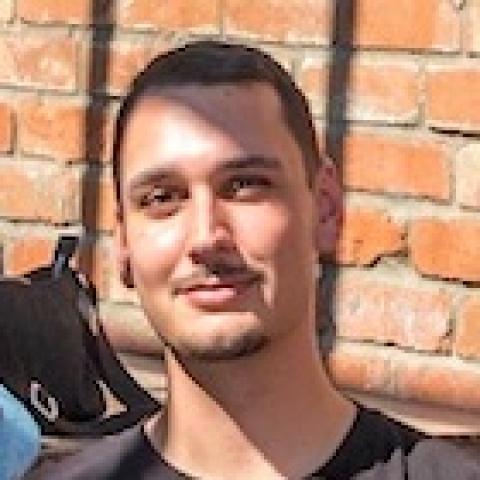 Daniel Schmitz
Graduate Student
Daniel received his undergraduate degree from California State University, Long Beach, where he studied marine invertebrate development with Dr. Douglas Pace. He then interned in Dr. Weian Zhao's lab at UC Irvine, studying exosomes as intercellular vehicles for biological cargo. In the Wu Lab, his interests include gene therapy, gene editing, and interspecies organogenesis as strategies to treat disease.
Carlos Pinzón, D.V.M, M.S.
Graduate Student
Dr. Pinzón received his Doctor of Veterinary Medicine degree from the National University of Colombia and his Master of Science degree from Texas A&M. His previous research includes increasing influenza vaccine production by genetically modifying chicken eggs and producing recombinant vaccines against zoonotic diseases in the milk of genetically modified animals. His Master's work focused on precise and efficient therapeutic genome editing of genetic diseases. He is interested in the development of novel genetic engineering technologies and their applications to improve the lives of all organisms.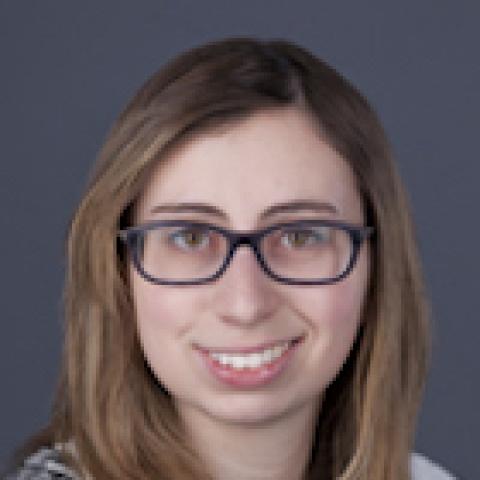 Emily Ballard
Graduate Student, Medical Scientist Training Program
Emily received her undergraduate degree in biochemistry from the University of Kansas, where she was involved in research on microRNAs and breast cancer metastasis. In 2017, she entered the Medical Scientist Training Program, UT Southwestern's M.D./Ph.D program. She completed two years of medical school coursework before joining the Wu Lab. Her current research interests include interspecies differences in cell adhesion and embryonic development.
Ling Zhang
Technician/Lab Manager
Ling Zhang provides lab organization and management, and technical support in tissue culture, molecular biology, histology, and animal maintenance.
Lab Alumni
Leqian Yu, Ph.D.
Postdoctoral Research Fellow, 2018-2022
Professor, State Key Laboratory of Stem Cell and Reproductive Biology, Institute of Zoology, Chinese Academy of Sciences
Yulei Wei, Ph.D.
Postdoctoral Research Fellow, 2018-2022
Professor, China Agricultural University
Canbin Zheng, M.D.
Visiting Research Fellow, 2018-2020
Professor, Vice Director of Department of Microsurgery, Orthopedic Trauma and Hand Surgery, The First Affiliated Hospital, Sun Yat-Sen University
Annesha Dutta
Summer Undergraduate Research Fellow, 2018
Jordon Saavalainen
Summer Undergraduate Research Fellow, 2019
Abigail Passey
Summer Undergraduate Research Institution for the Study of Kidney Disease (SURISKD) Fellow, 2019