Biological Clocks: a fascinating timekeeping system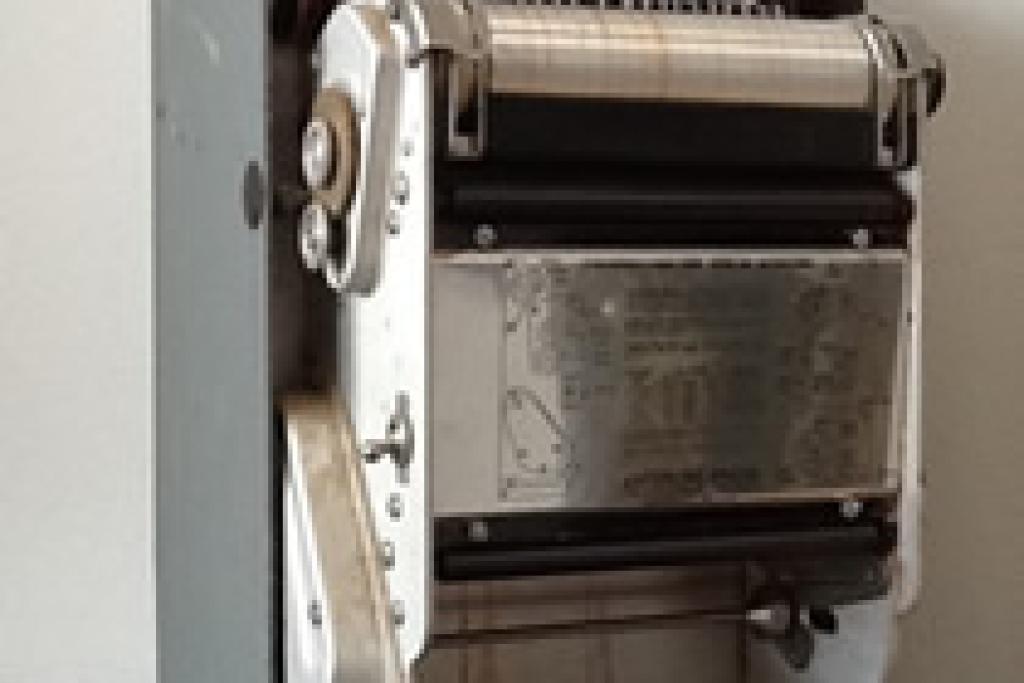 Esterline Angus Event Recorder used by Pittendrigh and Menaker to record circadian activity rhythms.
Circadian rhythmicity is a fundamental process that governs daily rhythms at all levels of biology, including gene expression, metabolism, cell cycle, growth, physiology, behavior, sleep, cognition, and reproduction. Precise control of this process is critical to life.
Meet the Team
Get to know our Principal Investigator and team of researchers.
See Lab Members
Collaborate
Interested in our research? Get in touch to learn more or find out ways to collaborate.
Get in Touch
Join Our Lab
If you're interested in joining our team, please reach out to learn more about open positions.
Explore Opportunities