The Yan Lab studies molecular mechanisms of innate immunity in infection, autoimmune diseases, cancer immunology, and neurodegenerative diseases.
We are also interested in other inborn errors of innate immunity, mechanisms of disease, and preclinical testing of therapeutics that target innate immune signaling pathways.
Meet the Team
Get to know our Principal Investigator and team of researchers.
See Lab Members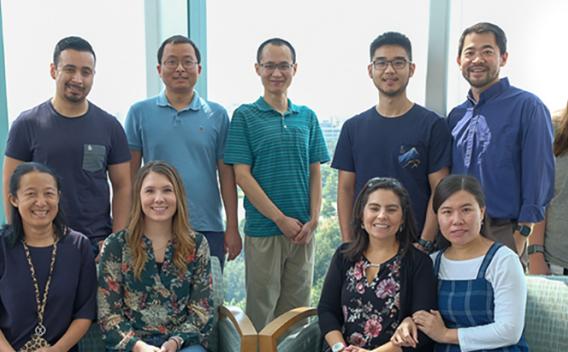 Join Our Lab
If you're interested in joining our team, please reach out to learn more about open positions.
Explore Opportunities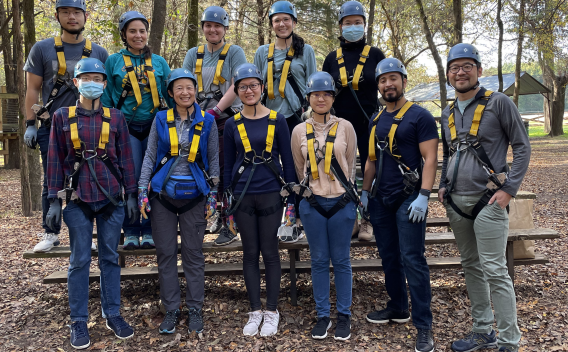 Collaborate with Us
Interested in our research? Get in touch to learn more or find out ways to collaborate.
Get in Touch