Mechanisms of neurodegeneration
The Yu Lab is interested in the disease mechanisms behind age-related neurodegeneration. We are dedicated to finding a treatment for neurodegenerative diseases, such as frontotemporal dementia and Lou Gehrig's disease (ALS), etc.
We currently explore three directions:
The molecular mechanisms of anisosome formation in cells
TDP-43 aggregation and neuronal RNA bodies
New therapies for neurodegeneration
Meet the Team
Our lab brings together expertise in microscopy, fluid-phase analysis, and other techniques
See Lab Members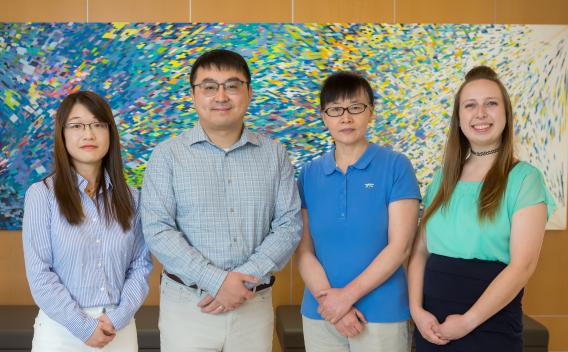 Join Our Lab
Explore opportunities for graduate students, post-docs, and staff.
How to Apply