Our team is a fun and collaborative group
Be part of the great impact we're having on science.
To learn more about opportunities available at Zaki Lab, please reach out to us below with your information.
Meet the Principal Investigator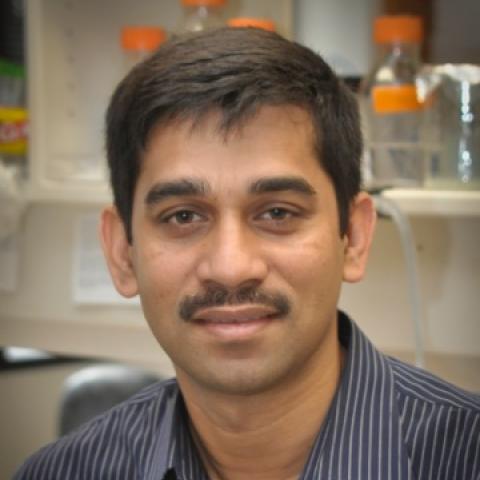 Hasan Zaki, Ph.D.
Hasan Zaki, Ph.D., Assistant Professor of Pathology, studies gastrointestinal inflammation and cancer. His research interests include host-pathogen interactions, role of pathogen recognition receptors in gut homeostasis, molecular mechanisms of inflammatory bowel disease and colorectal cancer, signaling pathways of gastrointestinal disorders that could be targeted for therapeutic intervention and drug development.
Lab Members
Nadezdha (Nadia) Dzhanbekova, B.S.
Lab Manager
Nadia joined Zaki Lab in May 2021 after completing her undergraduate from the University of California Davis. In addition to laboratory management, she is involved in research focusing on the role of NOD-like receptors in intestinal inflammatory disorders.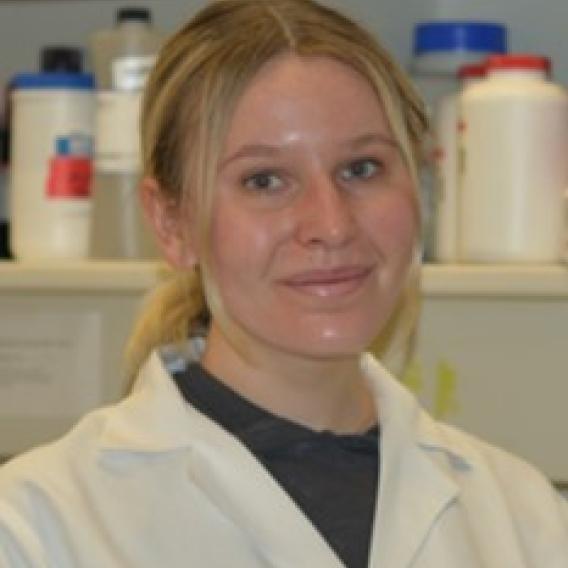 Abhijit Maji, Ph.D.
Assistant Instructor
Abhijit graduated in Biotechnology form the CSIR-Institute of Integrative Biology, Delhi, India. Following postdoctoral training at the University of South Dakota, he joined Zaki Lab in September 2021 to study the impact of diet and gut microbiome on gut-brain axis and neuroinflammation.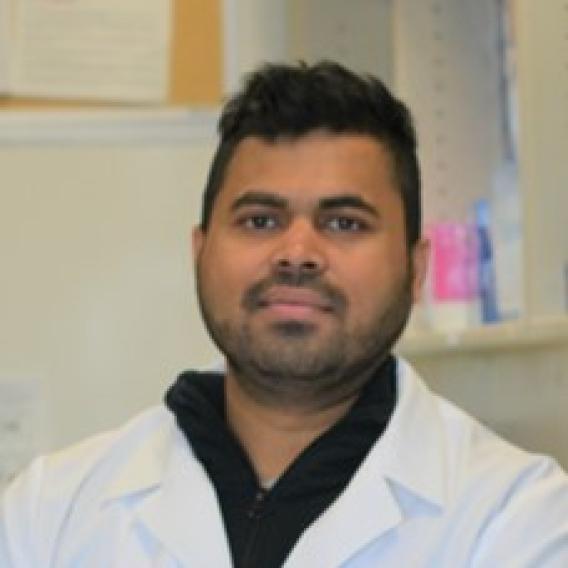 Shahanshah Khan, Ph.D.
Postdoctoral Research Associate
Shahanshah studied at Jamia Millia Islamia, Delhi, India for his Ph.D. He has been working in Zaki Lab since 2017 and made major contributions in understanding of the role of Western diet in intestinal inflammatory disorders, mechanism of SARS-CoV2-induced inflammation, and the role of NOD-like receptors in colitis and colorectal cancer.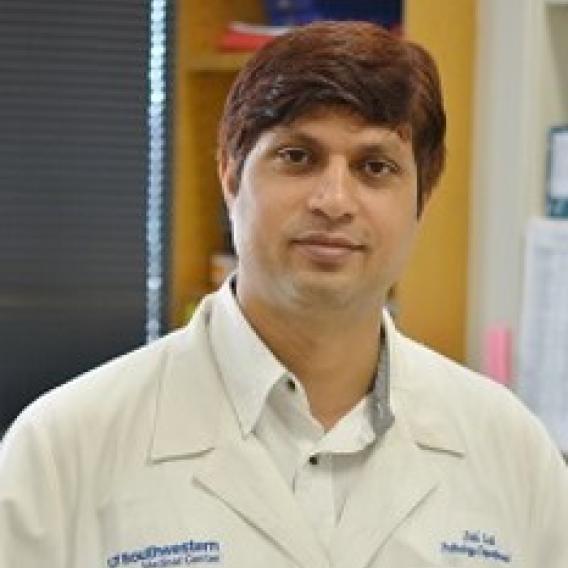 Hilal Ahmed Parry, Ph.D.
Postdoctoral Research Associate
Hilal obtained his M.S. from the University of Kashmir, India, and his Ph.D. from the Daegu University, South Korea. Before joining Zaki Lab, he worked at Niigata National University, Japan and Translational Health Science and Technology University, India. He is interested in exploring the link between innate immune pathways, diet, and metabolic disorders.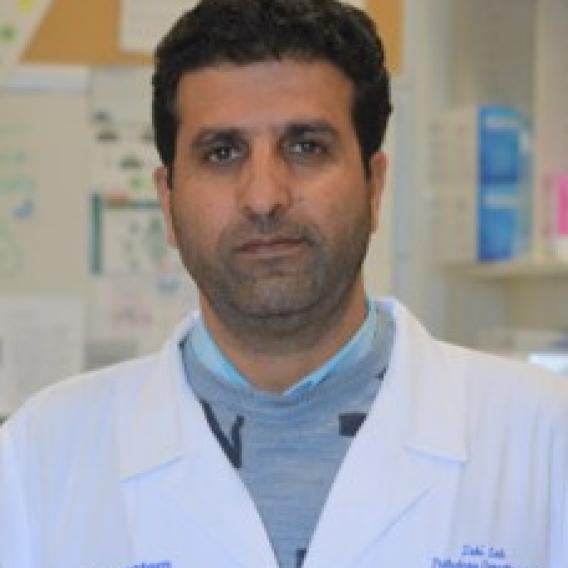 Lab Alumni
Nashir Udden, Ph.D.
Postdoctoral Fellow
Rajalakshymy Ramachandran, Ph.D.
Postdoctoral Fellow
Jia-Liang Gan, MD, Ph.D. 
Visiting Scholar
Rayan Harmouch 
Student Intern
Shuiqing Hu, Ph.D. 
Postdoctoral Fellow
Youn-Tae Kwak, Ph.D.
Research Associate
Kristen Montgomery, B.S.
Research Assistant
Lydia Ademuwagun
STARS Summer student
Javier Sigala
STARS Summer Student
Alexia Victoria 
SURF Summer Student
Sumyya Waliullah, Ph.D. 
Postdoctoral Researcher
Melanie Harris, M.S.
Research Assistant/Lab Manager