Research
Our Laboratory focuses on understanding the regulation of the inflammatory response at a molecular level and elucidating how these events may participate in human disease. The work includes cellular and molecular studies, genetic animal models, and translational work with patients suffering from inflammatory conditions, particularly inflammatory bowel disease.
Meet the Principal Investigator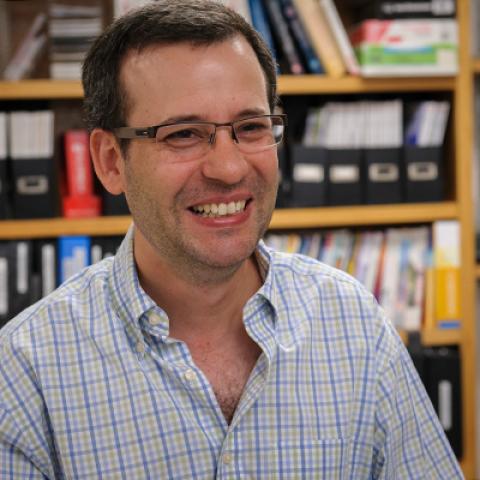 Ezra Burstein, M.D., Ph.D.
Dr. Burstein received his medical degree from Cayetano Heredia University in Lima, Peru. He completed Internal Medicine residency training at UT Southwestern and Gastroenterology fellowship training at the University of Michigan. Thereafter, he was a research fellow at the Vaccine Research Center at the NIH. After completion of his training, he joined the Faculty at the University of Michigan (2002-2008) and was recruited to UT Southwestern in 2008, joining the Departments of Internal Medicine (Division of Digestive and Liver Diseases) and Molecular Biology. He obtained a Ph.D. in Molecular Genetics from the University of Groningen in The Netherlands in 2013. He currently serves as Chief of the Division of Digestive and Liver Diseases, in the Department of Internal Medicine.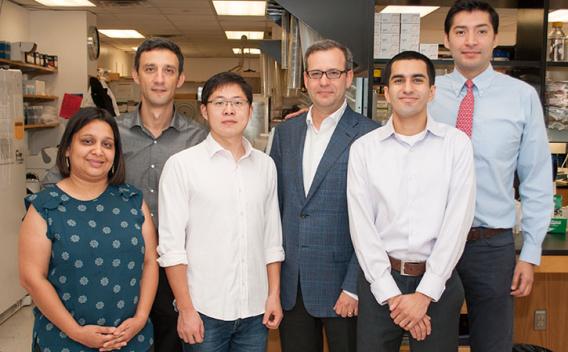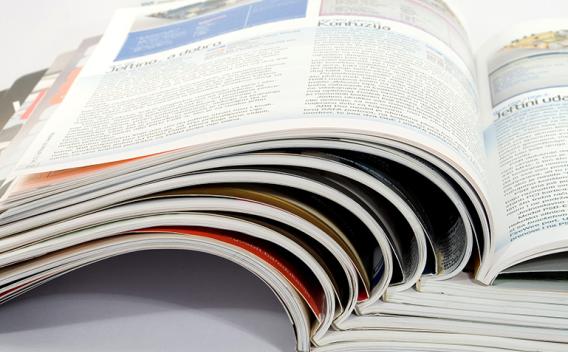 Collaborate with Us
Interested in our research? Get in touch to learn more or find out ways to collaborate.
Get in Touch