Our team is a fun and collaborative group
The Chung Lab is looking for highly motivated individuals
Join us in leveraging cutting-edge technologies to study in vitro and in vivo models of hematopoiesis, with extensive use of mouse models of disease and stem cell transplantation assays.
Meet the Principal Investigator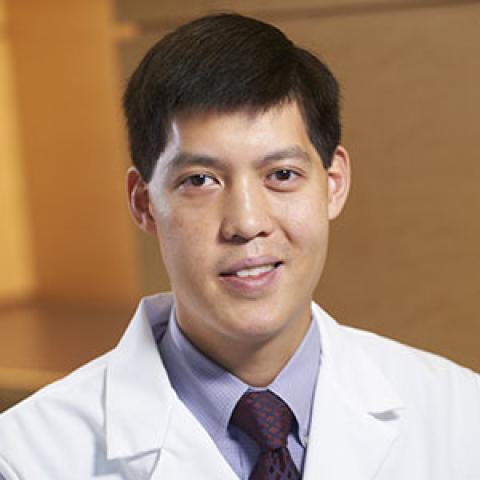 Stephen Chung, M.D.
Dr. Chung earned his medical degree at Washington University School of Medicine in St. Louis. He completed a residency in internal medicine at Massachusetts General Hospital followed by a medical oncology fellowship at Memorial Sloan Kettering Cancer Center (MSKCC), where he remained as a faculty member of the Leukemia Service for six years before joining the UT Southwestern faculty in 2018. His clinical interests include myelodysplastic syndromes and acute myeloid leukemia, as well as clonal hematopoiesis.
Lab Members
Elaine Huang, Ph.D.
Senior Research Associate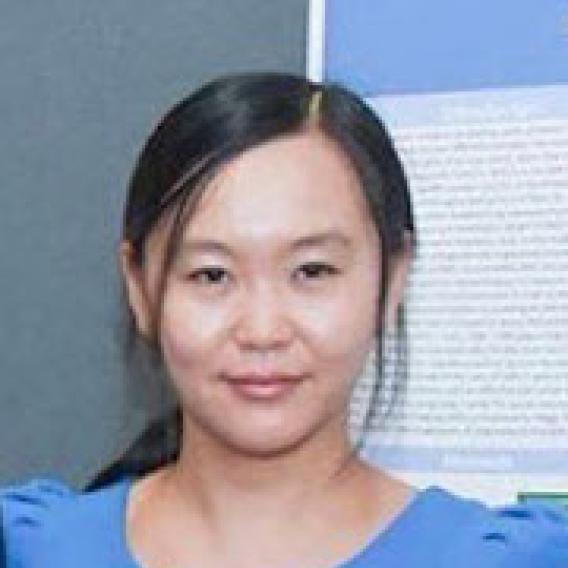 Ben Kroger
Medical Student
Dean's Scholar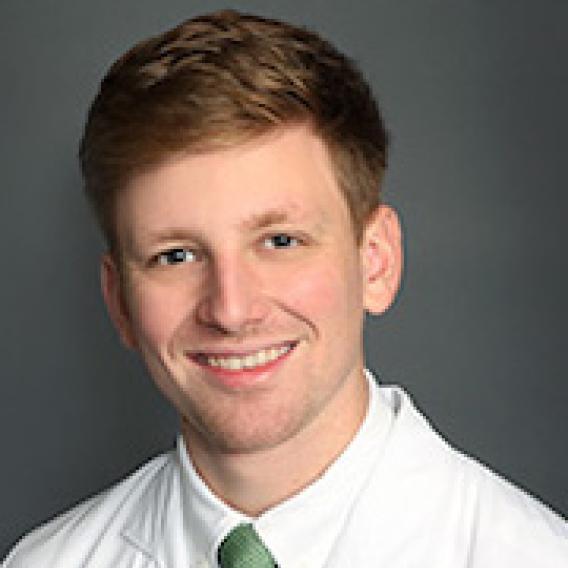 Nesli Kalkan, M.D.
Pediatric Research Fellow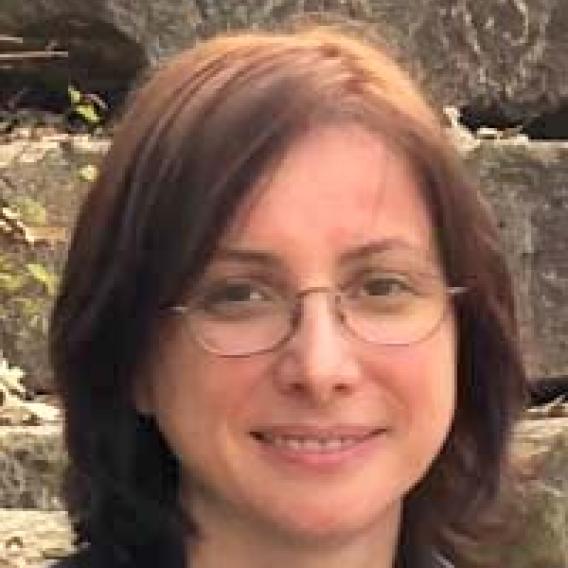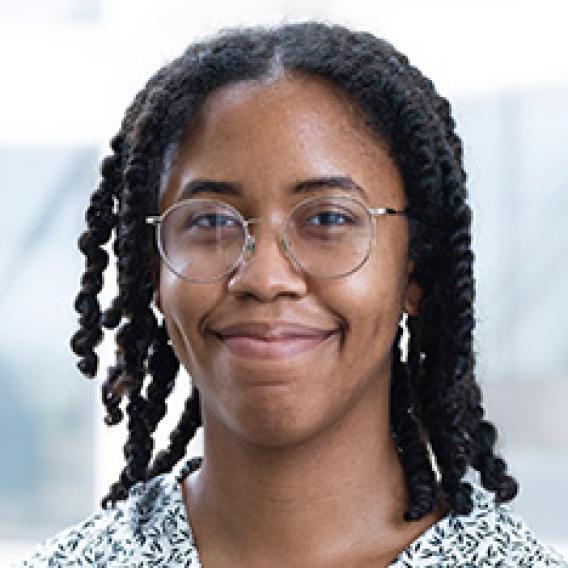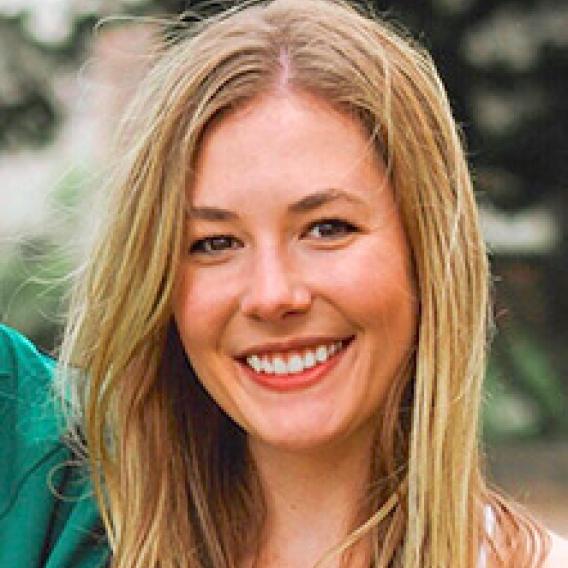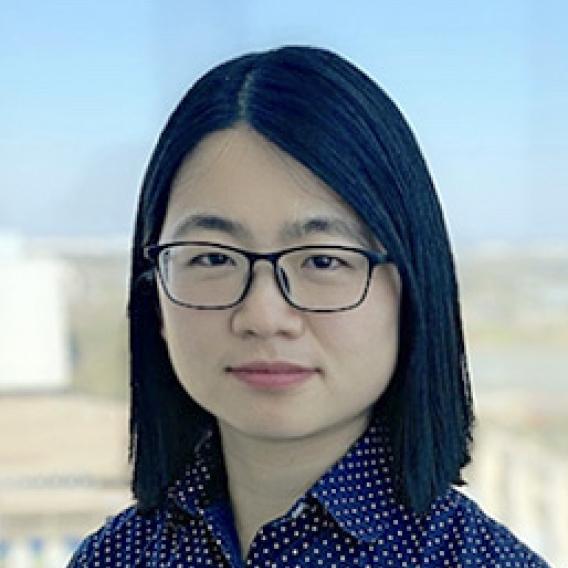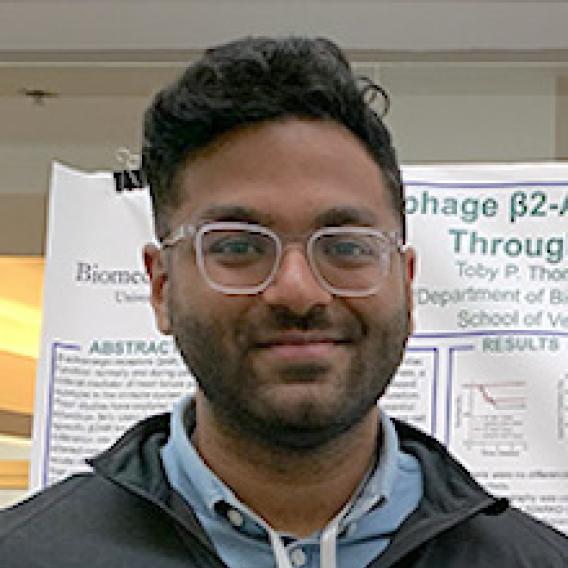 Crystal Mason
Sr. Administrative Assistant II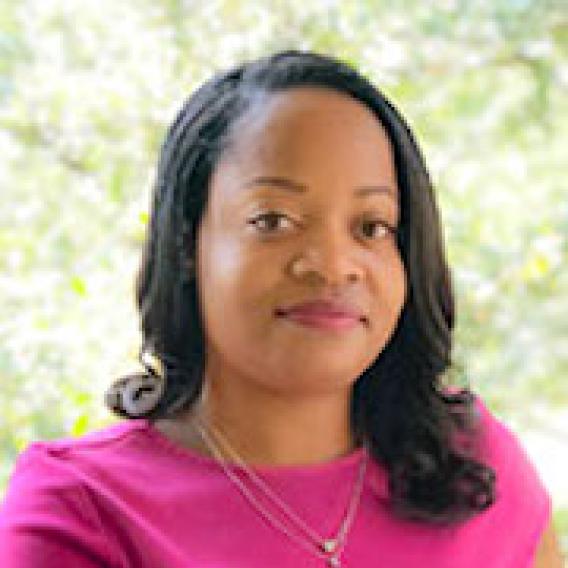 Lab Alumni
Karin Mims – Research Technician I