We are working at the interface of nanotechnology, drug delivery, and tumor immunology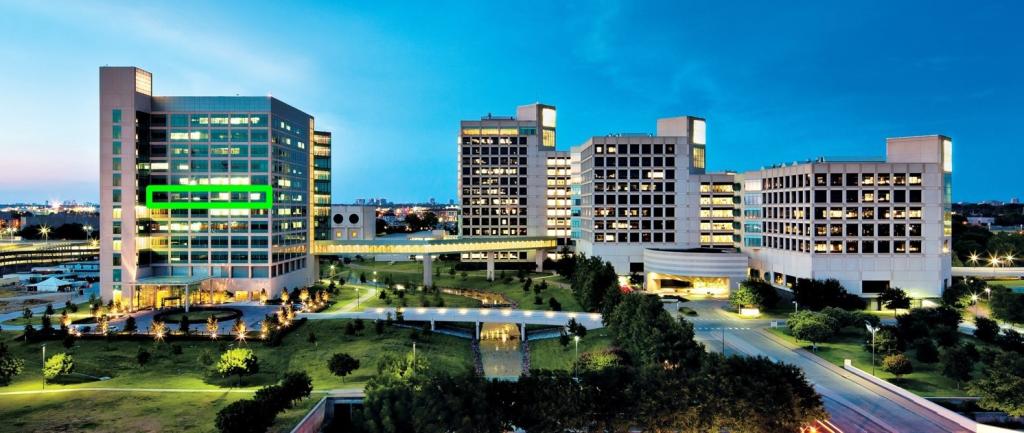 Meet the Principal Investigator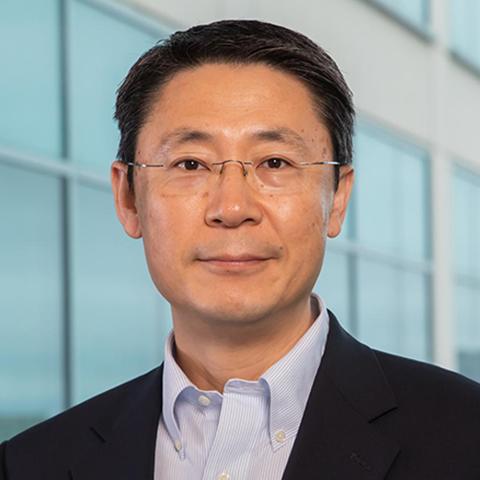 Jinming Gao, Ph.D.
Jinming Gao is a Professor of Oncology, Pharmacology, Cell Biology, and Otolaryngology at UT Southwestern Medical Center. He holds an Elaine Dewey Sammons Distinguished Chair in Cancer Research, in Honor of Eugene P. Frenkel, M.D.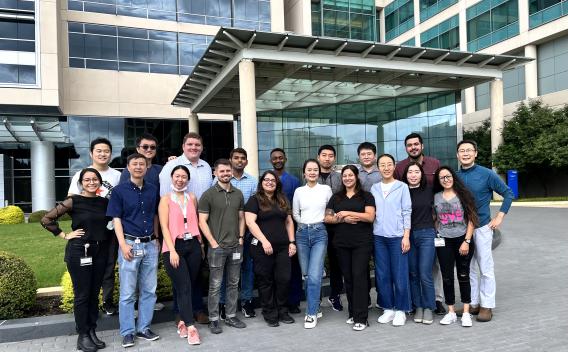 Join Our Lab
If you're interested in joining our team, please reach out to learn more about open positions.
Explore Opportunities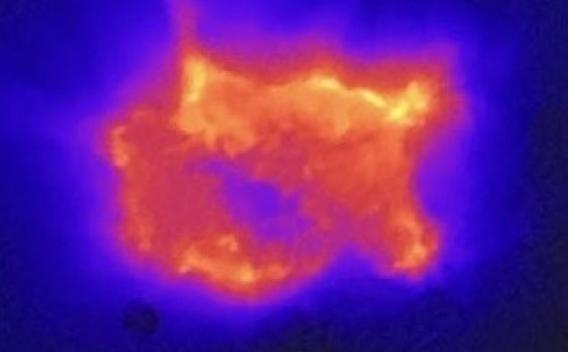 Collaborate with Us
Interested in our research? Get in touch to learn more or find out ways to collaborate.
Get in Touch