Our lab brings together a multidisciplinary group of researchers to study how premature birth affects the heart and lungs throughout life. This includes in-person studies in adolescents and adults who were born moderately to extremely preterm (<32 weeks gestation).
We also use animal studies to understand the direct effects of postnatal hyperoxia on the developing heart and lungs.
Born Preterm?
We are currently conducting studies on the long-term effects of preterm birth on the heart and lungs.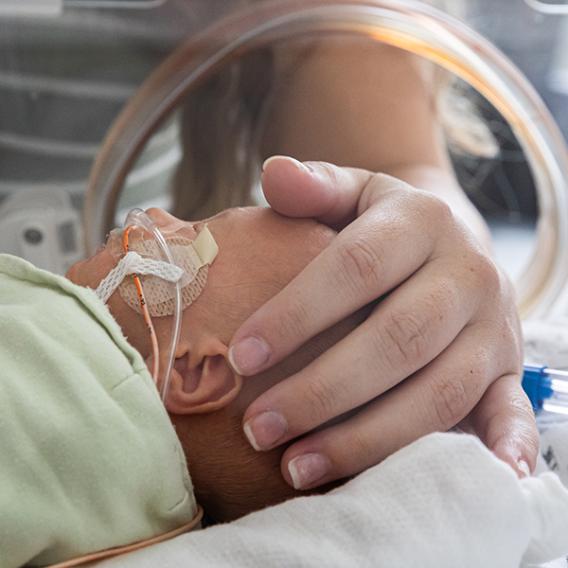 Our Research
…focuses on heart and lung outcomes of prematurity from birth through adulthood.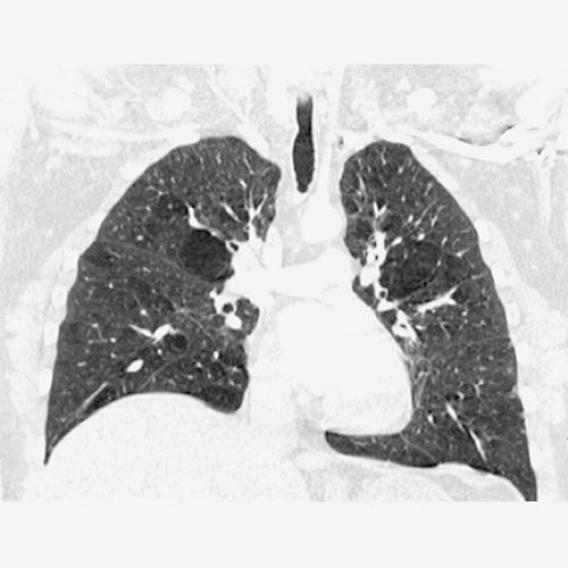 Kara Goss, M.D.
Dr. Goss's research career into the long-term effects of preterm birth began with a single question: a patient asked if her premature birth 54 years ago could have caused her current lung problems.