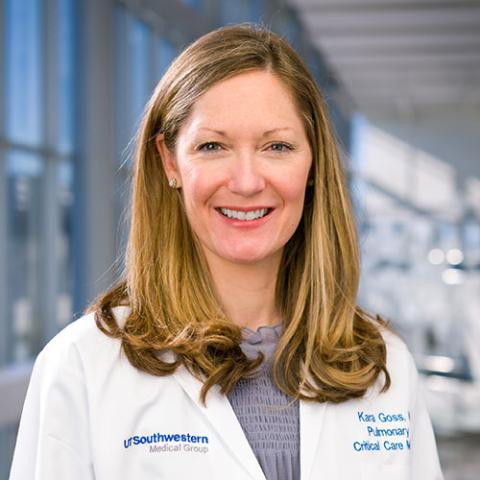 Kara Goss, M.D.
Principal Investigator
Associate Professor
Internal Medicine, Pediatrics
In 2012, during her training in pulmonary and critical care medicine, Dr. Goss was called for an emergent consult for a patient thought to have severe pulmonary hypertension (high blood pressure in the lungs). She discovered that this patient had been born 2 months premature in 1958. The patient asked if her prematurity could have caused her pulmonary hypertension. At the time, the answer was unknown, but that single question launched a research career into the long-term effects of preterm birth.
After training, Dr. Goss joined the faculty at the University of Wisconsin, Madison, to participate in unique studies on the effect of prematurity on heart and lung function in adolescents and adults. She joined the faculty at UT Southwestern in 2020 and continues to lead multidisciplinary teams to study late cardiopulmonary outcomes after preterm birth.
Podcasts with Dr. Goss
The Incubator
Impaired myocardial performance in the ex-preterm; perspectives from an adult intensivist
American Journal of Physiology: Behind the Bench
Sildenafil administration improves right ventricular function on 4D flow MRI in young adults born premature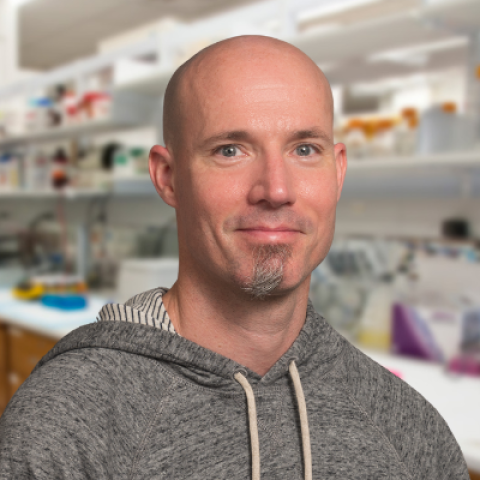 Greg Barton, Ph.D.
Research Scientist
Greg began collaborating with Dr. Goss as a postdoctoral fellow at the University of Wisconsin-Madison, where they spearheaded studies developing novel PET and MRI techniques to study the relationship between cardiac metabolism and contractile function in adults born preterm. He also worked in the Department of Medical Physics, using lung imaging to study the pulmonary vasculature in adults born preterm and altered ventilation in patients with idiopathic pulmonary fibrosis. 
In his free time, Greg loves to spend quality time with his two daughters and wife. If he is not spending time with his family, you might find him on a disc golf course.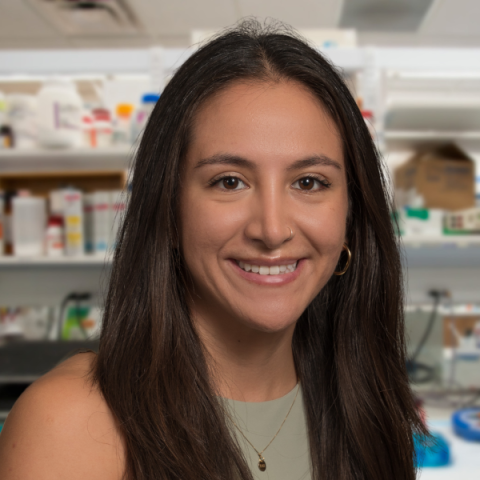 Alexia Albarracin
Research Coordinator
Alexia is originally from La Paz, Bolivia and moved to Texas in 2013. She joined UT Southwestern Medical Center early 2021 while she completed her Bachelor of Science degree in Healthcare Studies Pre-Med at The University of Texas at Dallas. She currently works as a research coordinator for studies related to preterm birth and pulmonary hypertension.
Alexia has always been enthusiastic about medicine and eager to work in healthcare with children. It is very important to understand and broaden her knowledge in prematurity and health outcomes for her future studies. She wants to attend medical school and pursue a career in pediatrics in the upcoming years to work with children in various countries, as well as her own. In her free time, you can find Alexia traveling, attending concerts and taking cycling and strength classes with friends and family.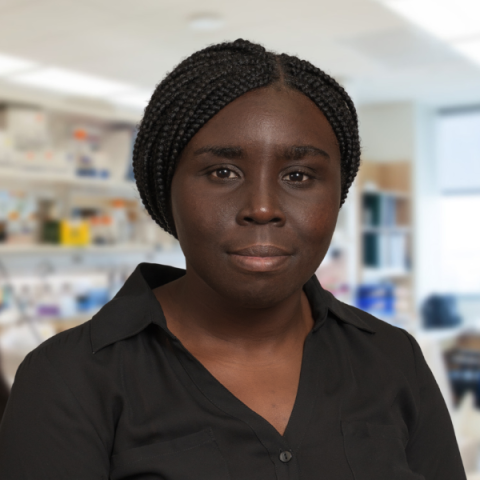 Clarissa Osagie
Research Coordinator
Clarissa joined UT Southwestern Medical Center in 2022 and currently works as a Clinical Research Assistant in the Internal Medicine Department. Clarissa has always been interested in the fields of medicine and science. In her free time, she attends art shows and plays board games with friends.
Trainees
Alysha Joseph, M.D.
Medicine-Pediatrics Resident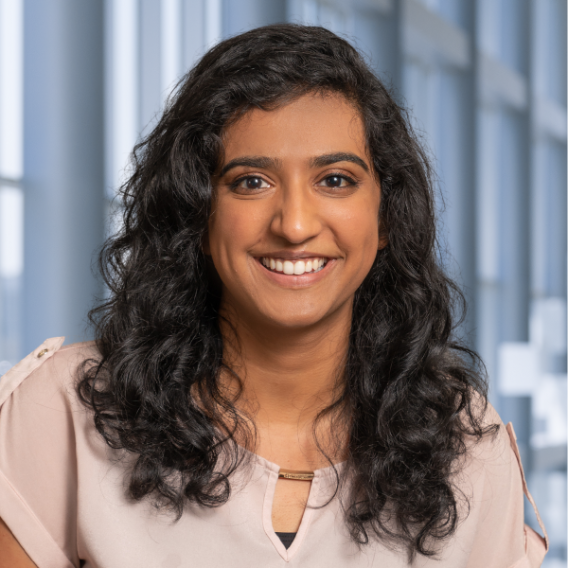 Zach Blair, M.D.
Medicine-Pediatrics Resident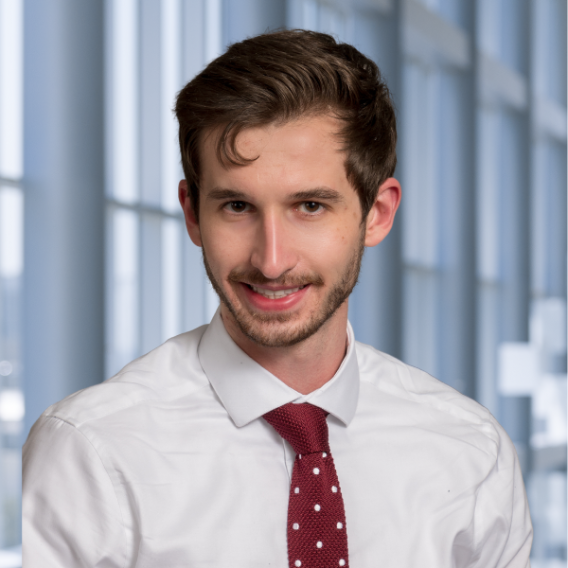 Nataly Sanches Solano, M.D.
Pediatric Pulmonary Fellow