Anti-tumor immunity from ablative radiation
Did you know that during the process of killing cancer cells, radiation can also educate your body's immune system about the existence of cancer?
Our goal is to understand and exploit the immunogenic properties of tumor irradiation in integrating it with immunotherapy to improve cancer patient outcomes. We are currently involved in a number of both i-SAbR and SBRT clinical trials.
Meet the Principal Investigator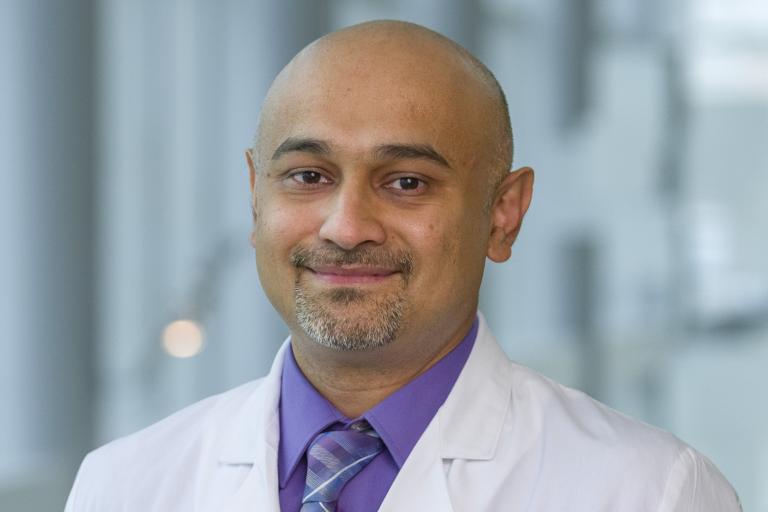 Raquibul Hannan, M.D., Ph.D.
Dr. Hannan's lab research focuses on studying innate and adaptive immune responses generated by tumor irradiation with stereotactic ablative radiotherapy (SAbR), developing strategies to combine immunotherapy with SAbR (i-SAbR) for cancer treatment, and improving cancer patient treatment outcomes by designing i-SAbR clinical trials.
Meet the Team
Get to know our Principal Investigator and team of researchers.
See Lab Members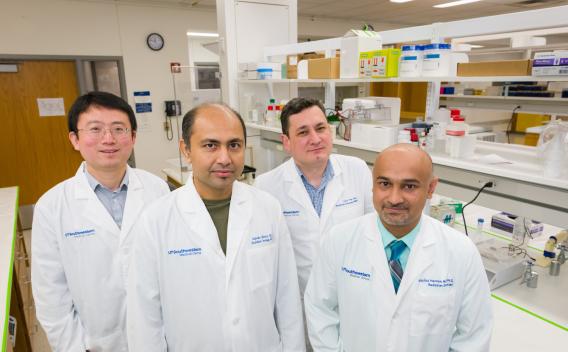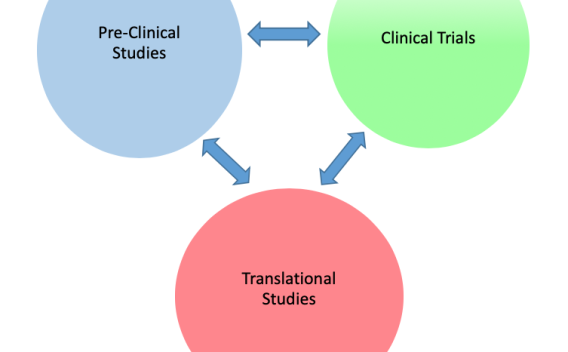 Collaborate with Us
Interested in our research? Get in touch to learn more or find out ways to collaborate.
Get in Touch