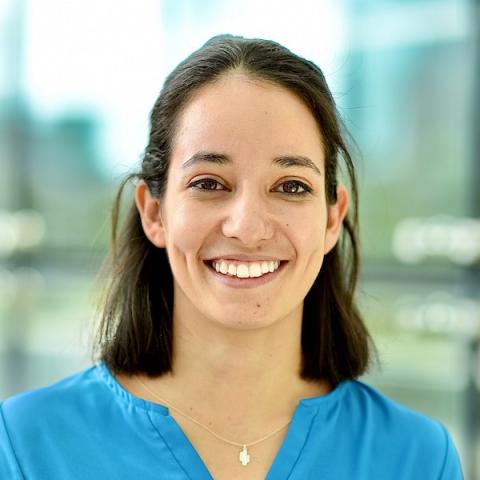 Sofia Bali
Graduate Student: Molecular Biophysics
(Computational Systems Biology track)
I grew up in New Mexico and earned a B.S. in Biochemistry at New Mexico State University. I'm working to identify common characteristics of modulators for amyloid formation. When I'm not in the lab, I like to dance Salsa and go kayaking. I used to enjoy cross-country running before I got this real job.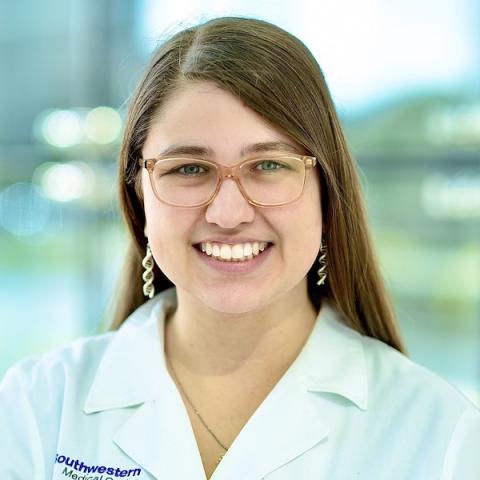 Valerie Ann Perez
Graduate Student: Molecular Biophysics
I was born and raised in Laredo, Texas, and received my B.S. in chemical engineering from Stanford University. Now, under the guidance of my co-mentors, Drs. Lukasz Joachimiak and Marc Diamond, I investigate the roles that different molecular chaperones play in neurodegenerative diseases. I am also interested in developing novel therapeutic and imaging strategies for neurodegenerative diseases. I enjoy collecting cute things, making origami sculptures, and trying to keep my plants alive.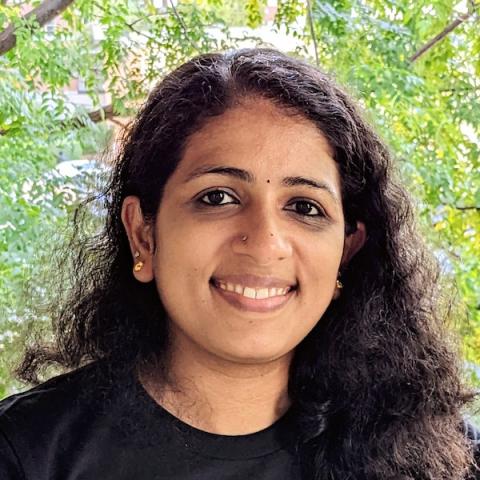 Parvathy Jayan, Ph.D.
Postdoctoral Researcher
Raised in Kerala, India, I received my Ph. D. from the Indian Institute of Science Education and Research Thiruvananthapuram. My graduate research employed several biophysical approaches to study the structure and function of tau protein and VDAC (aka mitochondrial porin). In the Joachimiak lab, I study the aggregation and fibril structure of different tau constructs.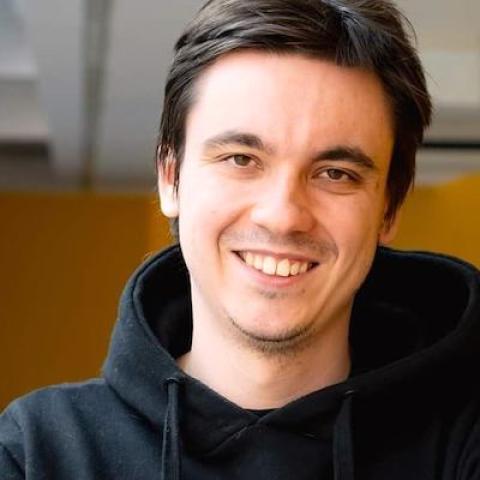 Mikołaj Kuska
Graduate Student Assistant
I earned a bachelor's degree in molecular biophysics at the University of Warsaw, where I'm now a graduate student in biotechnology. I am a founder and current vice-president of the Polish Astrobiology Society. In the long term, I plan to bring the techniques of molecular biophysics, biochemistry, synthetic chemistry, and structural biology to astrobiology and the study of archaea. Outside the lab, I love books, films, games, and traveling. (My first name is pronounced "Meek-oh-wy")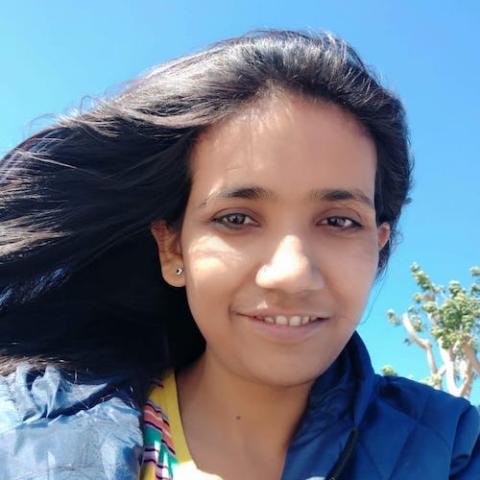 Ruhar Singh, Ph.D.
Postdoctoral Researcher
Originally from Allahabad, India, I received my master's in bioinformatics from the University of Allahabad, and my Ph.D. in computational biology and bioinformatics at Jawaharlal Nehru University. In my graduate work, I studied non-equilibrium and equilibrium dynamics simulation, pH- and temperature-dependent protein unfolding, and simulations of large biomolecular systems. In the Joachimiak lab, I focus on structure modeling of fibrils in neurodegenerative diseases. In my free time, I enjoy reading, hiking, biking and dancing Kathak.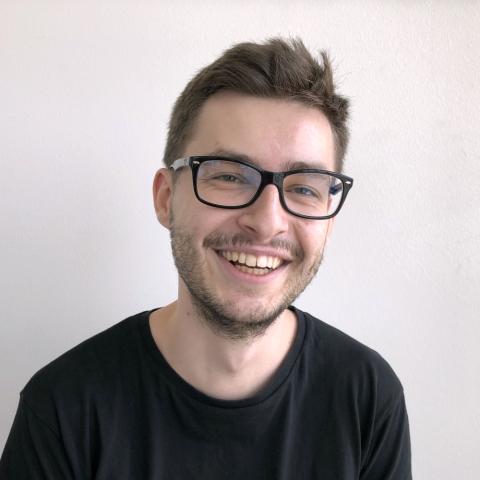 Paweł Wydorski, M.S.
Graduate Student: Molecular Biophysics
I am from Poland and earned my B.S. in neurobiology and my M.S. in biotechnology from Jagiellonian University. I use biophysical and structural tools to characterize interactions between chaperones and different conformations of tau protein. I am also interested in whether pathological amyloid formation is affected by breakdowns in how chaperones recognize misfolded proteins. Outside the lab, I often get overexcited about food.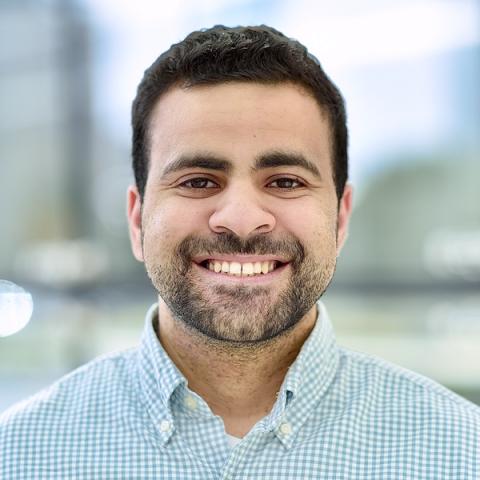 Nabil Morgan
Research Technician I
Born and raised in Palestine, I moved to the United States in 2017. I earned my bachelor's degree in biology from the University of Texas at Arlington. In the Joachimiak lab, I provide organizational as well as technical support. Outside the lab, I love traveling, hiking, and cardio.