Research
The Liou Lab seeks to understand the principles underlying communication between organelles within mammalian cells. Such communication is essential, not only to maintain cell homeostasis, but also to properly respond to stimulation from the environment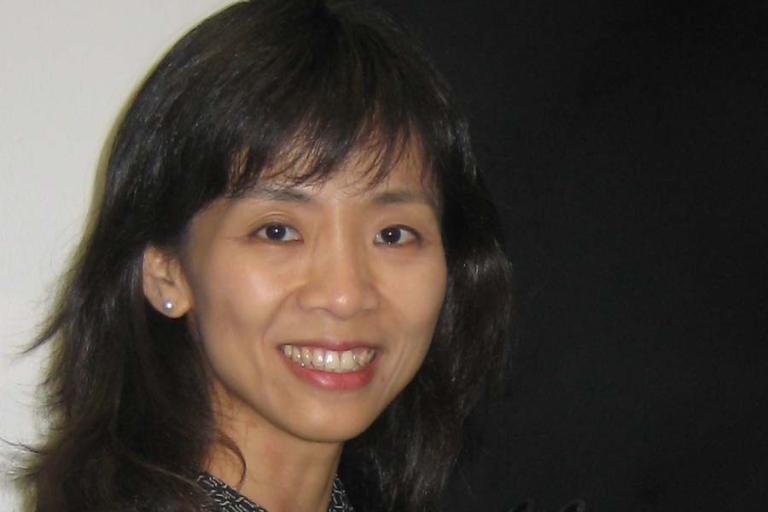 Jen Liou, Ph.D.
Dr. Jen Liou received her Ph.D. in Immunology from the University of California at San Francisco (UCSF), under the mentorship of Dr. Arthur Weiss, for her work on dissecting signaling events in lymphocyte activation using biochemical and genetic approaches. During her postdoctoral training under Dr. Tobias Meyer at Stanford University, Dr. Liou studied store-operated calcium entry (SOCE), a signaling pathway essential for lymphocyte activation and many other physiological functions, using systems biology and quantitative live-cell imaging approaches.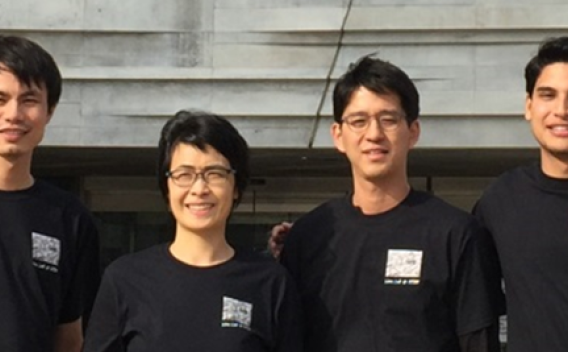 Join Our Lab
If you're interested in joining our team, please reach out to learn more about open positions.
Explore Opportunities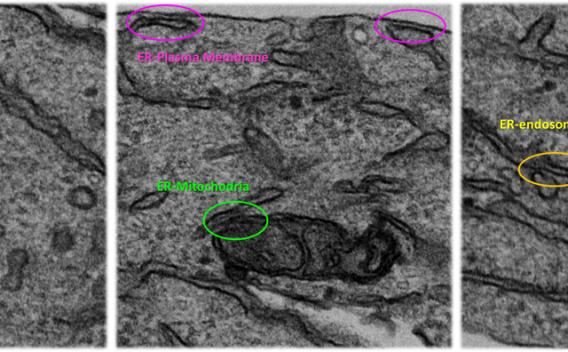 Collaborate with Us
Interested in our research? Get in touch to learn more or find out ways to collaborate.
Get in Touch