Meet the Principal Investigator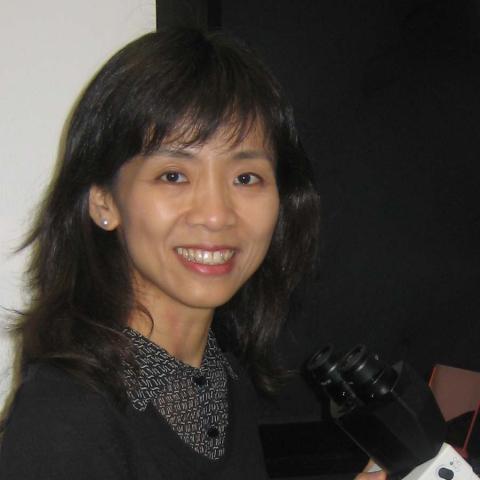 Jen Liou, Ph.D.
Dr. Jen Liou received her Ph.D. in Immunology from the University of California at San Francisco (UCSF), under the mentorship of Dr. Arthur Weiss, for her work on dissecting signaling events in lymphocyte activation using biochemical and genetic approaches. During her postdoctoral training under Dr. Tobias Meyer at Stanford University, Dr. Liou studied store-operated calcium entry (SOCE), a signaling pathway essential for lymphocyte activation and many other physiological functions, using systems biology and quantitative live-cell imaging approaches.
Current Lab Members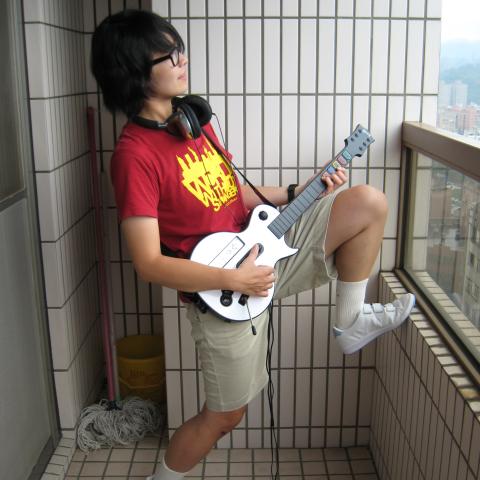 Yu-Ju Chen
Yu-Ju Chen joined the Liou lab as a postdoctoral fellow in 2013. She obtained her Ph.D. in Biochemistry and Molecular Biology from National Taiwan University. Her study focuses on the regulation of store-operated calcium entry and endoplasmic reticulum-plasma membrane (ER-PM) junctions by novel regulators, including RASSF4. Yu-Ju is interested in most things in the lab (especially in getting exciting data…). Outside the lab, Yu-Ju likes to explore new things.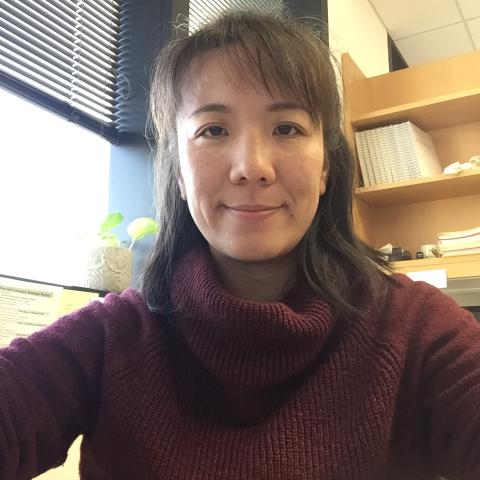 Wan-Ru Lee
Wan-Ru Lee is the lab manager/research scientist in the Liou lab. She obtained her Ph.D. from Texas A&M University and studied cdc25A gene regulation in breast cancer cells under the mentorship of Dr. Stephen Safe prior to joining the Liou Lab. Wan-Ru is experienced with various imaging techniques, including live-cell confocal imaging, super-resolution imaging, and electron microscopy. Her research interests include characterizing and developing new tools to investigate the functions and regulation of various inter-organelle membrane contact sites. Carlo Quintanilla
Carlo Quintanilla is a Ph.D. candidate in the Cell and Molecular Biology Program whose research interests include understanding cell signaling events mediated by interorganellar contact sites. He earned a B.A. in Biology from San Diego State University where he studied transcriptional regulation of neuronal regeneration in the non-parasitic flatworm Schmidtea Mediterranea. Carlo's main research focus is to identify and characterize proteins that localize at ER-PM contact sites and understand their roles in cellular signaling events and physiology. Outside the lab, Carlo enjoys skateboarding, BBQing, going to breweries, and traveling.
Lab Alumni
Elzi Volk
Lab Position: Senior Research Associate/Lab manager
Current Position: Retired
Chi-Lun Chang
Lab Position: Graduate Student/Postdoc
Current Position: Postdoc at HHMI Janelia Research Campus (Lippincott-Schwartz Lab)
Yu-Chun Lin
Lab Position: Summer Student
Shuai Zhang
Lab Position: Postdoc
Current Position: Product Specialist, Malvern Instruments, Shanghai, China
Shino Murakami
Lab Position: Rotation Student
Current Position: Postdoc at Weill Cornell Medicine (Jaffrey Lab)
Nicole Aponte
Lab Position: Summer undergraduate research fellowship (SURF) student
Current Position: Graduate student at MIT
Berfin Azizoglu
Lab Position: Rotation student
Current Position: Postdoc at Stanford University
Ting-Sung Hsieh
Lab Position: Graduate Student
Current Position: Postdoc at UT Southwestern (Tagliabracci Lab)
Yu-Ju Chen
Lab Position: Postdoc
Current Position: Senior Scientist at Pfizer