Ralph P. Mason, Ph.D.
Professor of Radiology
Email
Faculty Profile
Research Interests
Tumor Pathophysiology (Hypoxia; Blood Flow; pO2; pH, BOLD MRI); Multimodality Imaging: optical (BLI, FLI, CLI), PET, MRI; Reporter Molecules (pH, pO2, enzyme activity); 19F NMR; Novel Therapeutics; Vascular Disrupting Agents; Kidney, Prostate, Lung, and Breast Cancers. Vascular diseases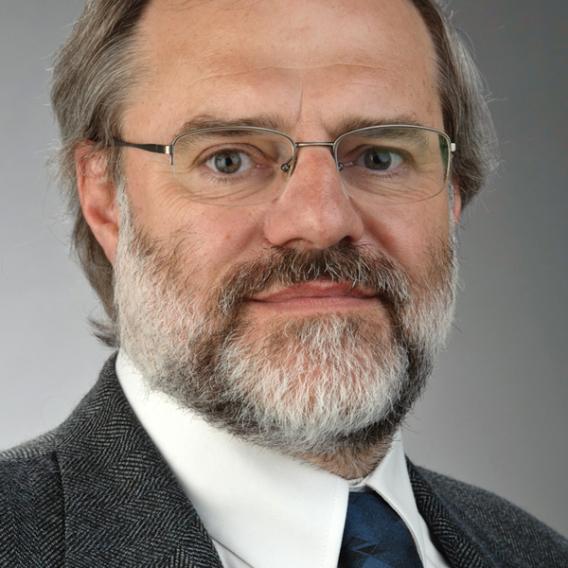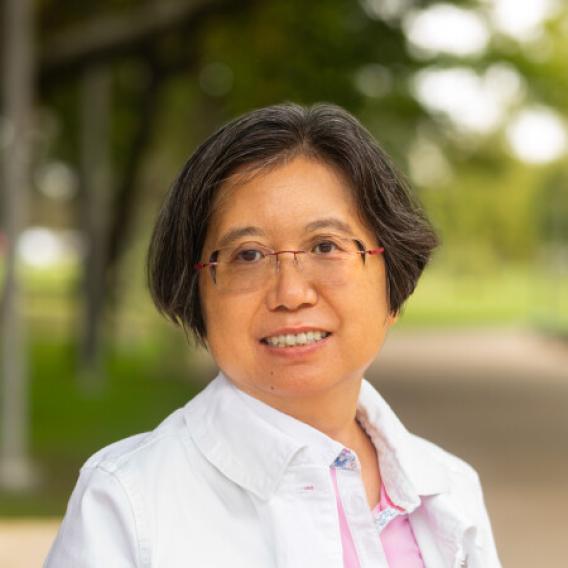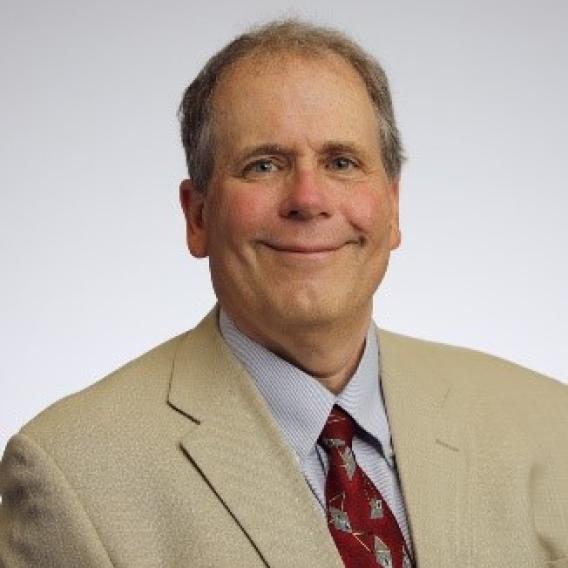 Mary Lynn Trawick, Ph.D.
Associate Professor of Chemistry and Biochemistry
Baylor Science Building, C WING C.320
Phone Number: 254-710-6857
Email
Faculty Profile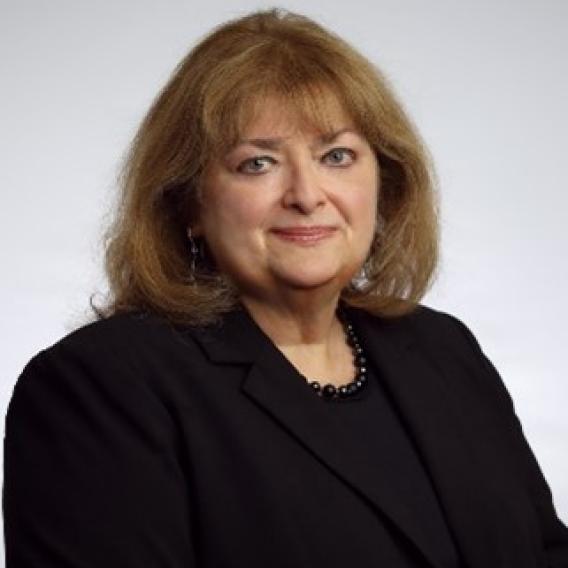 Hongjiao Ouyang, DDS, Ph.D., DMD