Research
The Luo Lab studies epigenetic and metabolic alterations through crosstalk with hypoxia in cancer development with the goal of identifying vulnerability to treat human cancers.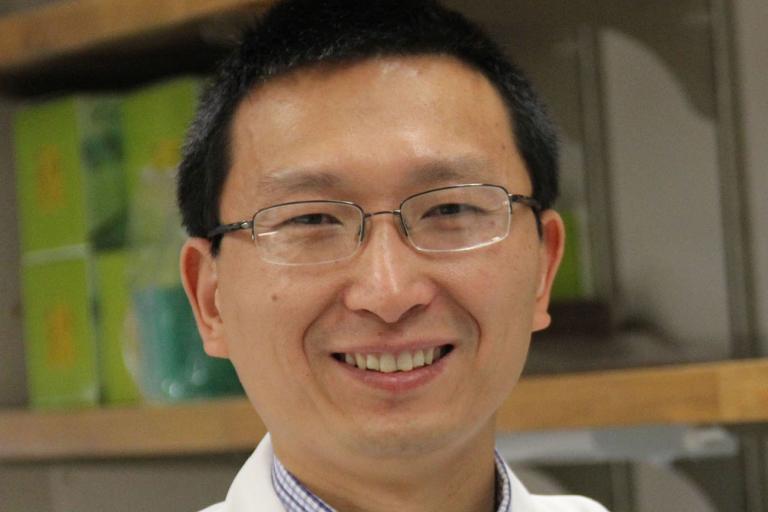 Weibo Luo, Ph.D.
Weibo Luo, Ph.D. is currently an Associate Professor of Pathology. Dr. Luo received his Ph.D. summa cum laude from the University of Magdeburg in Germany and completed his postdoctoral fellowship and instructorship at the Johns Hopkins University School of Medicine before starting his independent research career at UT Southwestern.
Meet the Team
Get to know our Principal Investigator and team of researchers.
Lab Members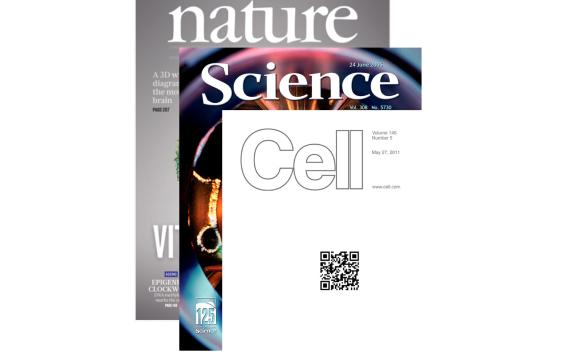 Contact us
If you're interested in collaborating with us or joining our team, please reach out to learn more.
Get in Touch