Research
Metastatic relapse is observed in cancer patients with no clinical evidence of disease for months to decades after initial diagnosis and treatment. Disseminated cancer cells that are capable of entering reversible cell cycle arrest are believed to be responsible for these late metastatic relapses. Dynamic interactions between the latent disseminated tumor cells and their surrounding microenvironment aid cancer cell survival and facilitate escape from immune surveillance.
Malladi Lab is focused on developing preclinical models to provide a conceptual framework to define and target the latent metastatic phase of tumor progression. Our research is aimed towards identifying patients harboring latent metastatic cells and providing therapeutic options to eliminate these cells (metastatic seeds) before they initiate overt metastasis.
Meet the Principal Investigator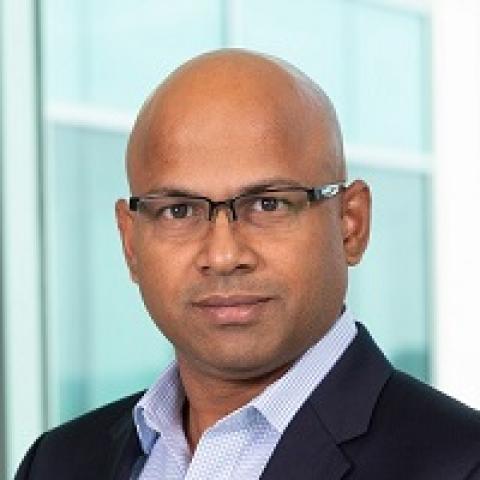 Srinivas Malladi, Ph.D.
Assistant Professor, Pathology
Graduate program: Cancer Biology
Meet the Team
Get to know our Principal Investigator and team of researchers.
See Lab Members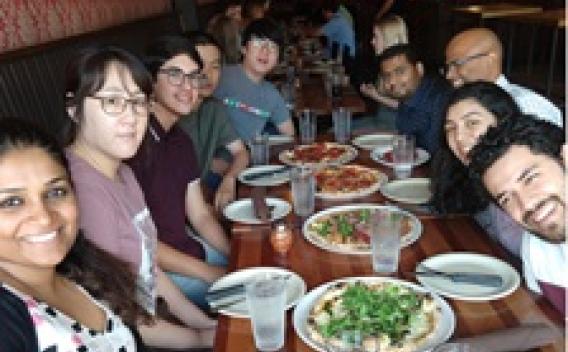 Making News
Check out our publications and all the news we have to share!
Explore News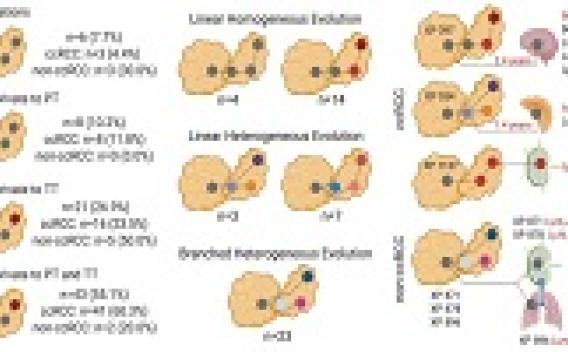 Collaborate with Us
Interested in our research? Get in touch to learn more or find out ways to collaborate
Get in Touch