Investigating ARH/LDLR endocytosis and caveolae signal transduction.
Michaely Lab focuses on the function of the proteins that control plasma membrane function.  Our research has shown how the LDLR responds to low pH and low calcium concentrations to release lipoprotein in endocytic vesicles.
Meet the Principal Investigator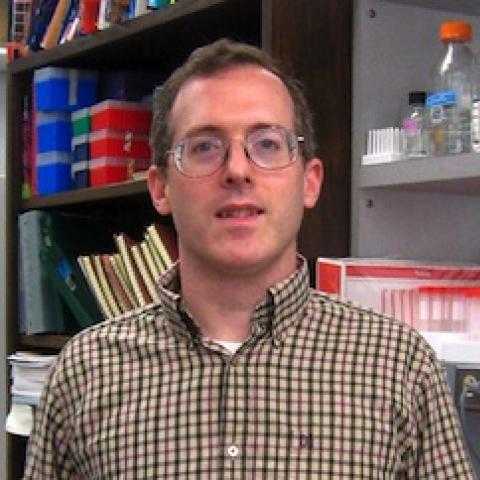 Peter Michaely, Ph.D.
Assistant Professor
Cell Biology | Undergraduate Medical Education
Graduate Programs: Biological Chemistry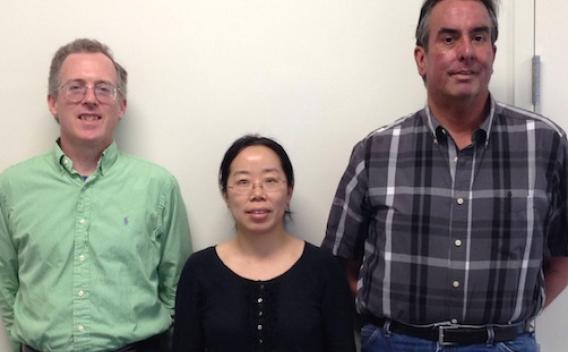 What We Do
Interested in our research? Learn more about the work we're doing.
Our Research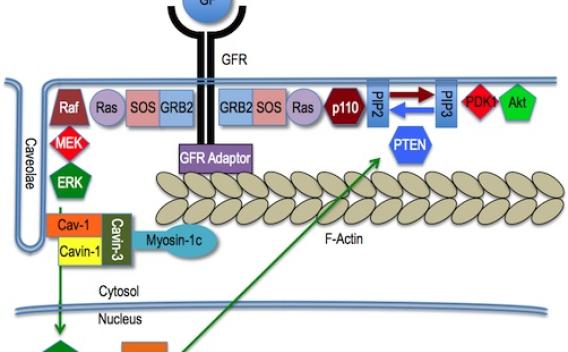 Collaborate with Us
Reach out to us for more information on getting involved with our research.
Get in Touch