Meet the Principle Investigator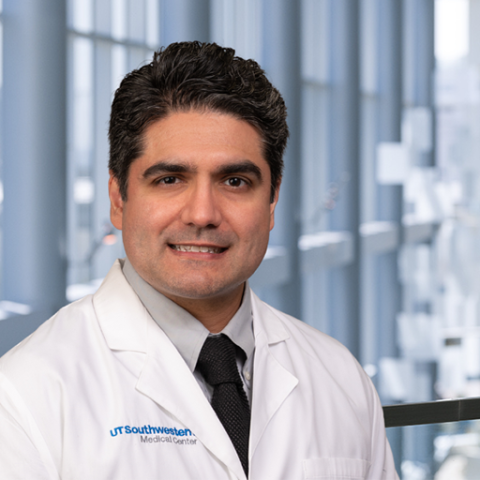 Evan Nair-Gill, M.D., Ph.D.
Dr. Evan Nair-Gill grew up in Madison, Wisconsin. He received his B.S. in biological chemistry from the University of Chicago and earned his M.D. and Ph.D. degrees from the University of California, Los Angeles. He completed his Ph.D. thesis in Dr. Owen Witte's lab where he studied immune cell metabolism to develop imaging probes of immune function. Evan moved to Dallas in 2013 to complete internal medicine residency and rheumatology fellowship at UT Southwestern. During fellowship, he worked in Dr. Bruce Beutler's lab where he investigated the cellular mechanisms that control lymphocyte quiescence.
Current Lab Members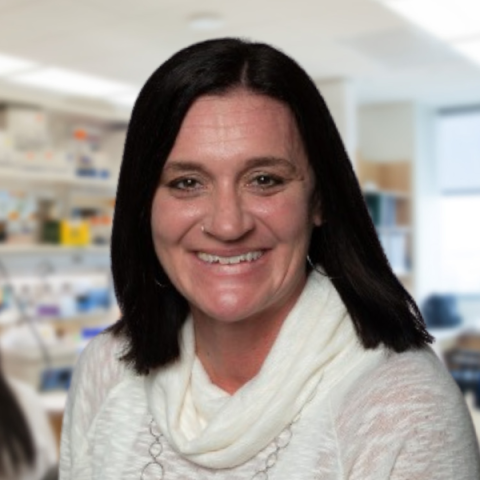 Jamie Russell, Ph.D.
Research Assistant Professor
Jamie Russell earned her B.S. in Genetics at Texas A&M University and her Ph.D. in Molecular and Environmental Carcinogenesis from UT-Houston. During graduate school she studied the role of E2F1-induced senescence in skin tumor suppression. During her post-doctoral work at UT Southwestern, she studied transient amplifying cell populations within the mammalian heart. She currently investigates how sphingolipid metabolism shapes immune homeostasis. In her free time, Jamie enjoys cooking, watching movies, and spending time with her husband, three grown daughters, and their five dogs.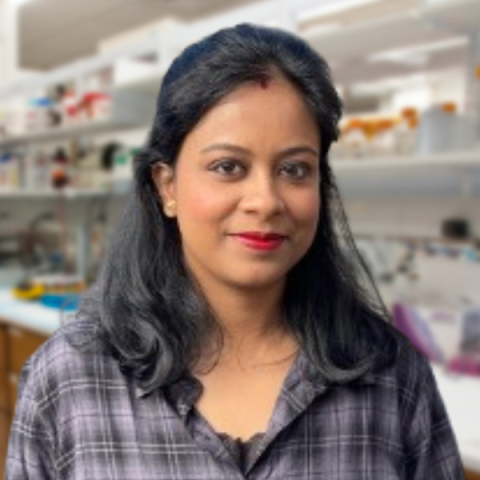 Subarna Ghosh, Ph.D.
Post-doctoral fellow
Subarna Ghosh is originally from Kolkata, India. She earned a Bachelor's degree in Microbiology and a Master's degree in Biotechnology before obtaining her Ph.D. from the Department of Zoology at the University of Calcutta in September 2022. During her thesis, she investigated the mechanisms that drive tight junction disruption in patients with oral cancer arising from chewing betel nuts. She currently studies the Pacs1-Wdr37 complex in lymphoproliferative disease and autoimmunity. Outside of the lab, Subarna likes to experience new places and try new food recipes.
Join Our Lab
If you have an interest in the research that we are conducting or if you would like to be considered for a position in the lab, please send an email.