Discovering Mechanisms for Vibrio Invasion
The Orth Lab is interested in elucidation the activity of virulence factors from pathogenic bacteria so that we can gain novel molecular insight into eukaryotic signaling systems.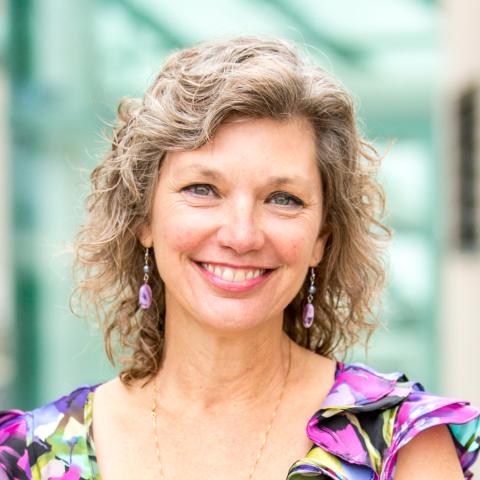 Kim Orth, Ph.D.
Kim Orth is a Professor of Molecular Biology and Biochemistry and is an Investigator for the Howard Hughes Medical Institute. She is a W. W. Caruth, Jr. Scholar in Biomedical Research and holds the Earl A. Forsythe Chair in Biomedical Science.
Join Our Lab
If you're interested in joining our team, please reach out to learn more about open positions.
Explore Opportunities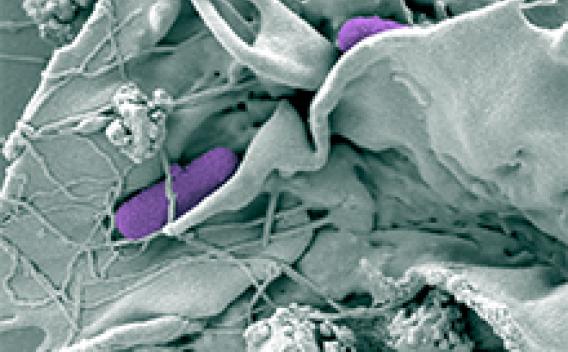 Collaborate with Us
Interested in our research? Get in touch to learn more or find out ways to collaborate.
Get in Touch