Research
The Ready Lab is engaged in the discovery and synthesis of biologically active small molecules. We focus equally on natural products and synthetic compounds emerging from high-throughput screening efforts.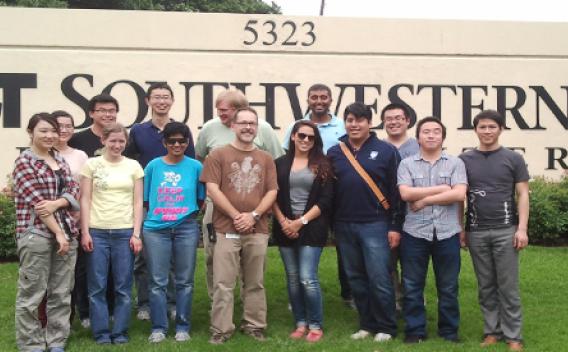 Join Our Lab
If you're interested in joining our team, please reach out to learn more about open positions.
Explore Opportunities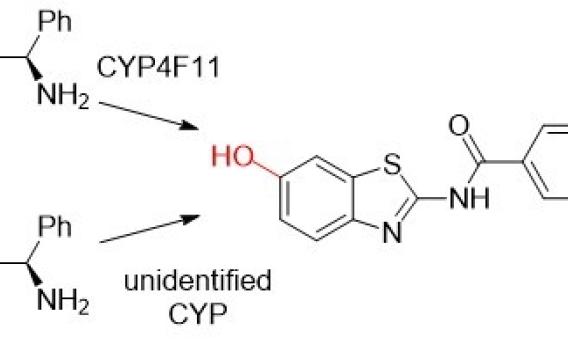 Collaborate with Us
Interested in our research? Get in touch to learn more or find out ways to collaborate.
Get in Touch