The Reinecker laboratory unravels and targets molecular mechanisms of key human genetic variants that cause chronic inflammatory diseases and cancer by creating novel genetic mouse and human organotypic model systems.
Targeting of microtubule based microbial pattern recognition to control disease mechanisms of Inflammatory Bowel Diseases.
Controlling innate and adaptive immune responses to microbial pathogens through the Sensor Stimulator of Interferon Genes (STING) pathway.
Developing strategies to induce anti-tumor immunity through intracellular dendritic cell activation.
Control of adaptive host-defenses by Schlafen family proteins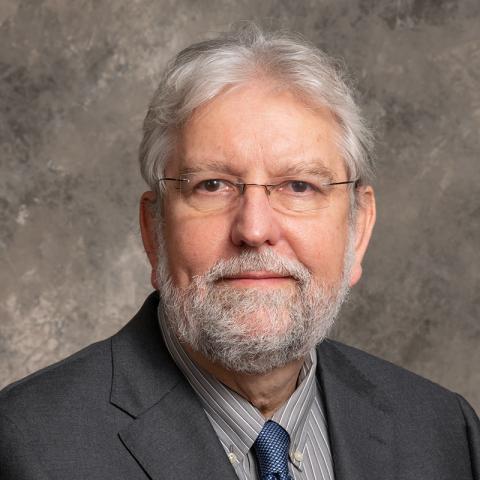 Principal Investigator
Hans-Christian Reinecker, M.D.
Dr. Reinecker is internationally recognized as a cell/molecular biologist in the field of innate and adaptive immune responses involved in the pathogenesis of chronic inflammatory diseases and autoimmunity.
Our Team
Meet the members of the lab
See more
Join Our Lab
The Reinecker lab has openings for graduate students and postdocs to join our exciting work.
Explore Opportunities