The Rosen Lab seeks to understand the formation, regulation, functions and internal structures of membraneless cellular compartments termed biomolecular condensates.
In this work we use a combination of biochemical reconstitution, biophysical analyses (e.g. calorimetry, scattering, ultracentrifugation), in vitro and in vivo imaging, and structural analyses through NMR and electron cryo-tomography (cryoET)
Meet the Principal Investigator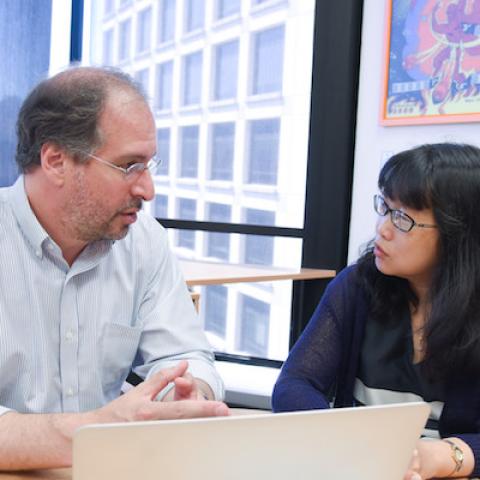 Michael Rosen, Ph.D.
Dr. Rosen is the Chair of the Department of Biophysics at UT Southwestern Medical Center and an Investigator of the Howard Hughes Medical Institute.
Collaborate with Us
Interested in our research? Get in touch to learn more or find out ways to collaborate.
Get in Touch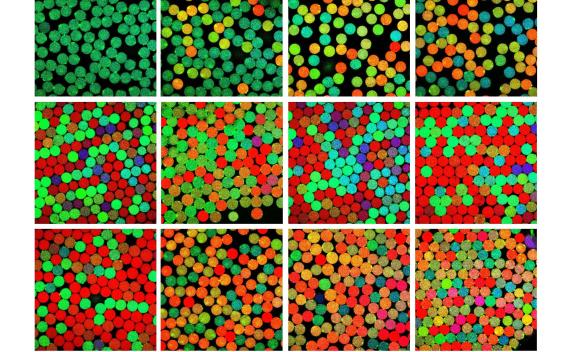 Meet the Team
Get to know our Principal Investigator and team of researchers.
See Lab Members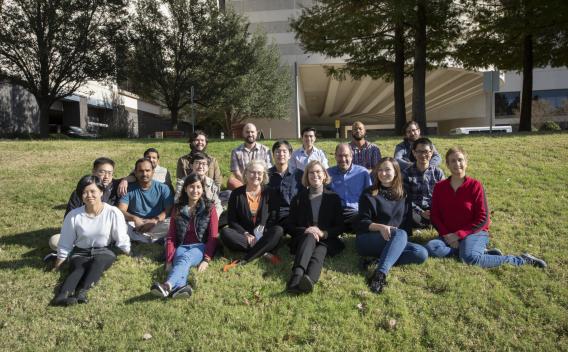 Join Our Lab
If you're interested in joining our team, please reach out to learn more about open positions.
Explore Opportunities