We're a dedicated, collaborative group
We are always looking for energetic, creative, quantitatively-minded, multidisciplinary thinkers to join the Rosen Lab.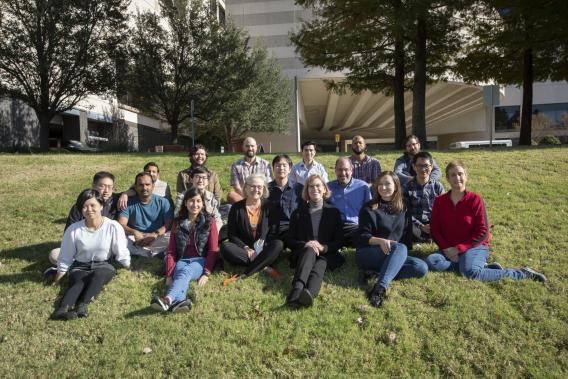 Meet the Principal Investigator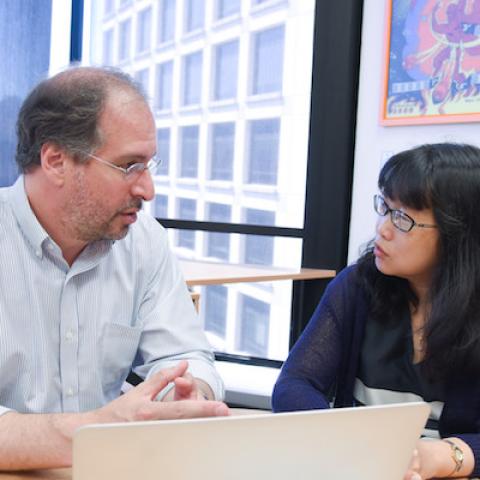 Postdocs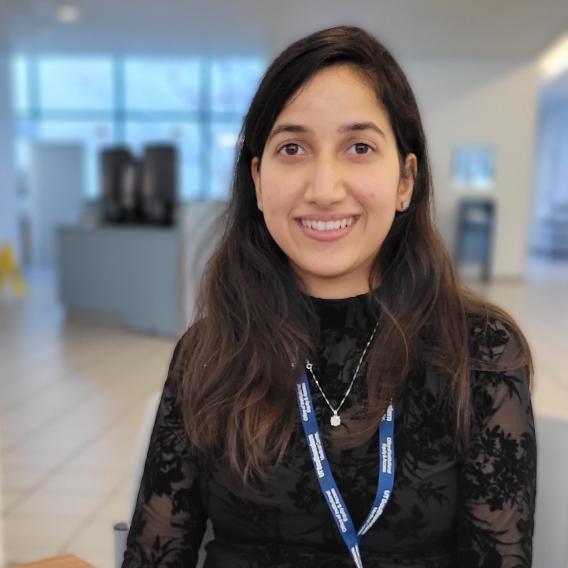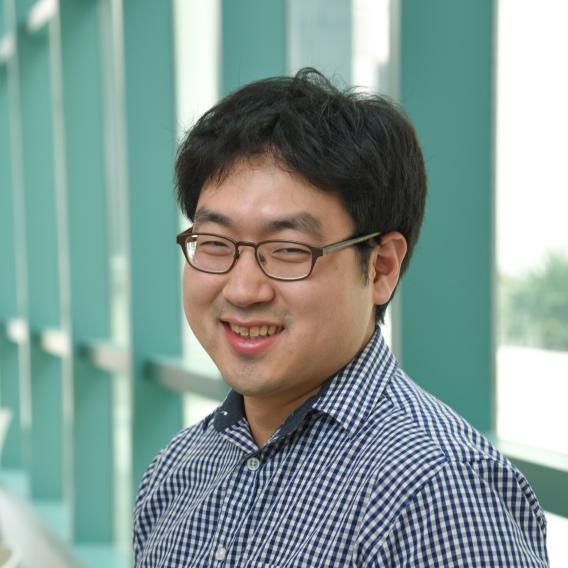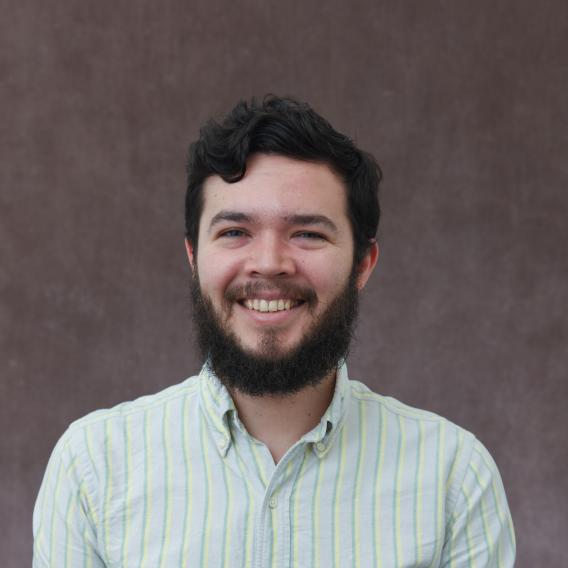 Sabareesan A. Thody, Ph.D.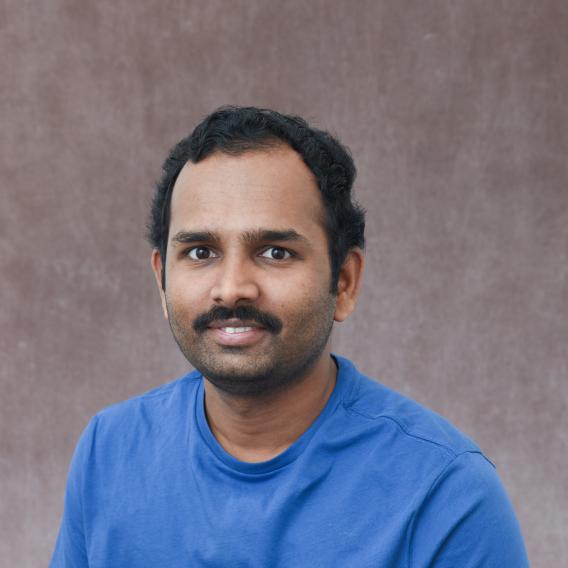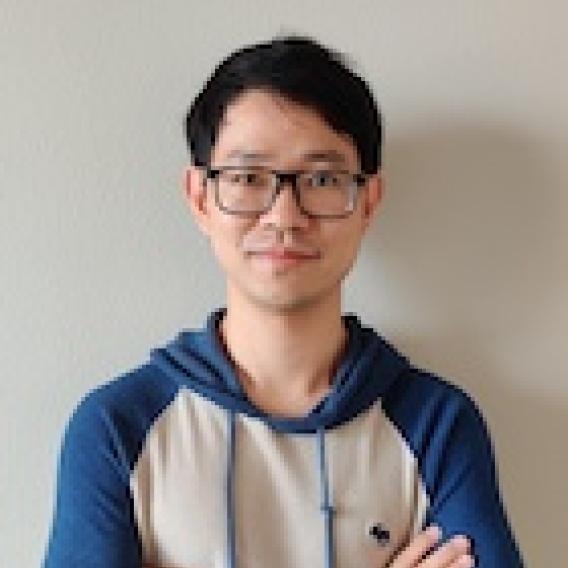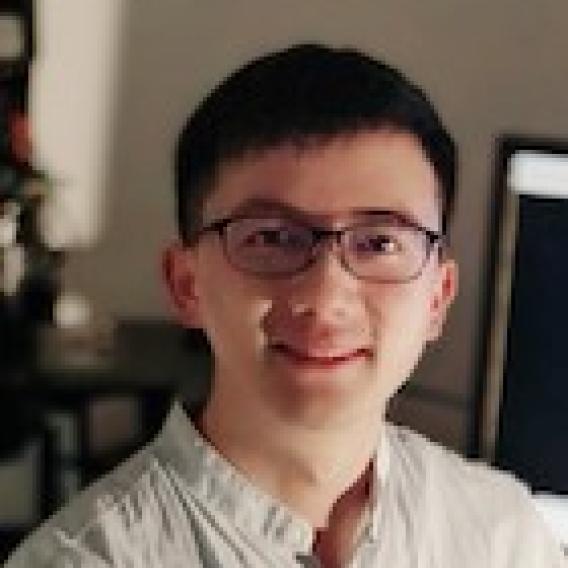 Graduate Students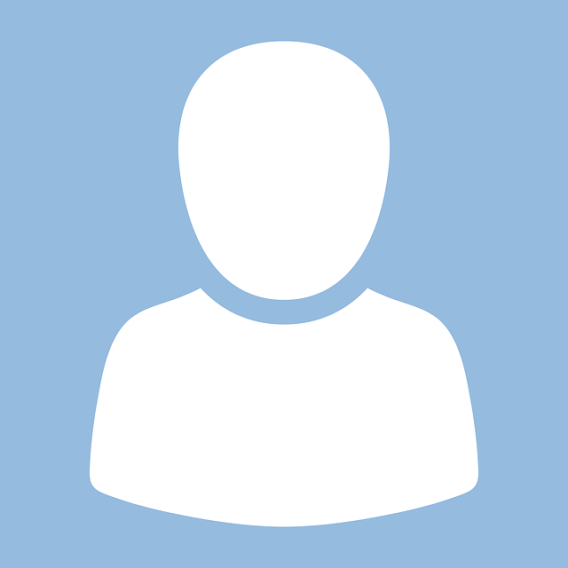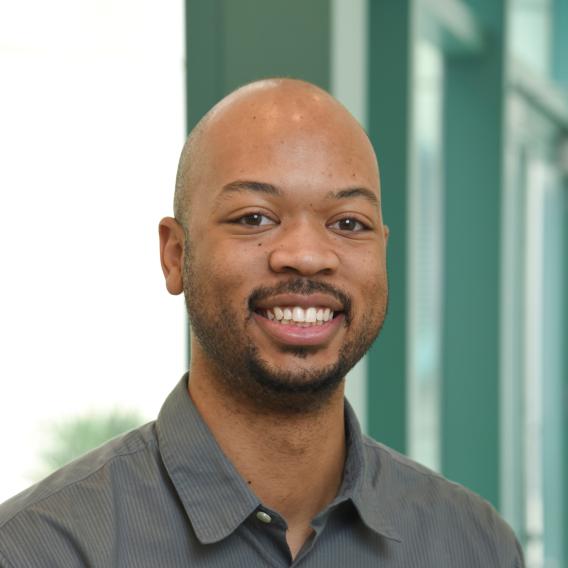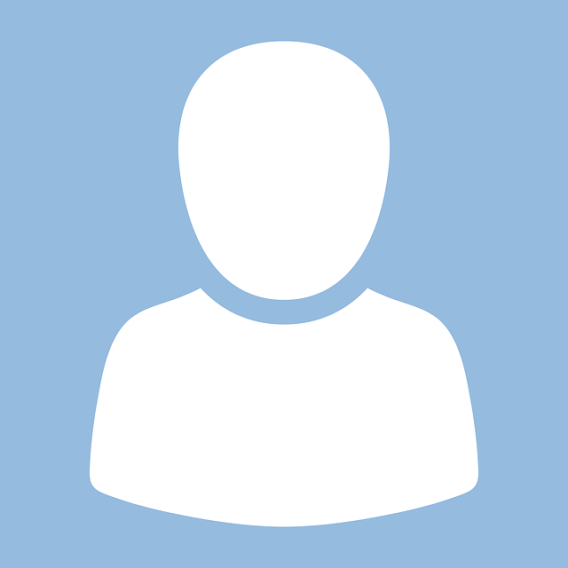 Staff
Lynda Doolittle
Lab Manager I Email Lynda
As a lab manager Lynda wears many hats. She connects the dots needed to make things work in our lab.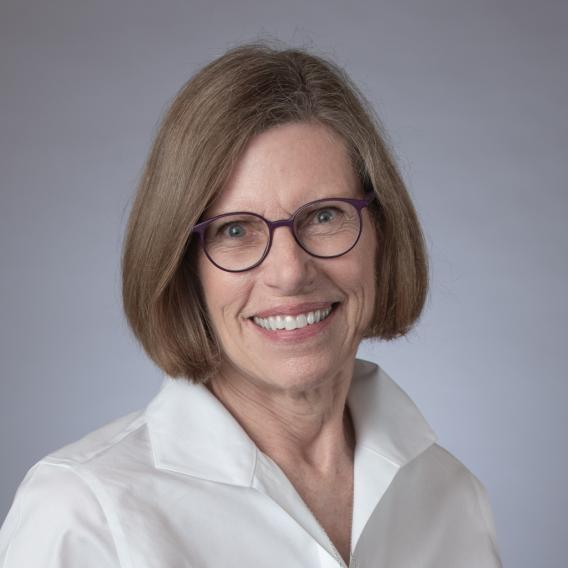 Lisa Henry
Technician I Email Lisa
Lisa manages all of the insect cell cultures in the lab, from DNA to virus and protein production.