Our laboratory is interested in investigating the molecular mechanisms of selenoproteins in health and disease.
Projects in the lab utilize a multidisciplinary approach consisting of molecular biology, biochemistry, structural biology, and cell biology to study the role of selenoproteins in human physiology and pathophysiology.
Meet the PI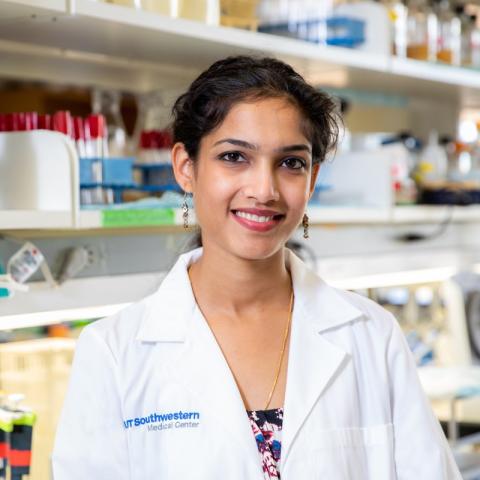 Anju Sreelatha, Ph.D.
Dr. Anju Sreelatha received her B.S. in Biochemistry from the University of Texas at Dallas in 2009. Following a research fellowship with the UT Dallas Green Fellows Program, Dr. Sreelatha earned her Ph.D. from UT Southwestern in 2014 under the supervision of Kim Orth, Ph.D.
Meet the Team
Get to know our Principal Investigator and team of researchers.
See Lab Members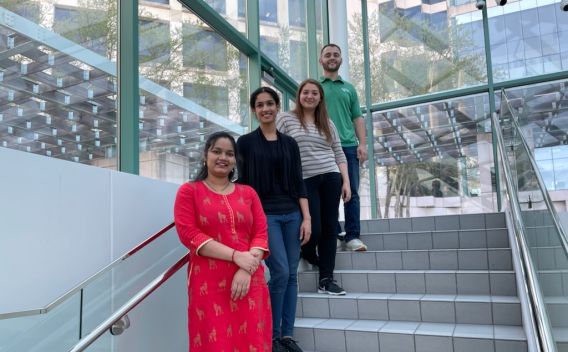 Join Our Lab
If you're interested in joining our team, please reach out to learn more about open positions.
Explore Opportunities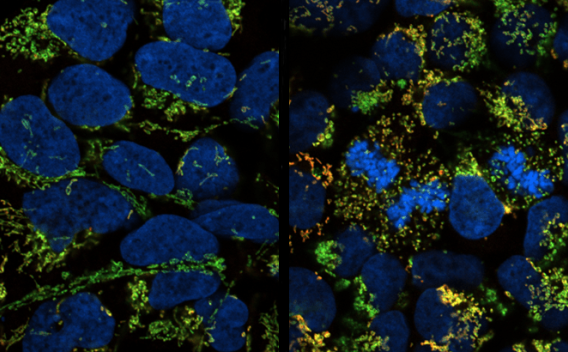 Collaborate with Us
Interested in our research? Get in touch to learn more or find out ways to collaborate.
Get in Touch