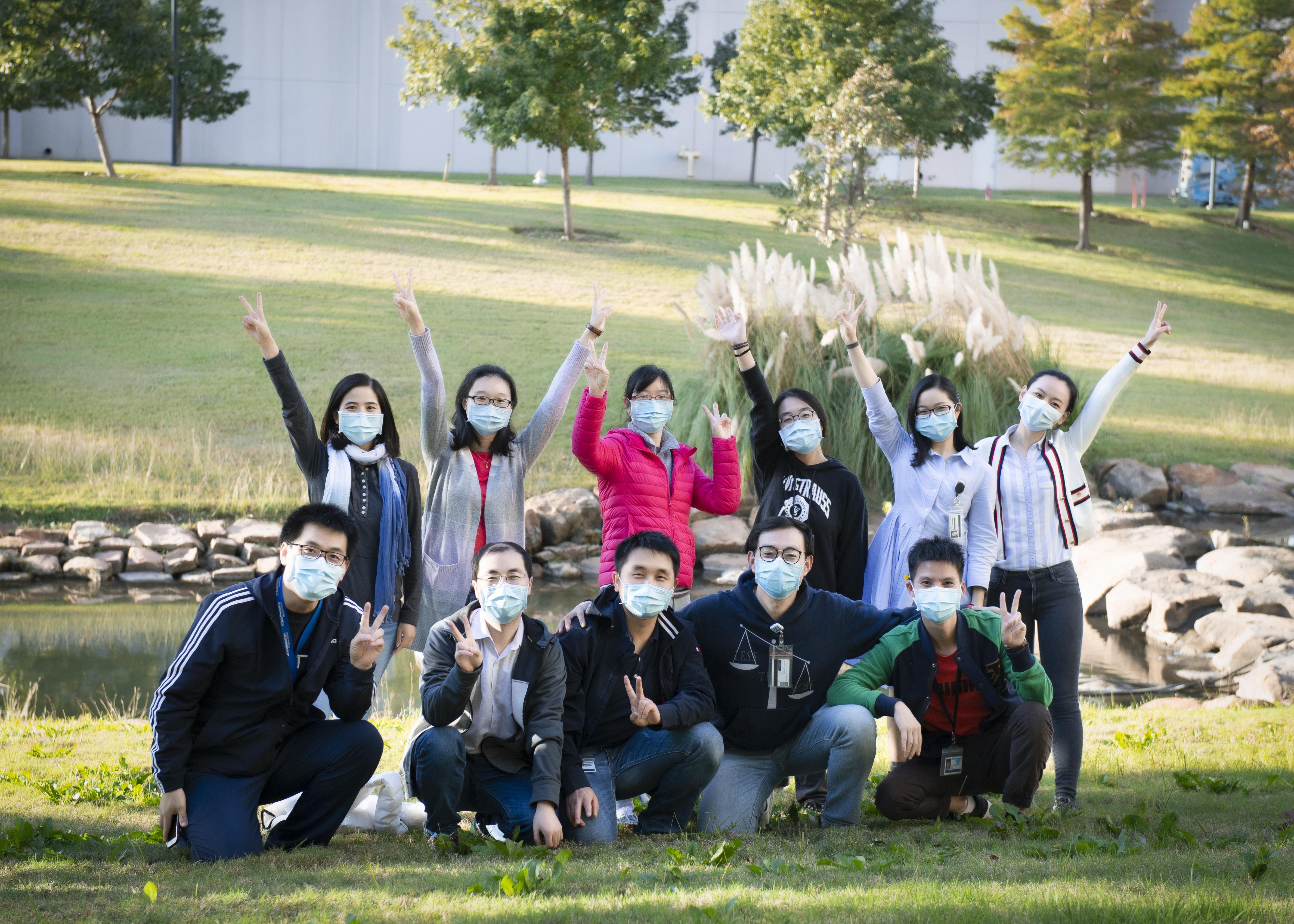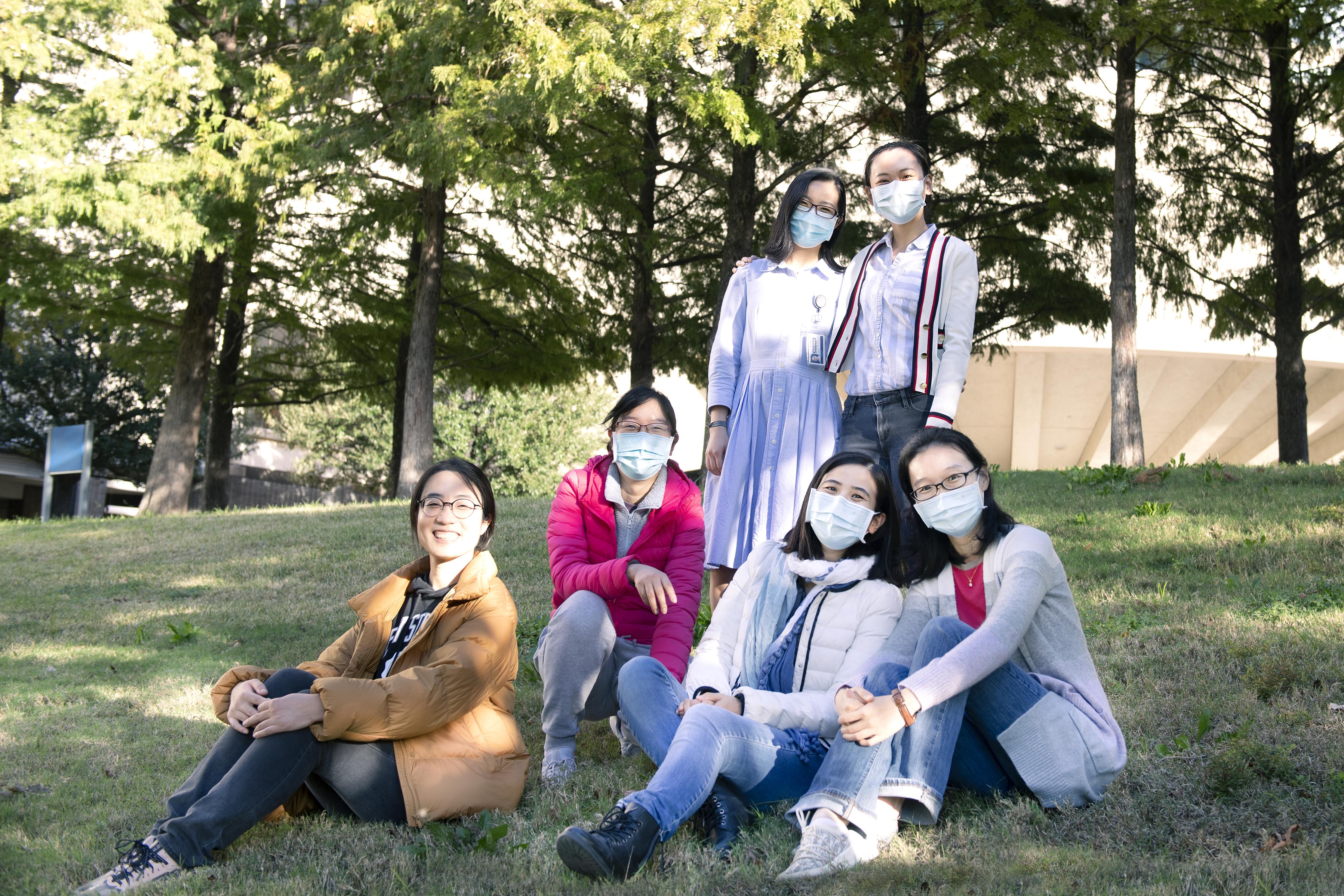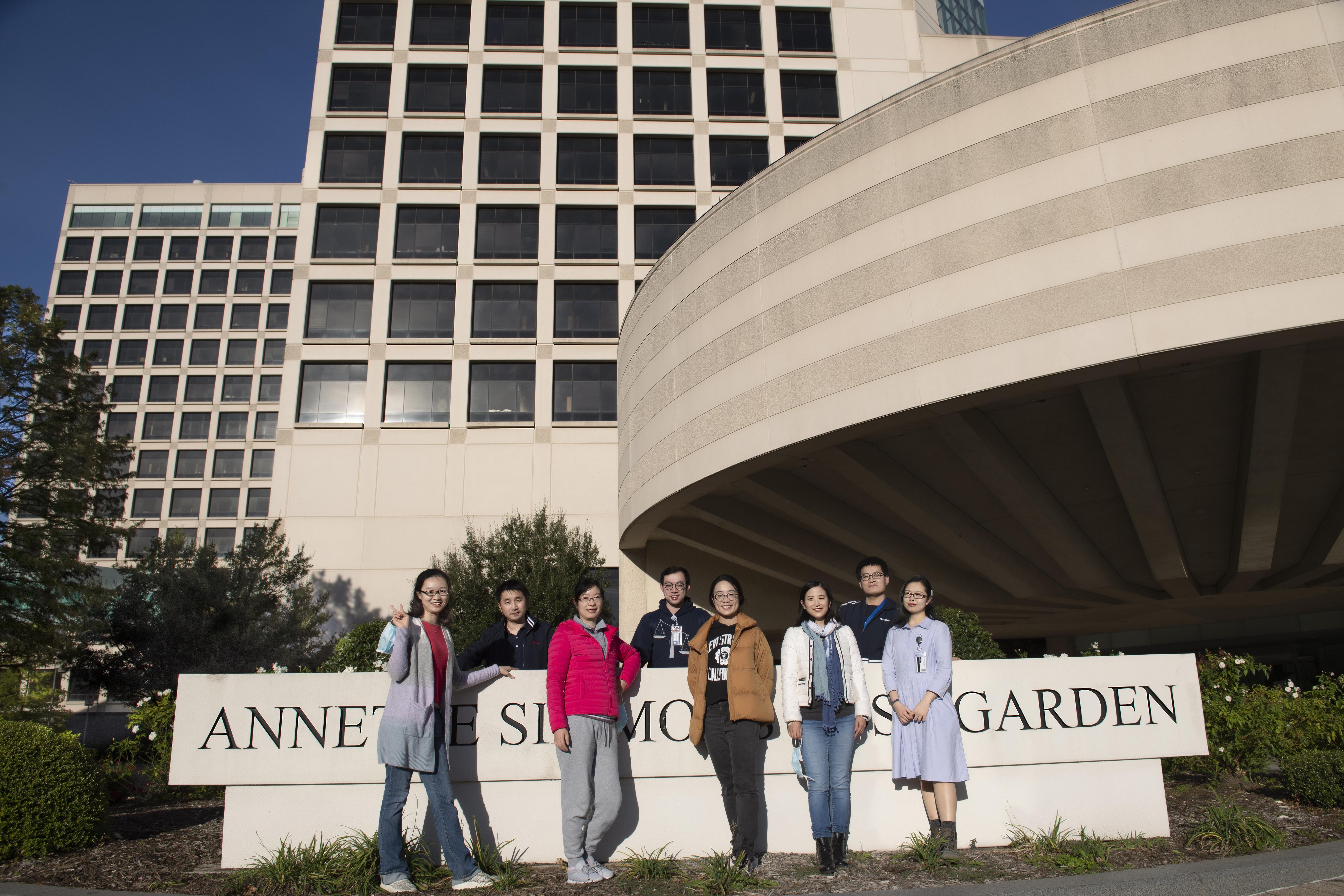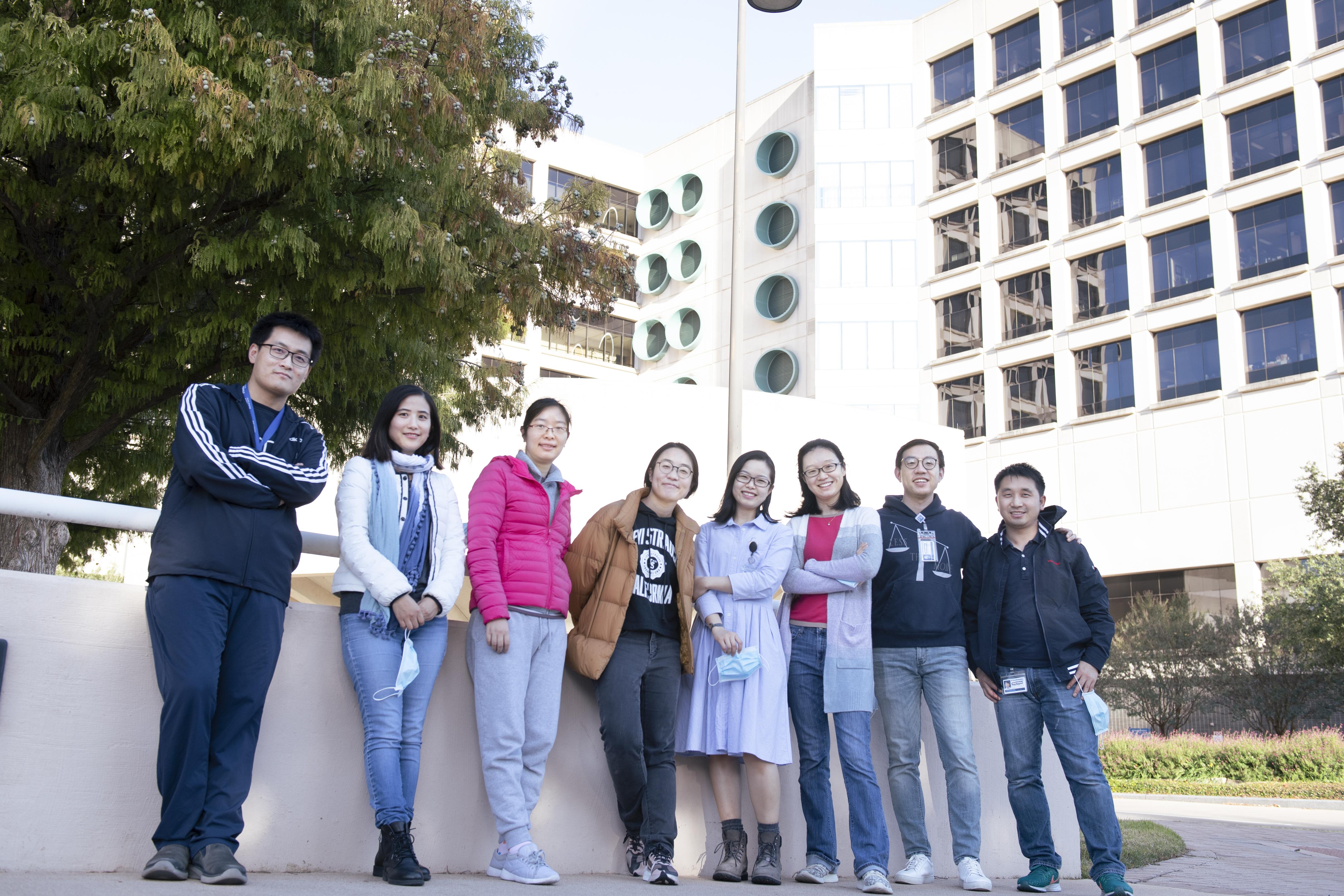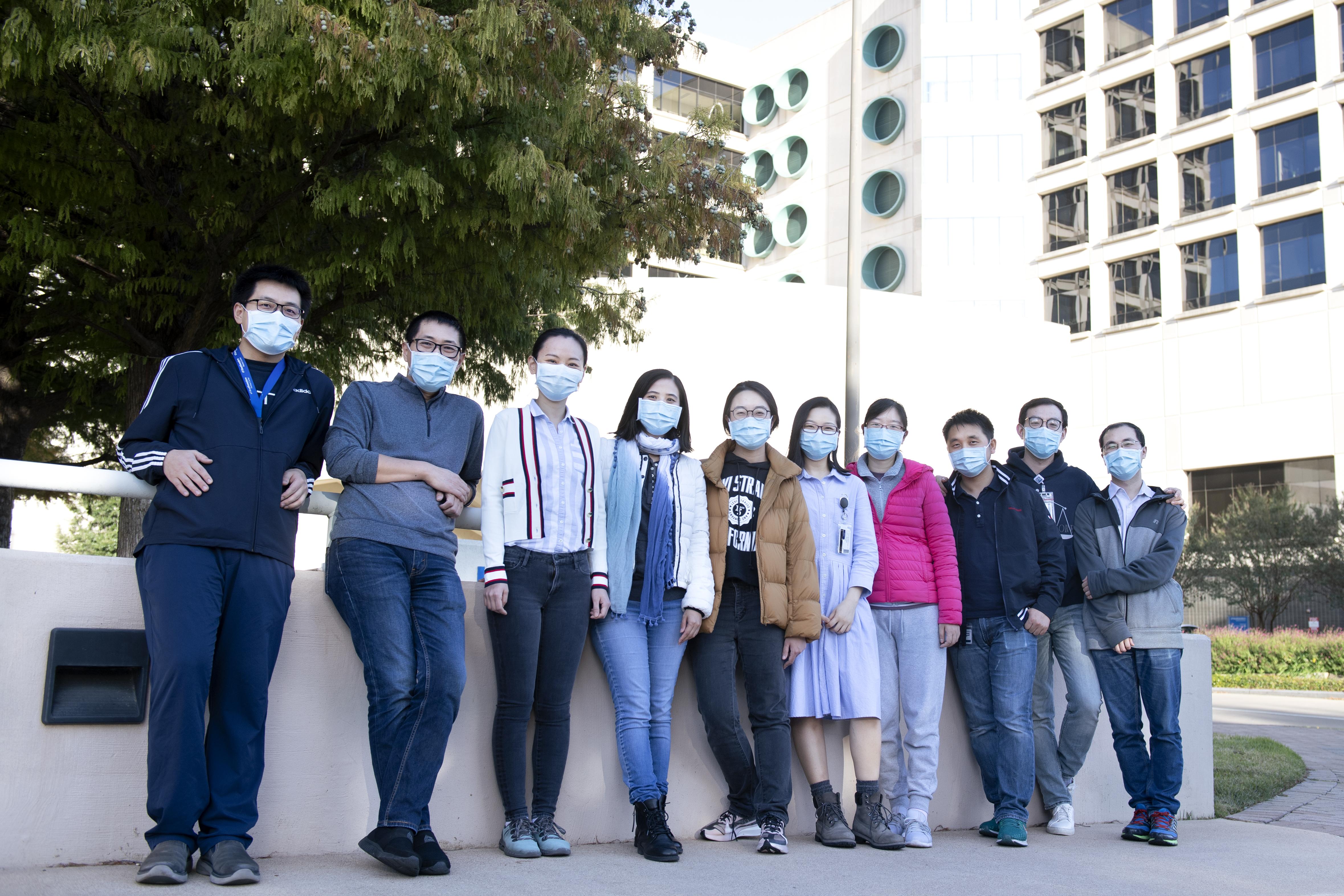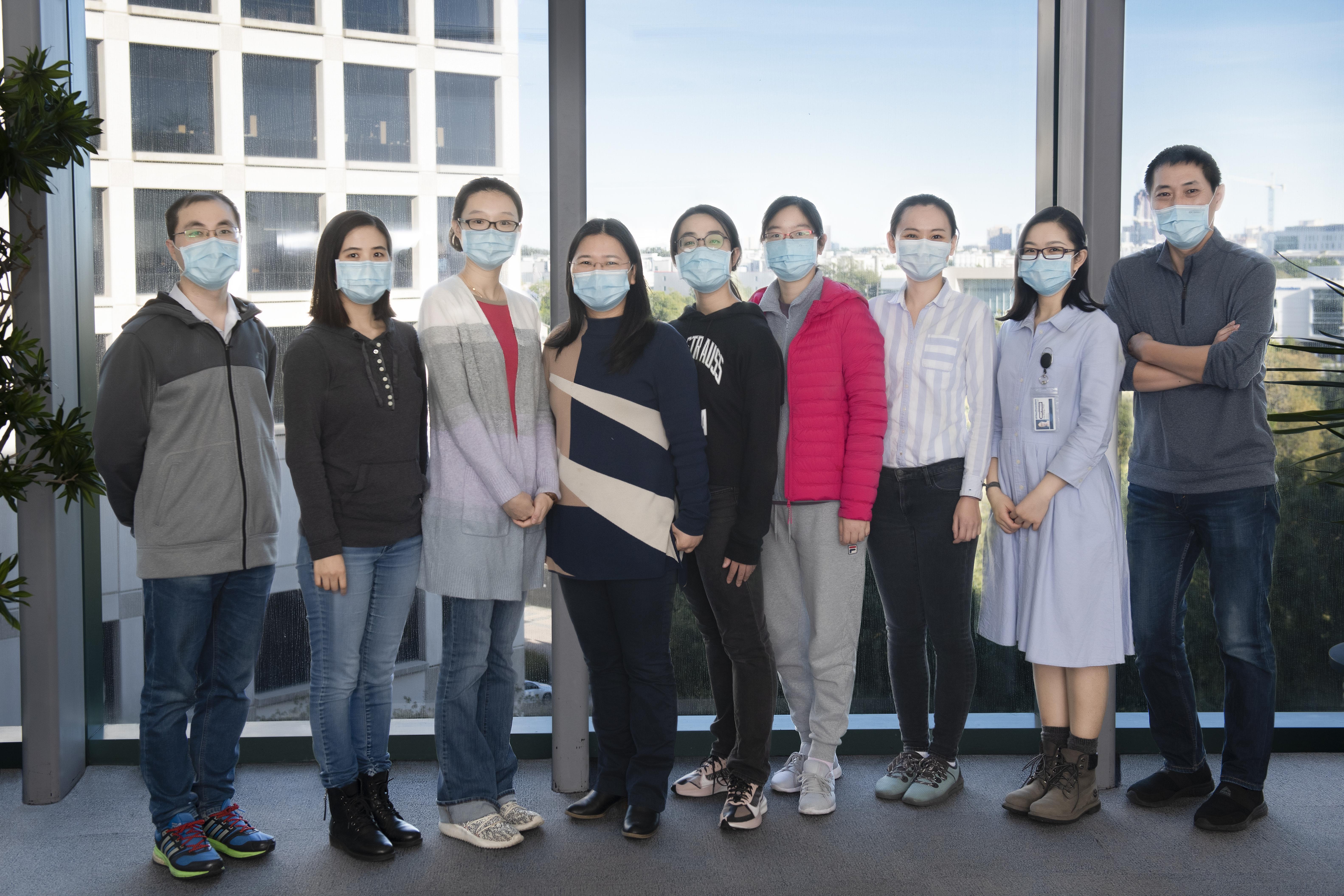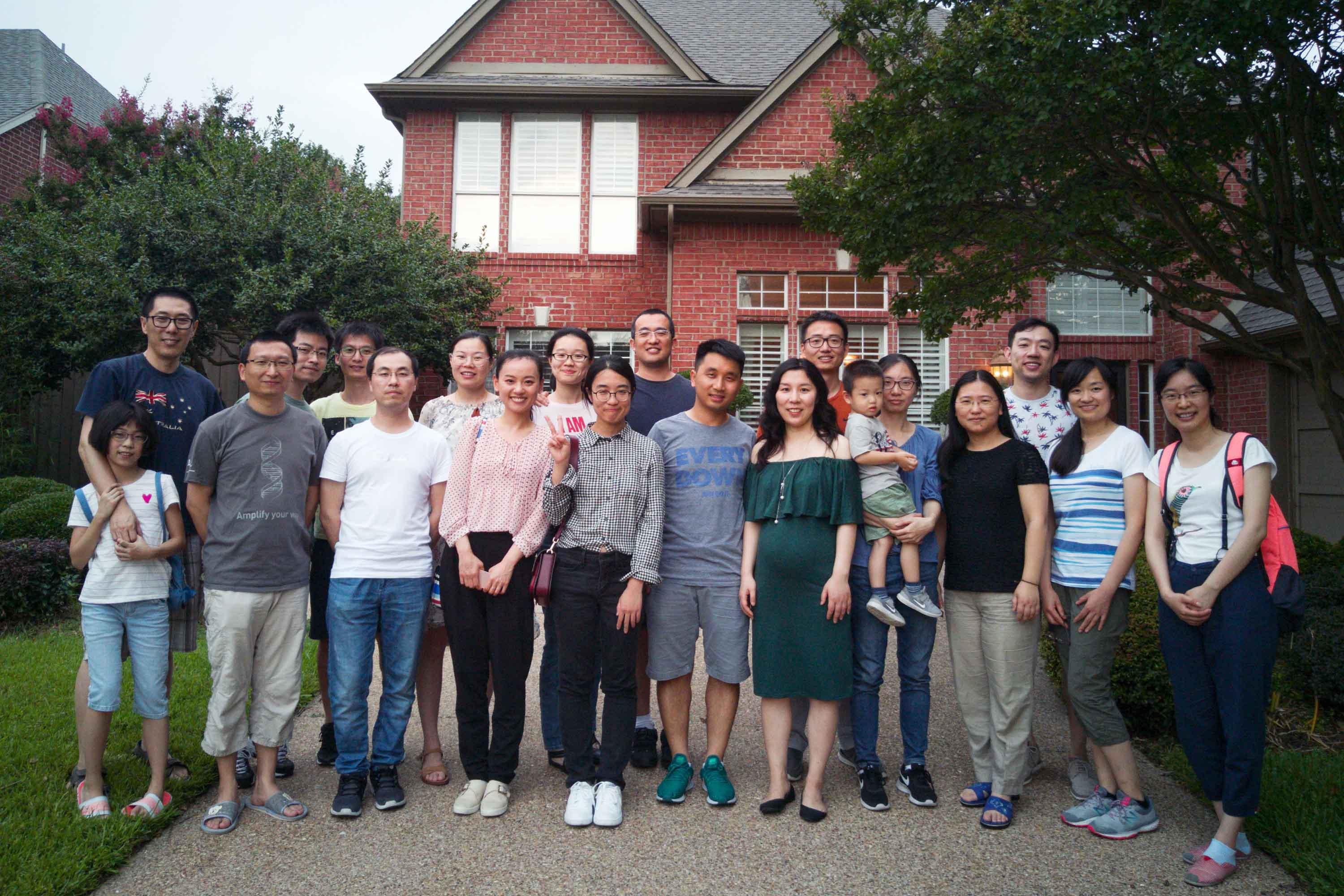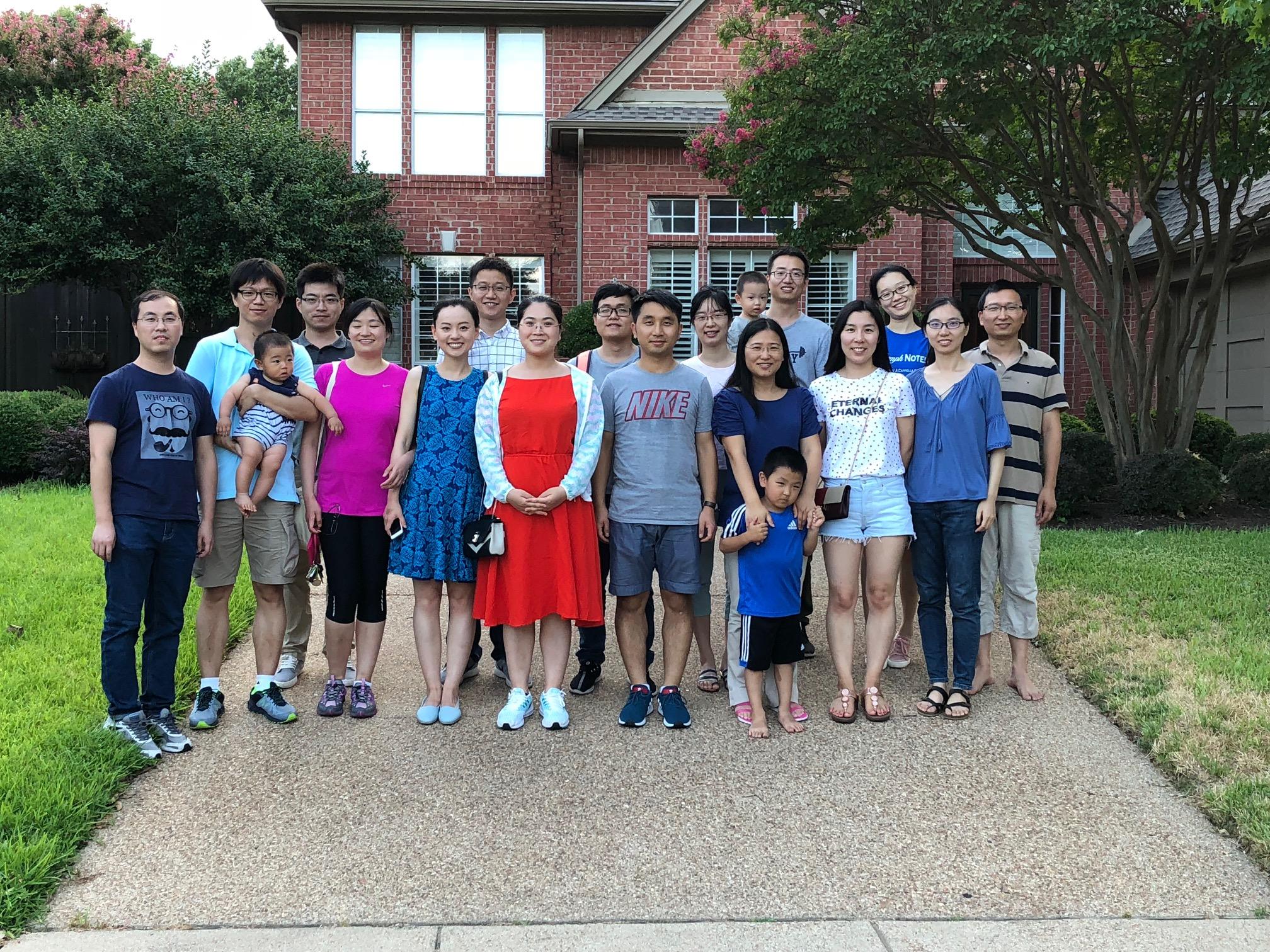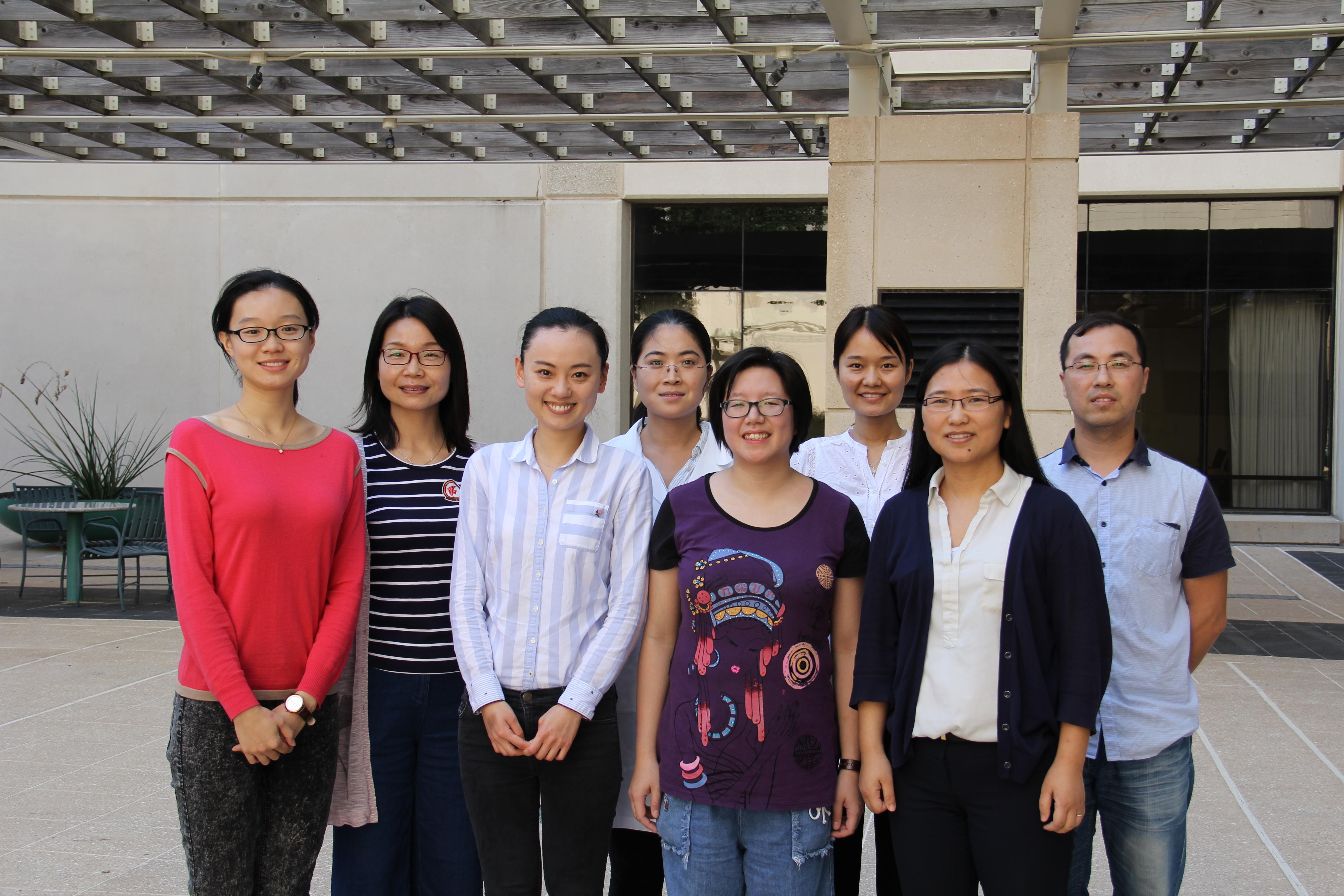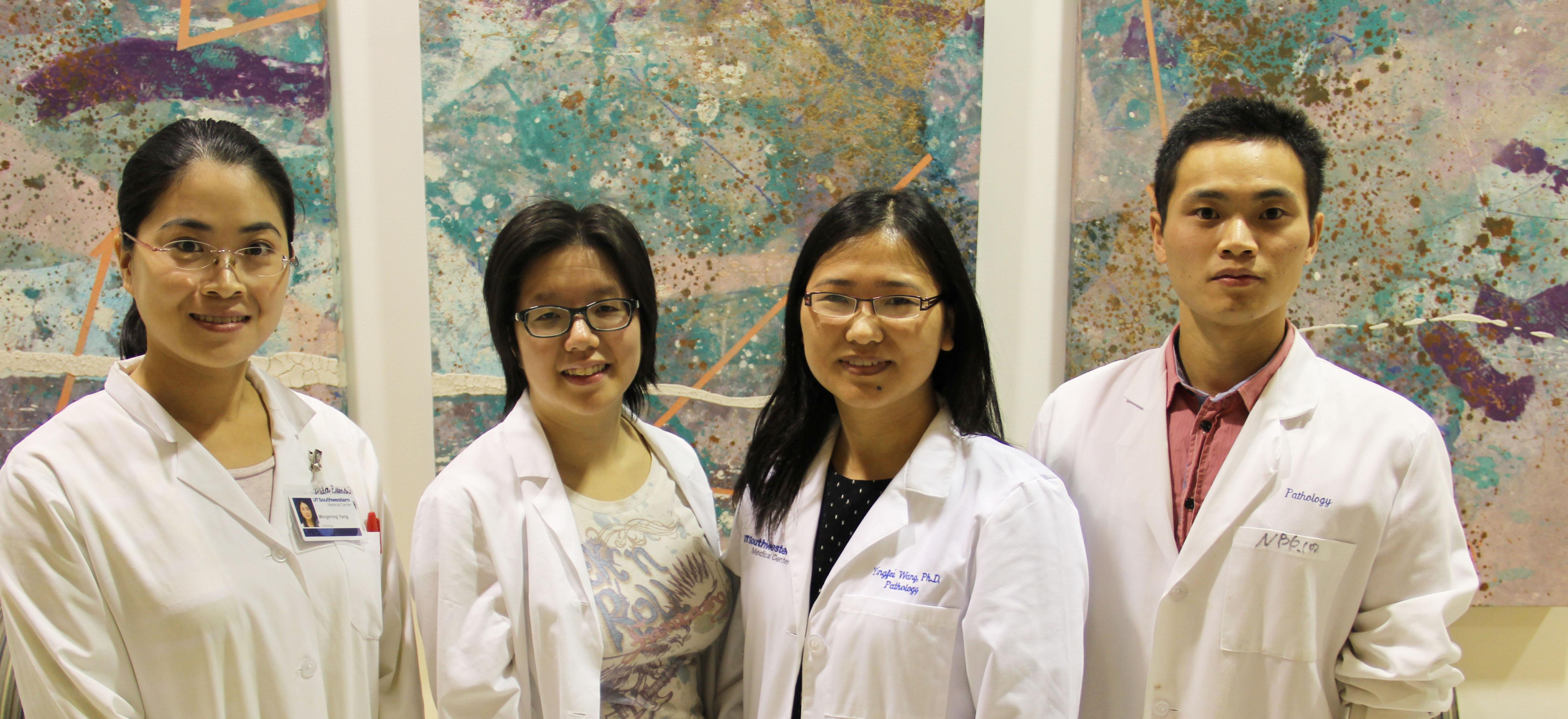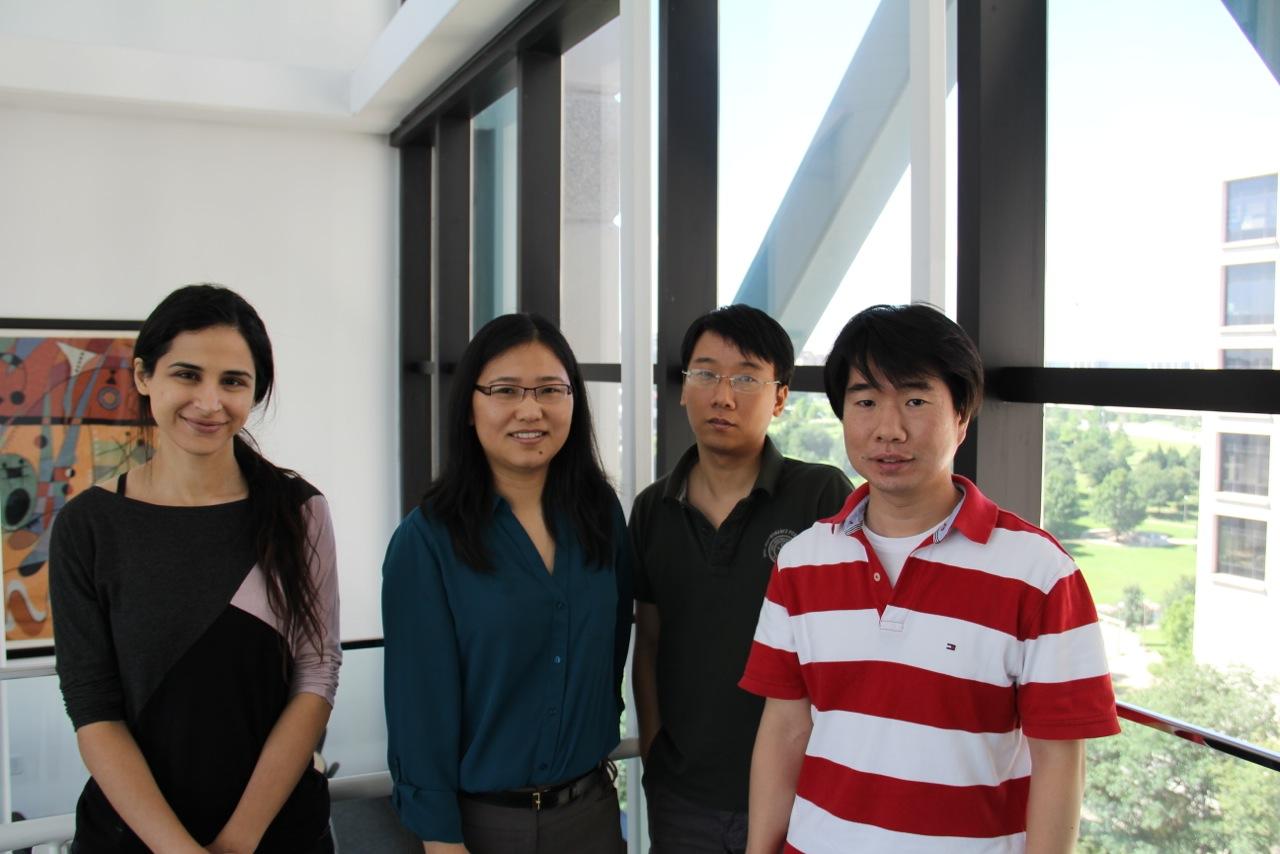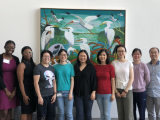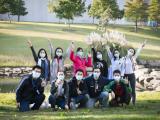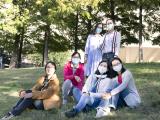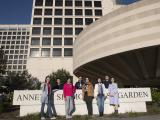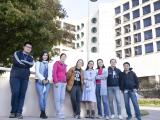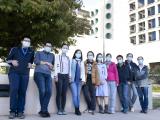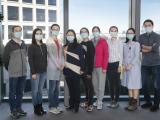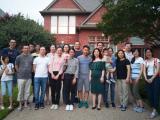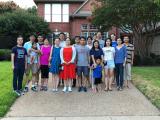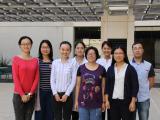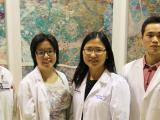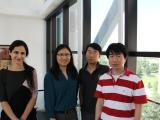 Meet the Principal Investigator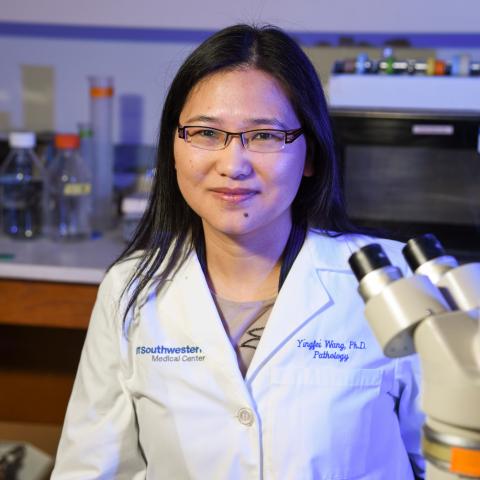 Yingfei Wang, Ph.D.
Associate Professor
Department of Pathology
Department of Neurology
Dr. Yingfei Wang obtained her Ph.D. degree in Neuroscience at the University of Magdeburg in Germany and completed her postdoctoral training at the Johns Hopkins School of Medicine. Currently Dr. Wang is an Associate Professor in the Departments of Pathology and Neurology and Investigator of Peter O'Donnell Jr. Brain Institute at UT Southwestern. 
Current Lab Members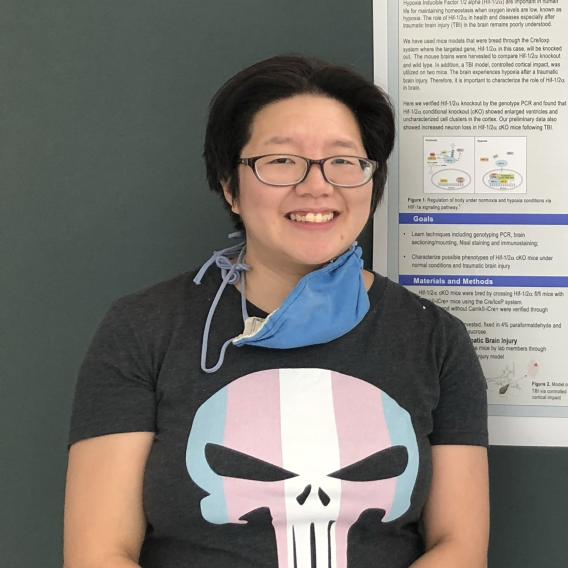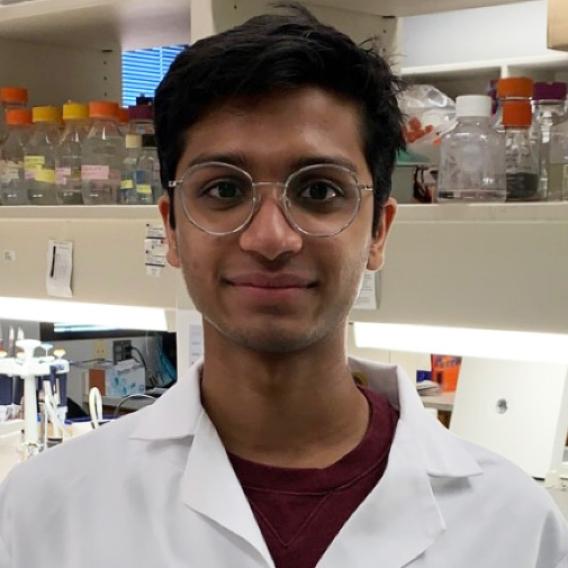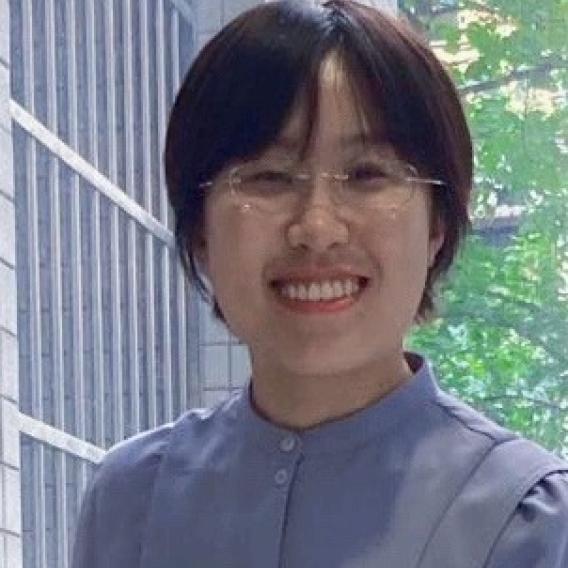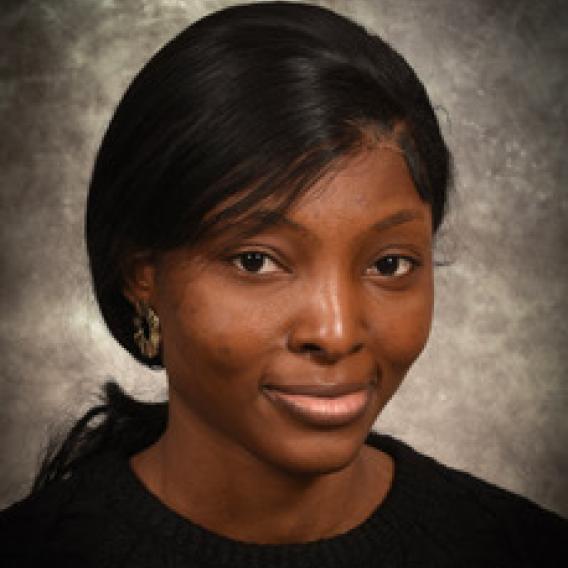 Shuiqiao Liu
Postdoctoral Sr. Research Associate
Chenliang Wang
Postdoctoral Sr. Research Associate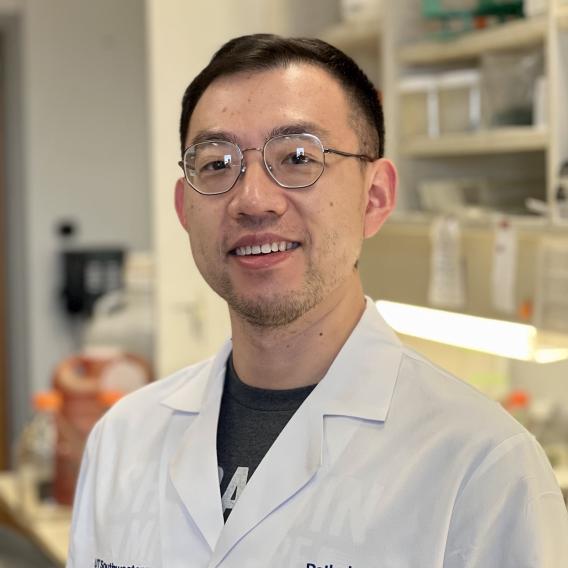 Mi Zhou
Postdoctoral Sr. Research Associate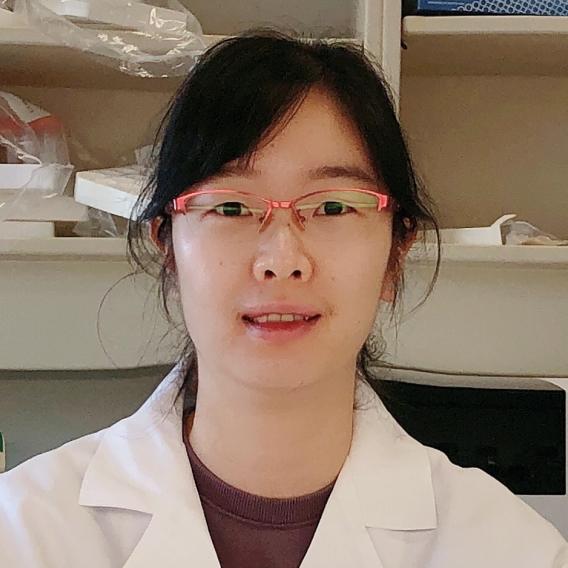 Summer Students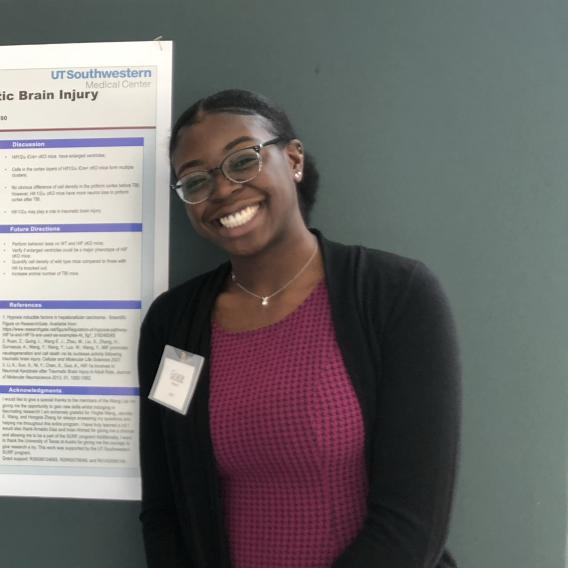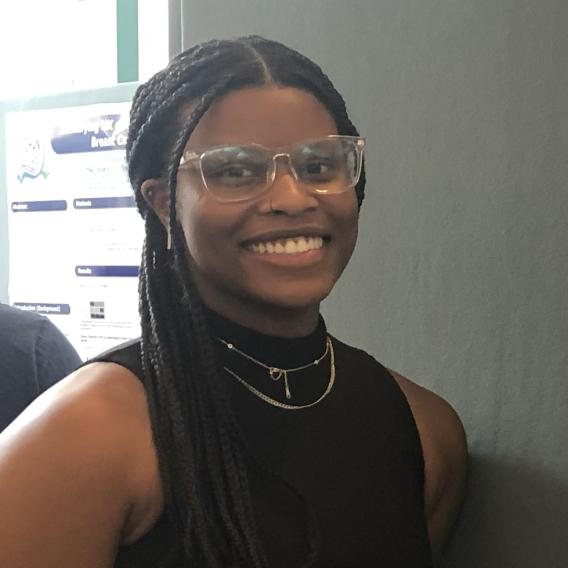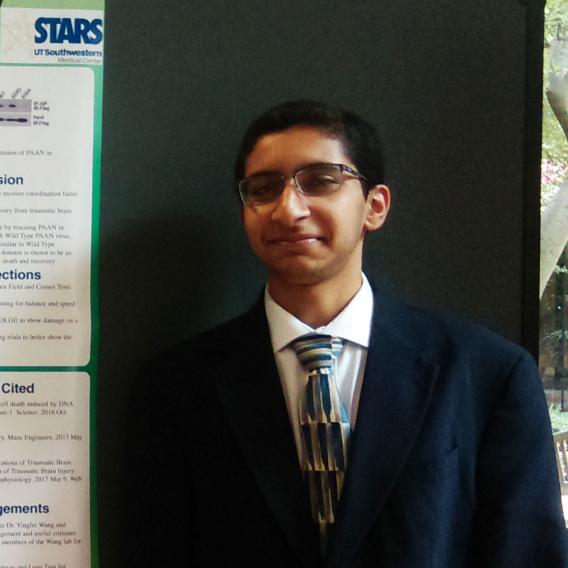 Lab Alumni
Yijie Wang
Professor
Shandong Normal University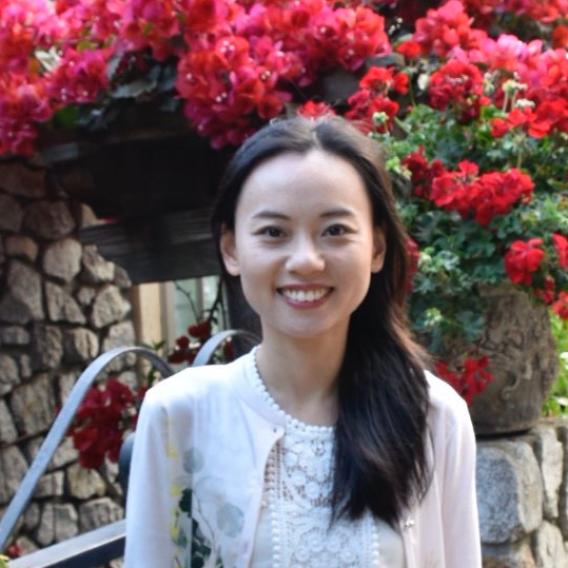 Xiaohui Xu
Professor
Shanghai University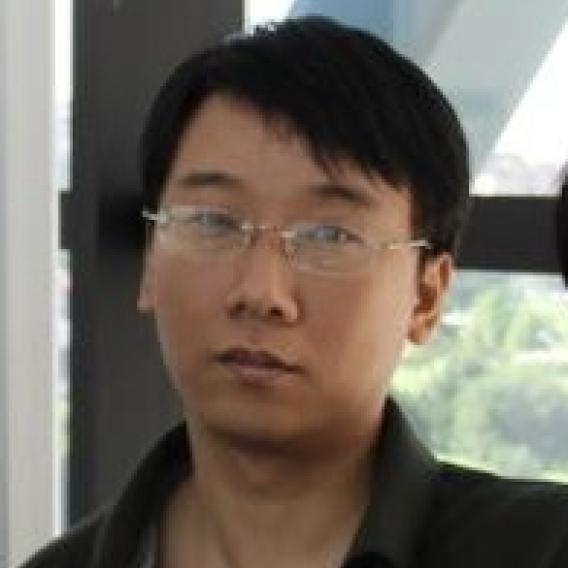 Zhi Ruan
Research Associate
Mayo Clinic
BongWoo Kim
Instructor
UT Southwestern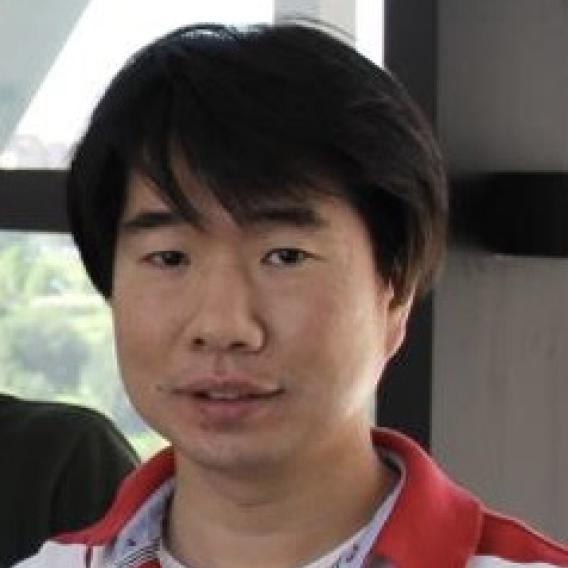 Qing Lyu
Associate Professor
Tongji Medical College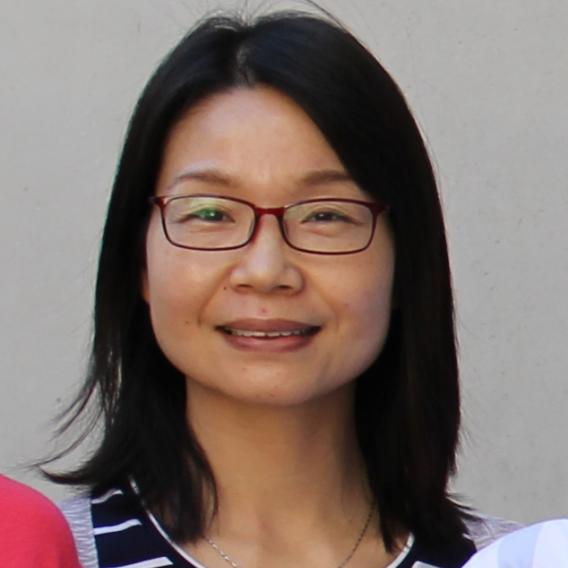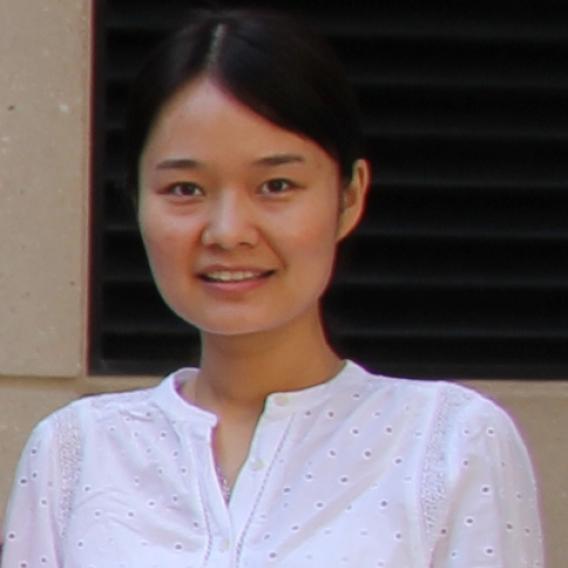 Mingming Yang
Senior scientist
Signet Therapeutics Inc.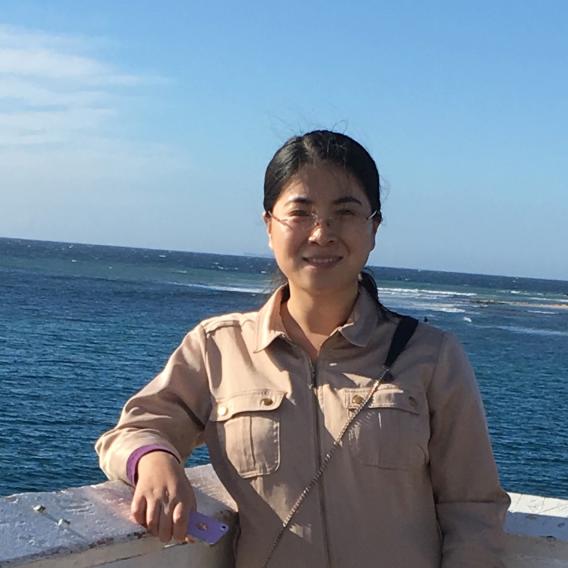 Sha Han
Resident,
Huashan Hospital, Fudan University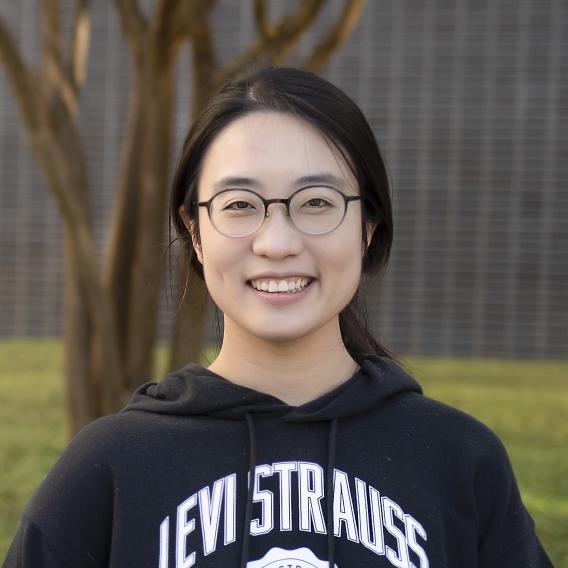 Yipin Wu
Sr. Research Associate
UT Southwestern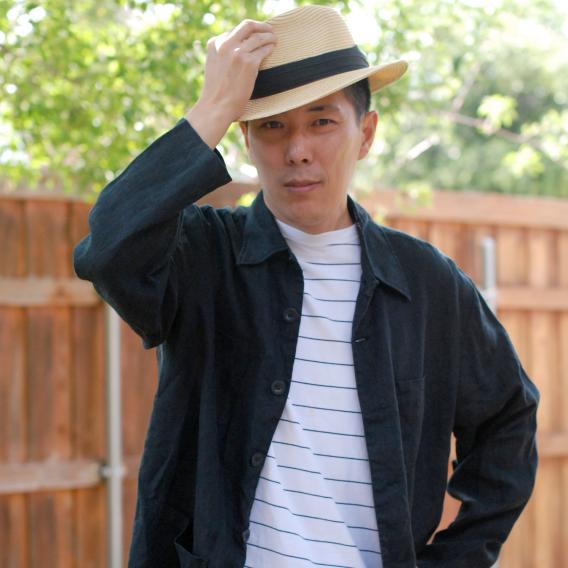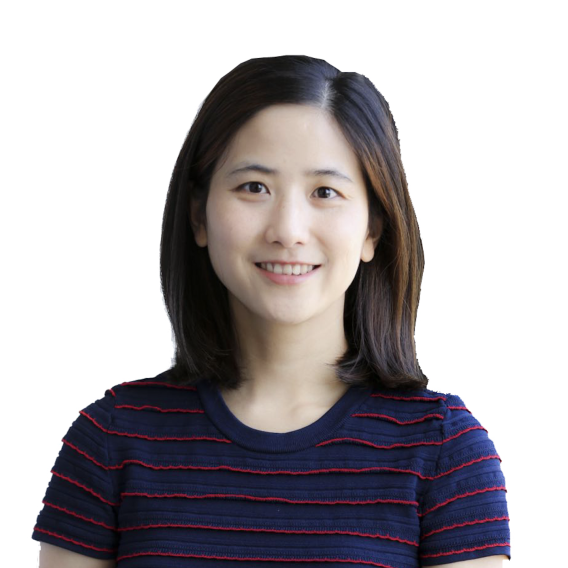 Lan Li
Postdoctoral fellow
UT Southwestern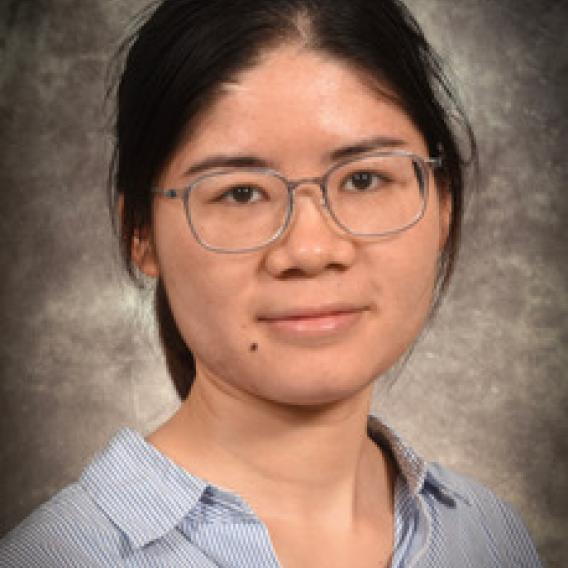 Yanan Wang
Associate Professor
Southeast University