Research
Wang Lab studies neurodegeneration and cell death induced by brain injury, mitochondrial dysfunction, and/or genome instability.
Meet the Principal Investigator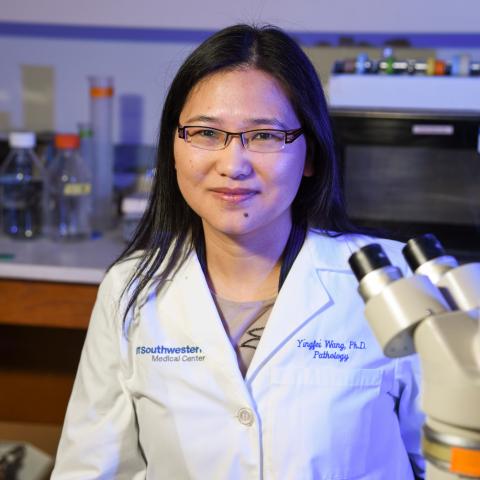 Yingfei Wang, Ph.D.
Assistant Professor
Dr. Yingfei Wang obtained her Ph.D. degree in Neuroscience at the University of Magdeburg in Germany and completed her postdoctoral training at the Johns Hopkins School of Medicine. Currently Dr. Wang is an Assistant Professor in the Departments of Pathology and Neurology and Investigator of Peter O'Donnell Jr. Brain Institute at UT Southwestern. 
Join Our Lab
Wang Lab is currently recruiting highly motivated postdoctoral fellows and graduate students.
Explore Opportunities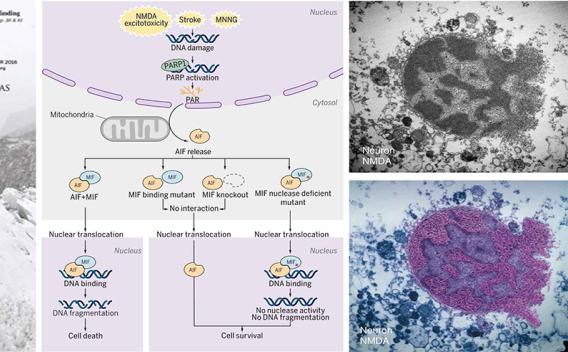 Publications
Learn more about the significant contributions Wang Lab has made in scientific publications.
View All Publications