Hypoxia is associated with resistance towards radiation and chemotherapy.
Our lab currently studies hypoxia, prolyl hydroxylase, and VHL signaling in cancer, especially breast and renal cell carcinomas.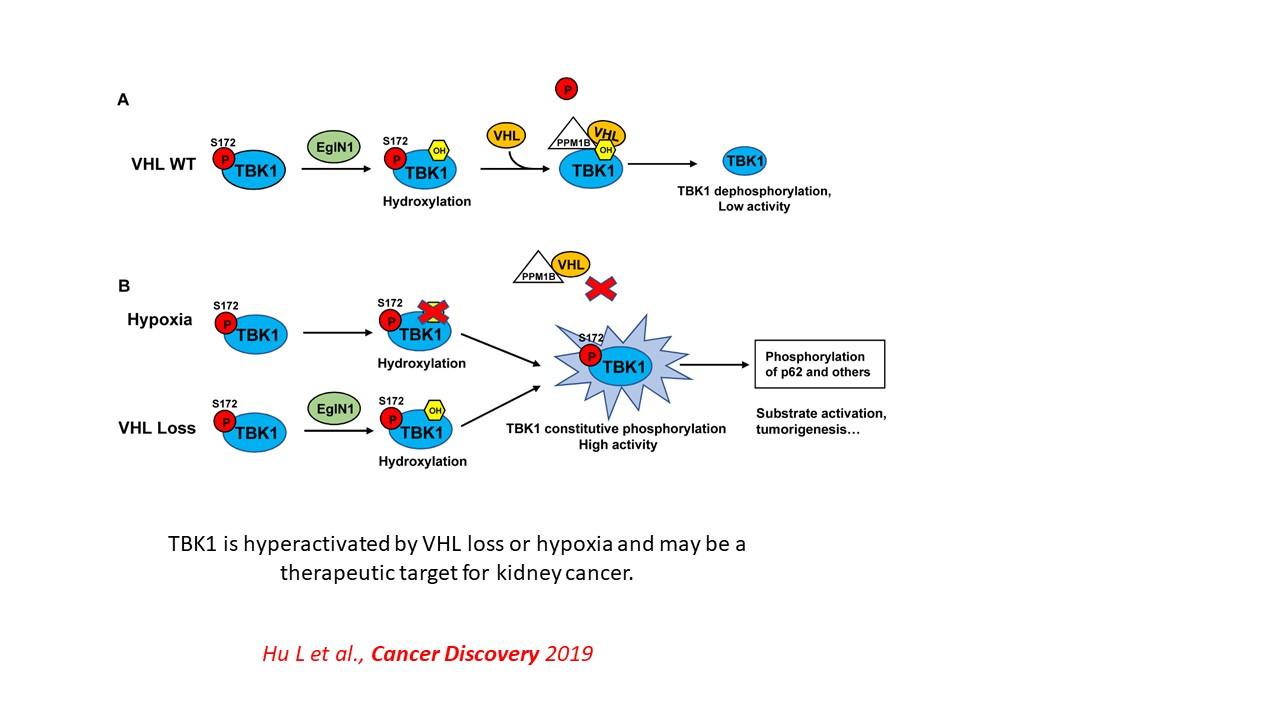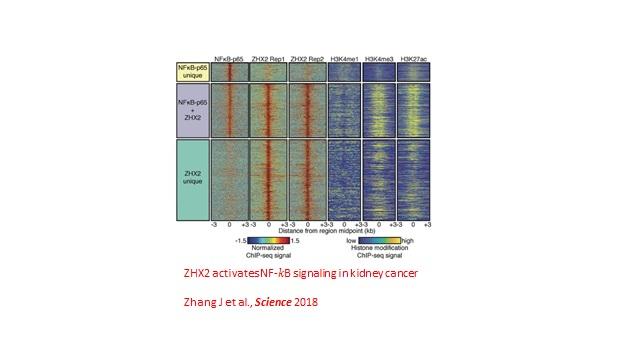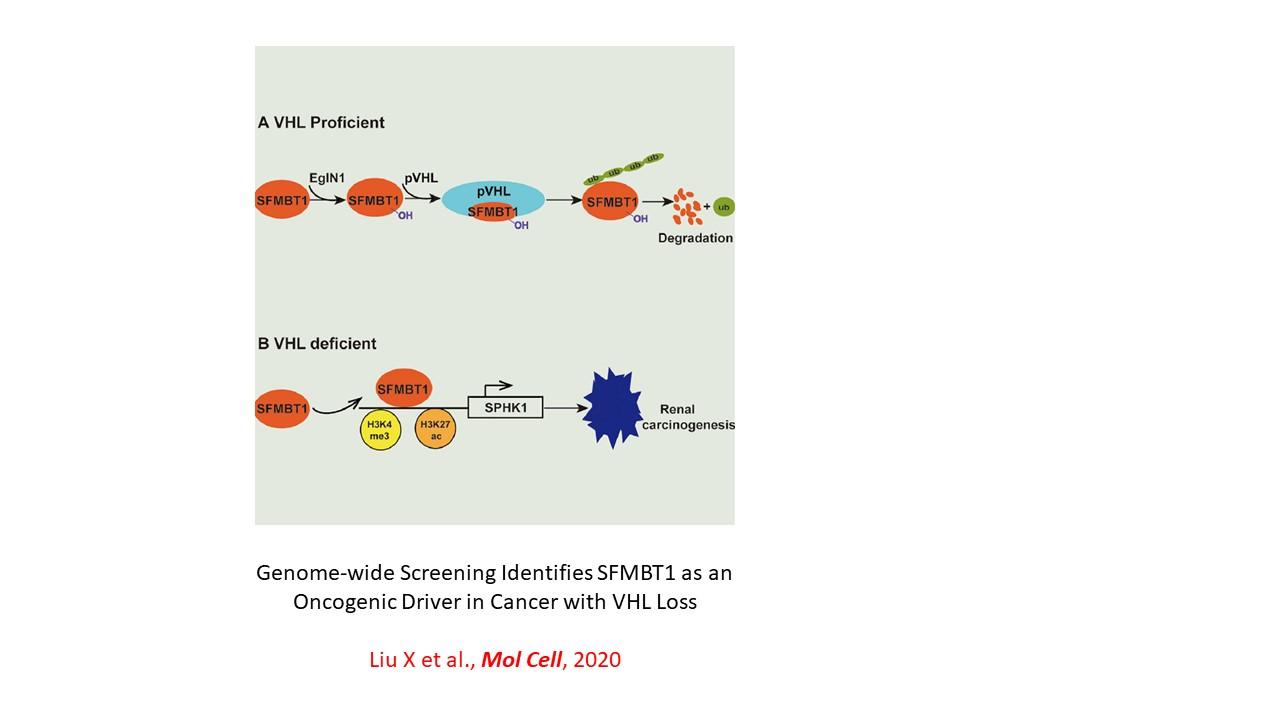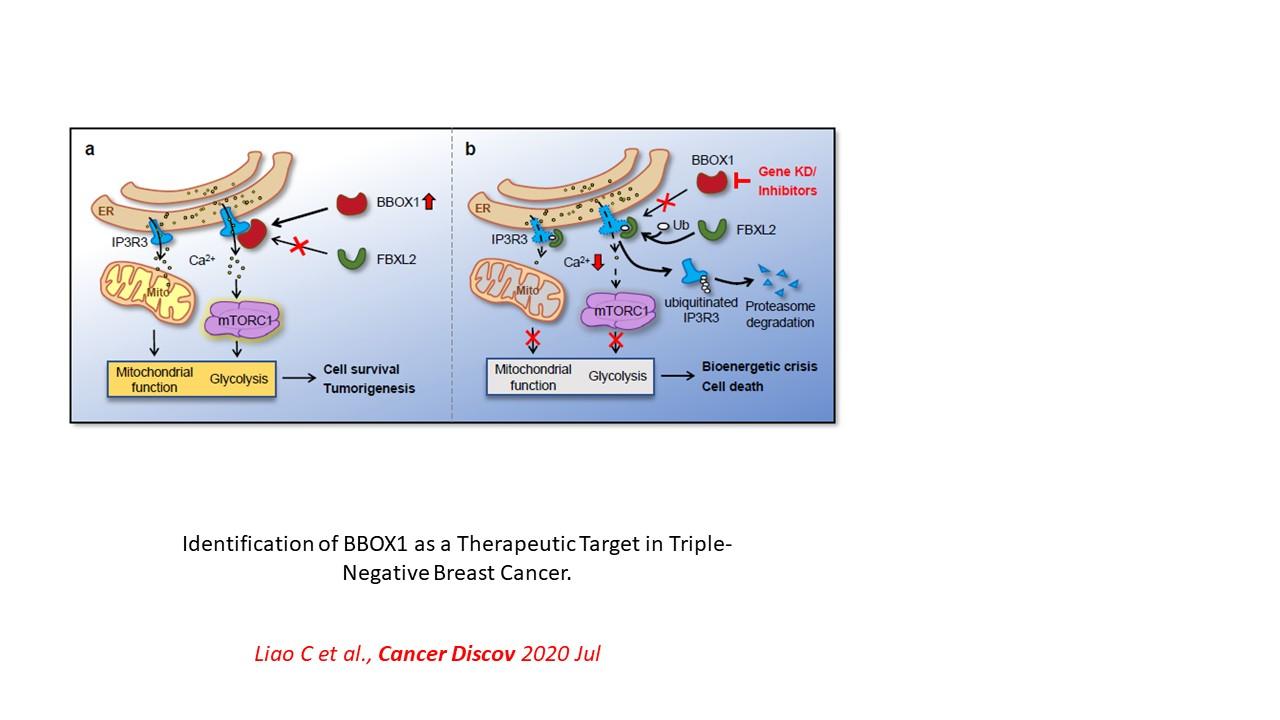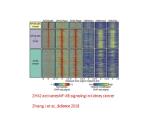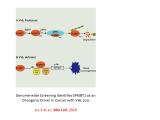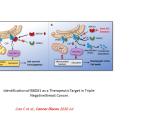 Meet the Team
Get to know our Principal Investigator and team of researchers.
See Lab Members
Join Our Lab
If you're interested in joining our team, please reach out to learn more about open positions.
Contact Us