Meet the Principal Investigator
Qing Zhang, Ph.D.
Dr. Zhang's research has been continuously funded by the National Institute of Health. Currently his research is supported by the National Cancer Institute, Department of Defense (DOD), American Cancer Society (ACS), CPRIT, as well as Kidney Cancer Research Alliance (KCCure).
He is a member of both the American Society for Investigative Pathology (ASIP) and American Association for Cancer Research (AACR). He obtained various awards, including CPRIT Rising Star Award, ASIP Ramzi Cotran Early Career Investigator Award, DOD KCRP Idea Development Award, ACS Research Scholar Award, Kimmel Scholar Award, V Scholar Award, Susan. G. Komen Career Catalyst Award, and Mary Kay Foundation Award. He also served as the Associate Scientific Advisor at Science Translational Medicine.
Current Lab Members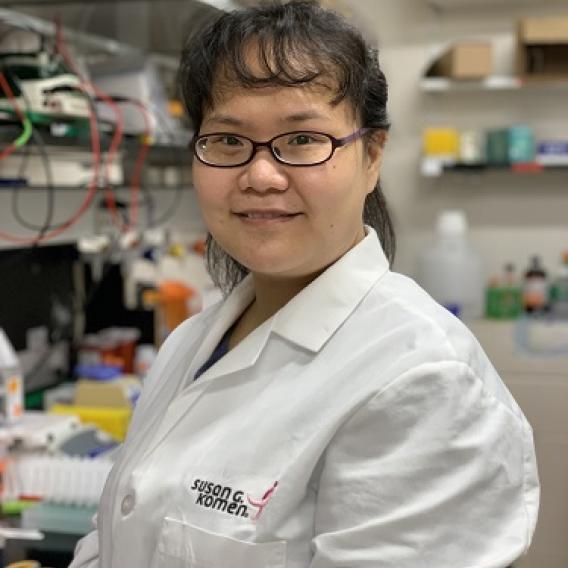 Cheng Zhang, Ph.D.
Senior Research Associate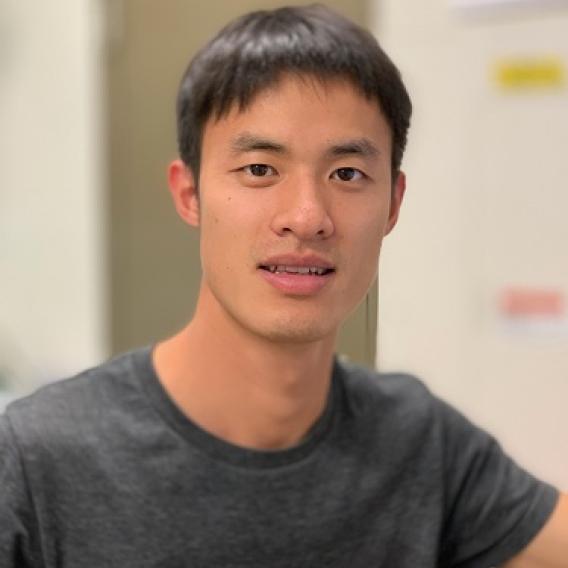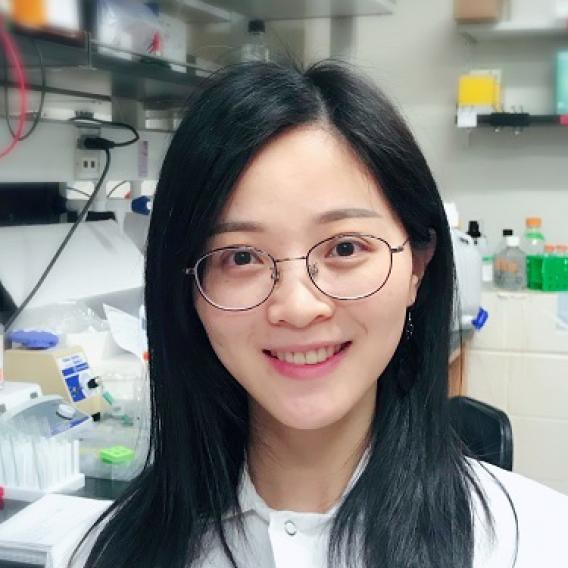 Lianxin Hu, Ph.D.
Senior Research Associate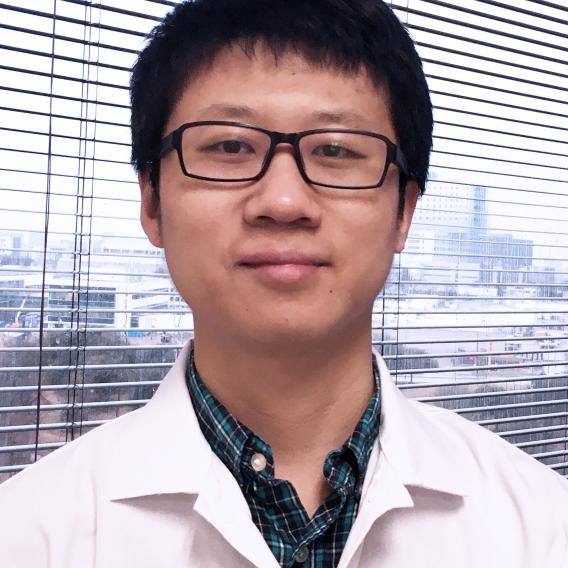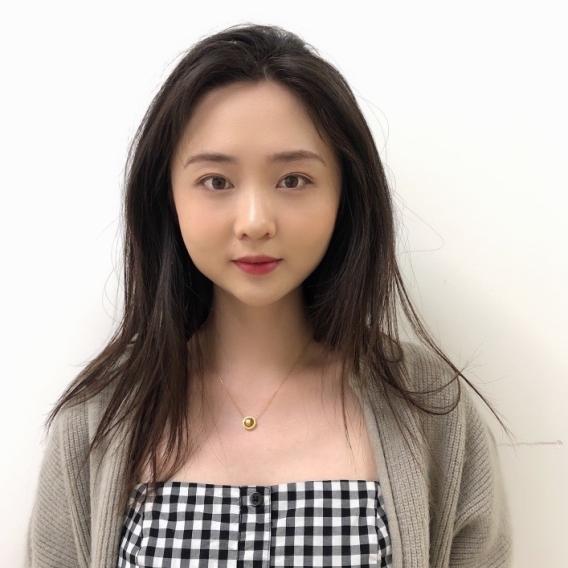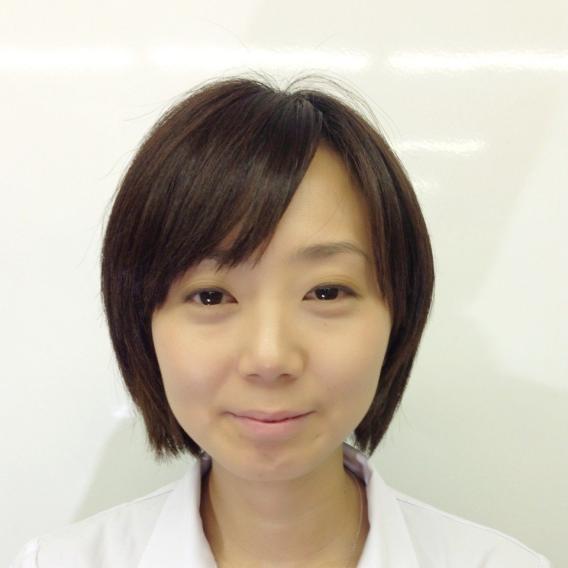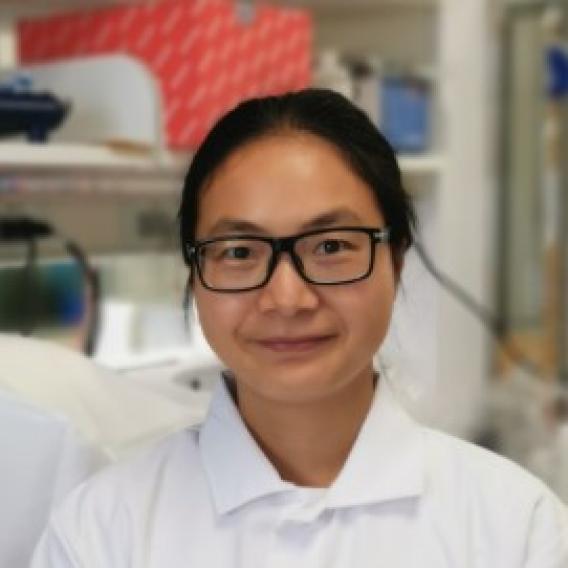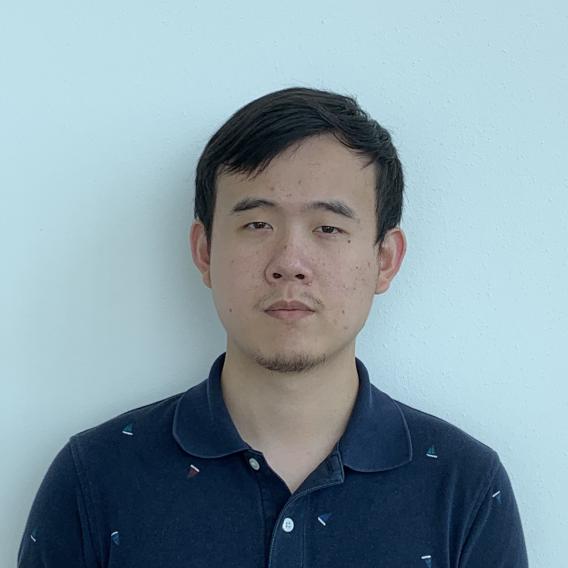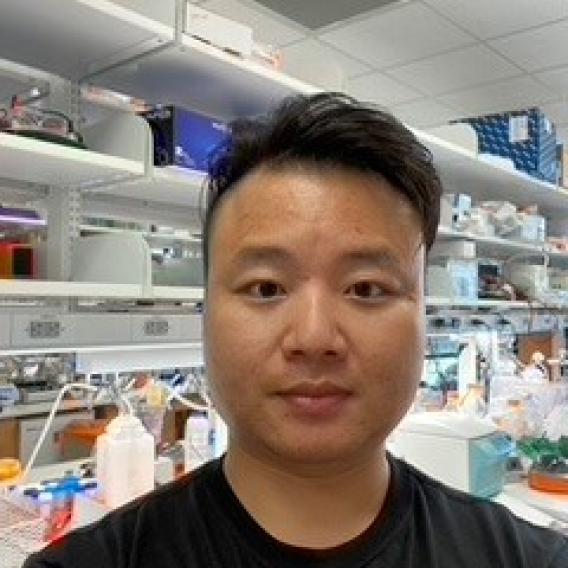 Xijuan Liu, Ph.D.
Postdoctoral Fellow
(currently at UNC Chapel Hill, co-mentored by Dr. Albert Baldwin)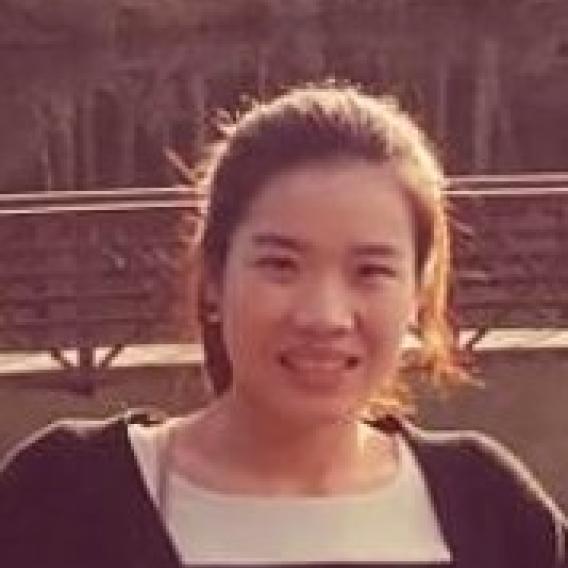 Miaomiao Yu
Visiting Junior Researcher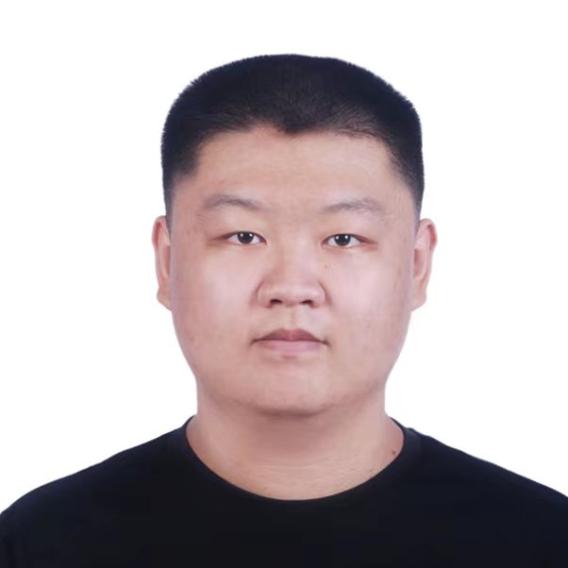 Lab Alumni
Mamoru Takada, M.D., Ph.D.
Assistant Professor
Department of General Surgery
Chiba University Graduate School of Medicine
Jing Zhang
Professor
Medical Research Institute
Wuhan University
Giada Zurlo
Molecular Biology Specialist
Kedrion Biopharma