Current Lab Members
Chunyang Ni
Graduate Student
I'm interested in the heterogeneity of ribosomes and their contribution to cell fate determination. Currently, I'm working on characterizing "old" versus "new" ribosomes, and uncovering the potential regulation of ribosome aging.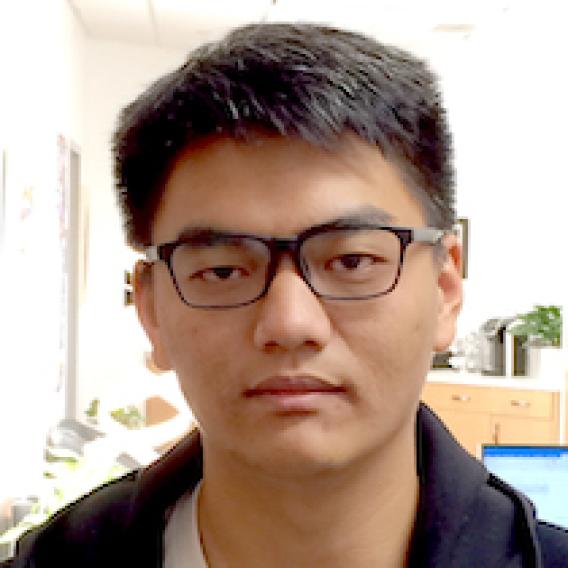 Marianne Mercer
Graduate Student
I am interested in fertility and germ cell development. I am currently characterizing novel gene CG14545 in Drosophila melanogaster to determine its role in female germ cells.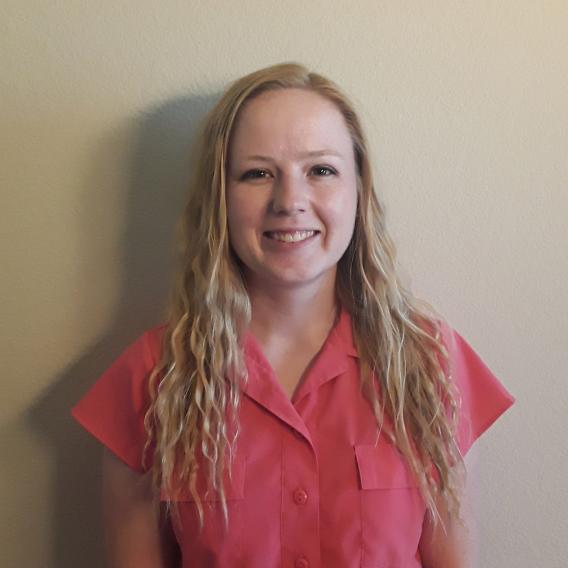 Garrett Kimble
Graduate Student
I am interested in regulation of ribosome dynamics, particularly factors impacting  ribosome half-life and how dysregulation can impact disease and development. I am leveraging the power a novel ribosome labeling system, developed in the lab by a graduate student in the lab, Chunyang Ni, that uses a SNAP tagged ribosomal protein to track ribosome biogenesis and degradation. This allows me to perform genetic and chemical screens to identify genes that impact ribosome half-life and compounds that inhibit ribosome biogenesis respectively.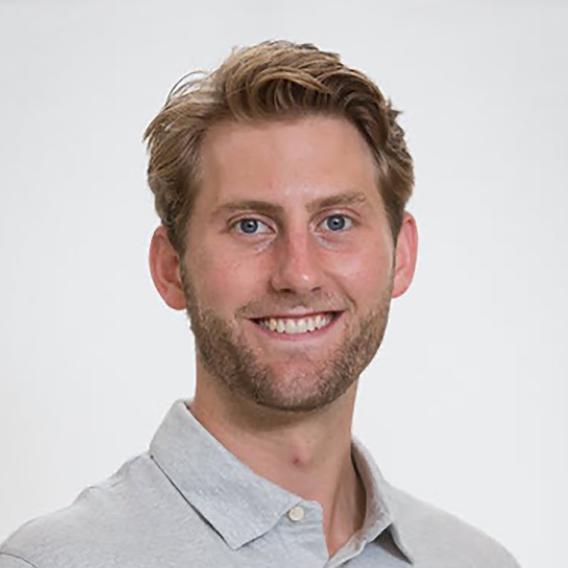 Yudong Wei
Postdoctoral Fellow
I am interested in how ribosomes and mRNA translation influences reproductive aging. I aim to characterize age-dependent changes in ribosome levels. I am also generating ribosomal protein-tagged mice to reveal the dynamics of ribosomal biogenesis and turnover during embryonic development.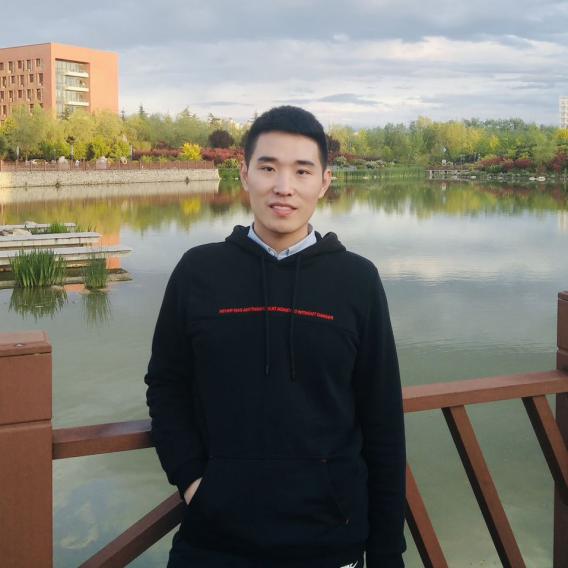 Anirban Dasgupta
Postdoctoral Fellow
I am interested in understanding the intricate interplay among the regulatory signaling pathways during germline development through dissecting the genes and corresponding mechanisms that control these developmental processes. I am currently working on the identification and characterization of multiple key regulators involved in maintenance of genomic organization and DNA damage repair responses during germ line differentiation.