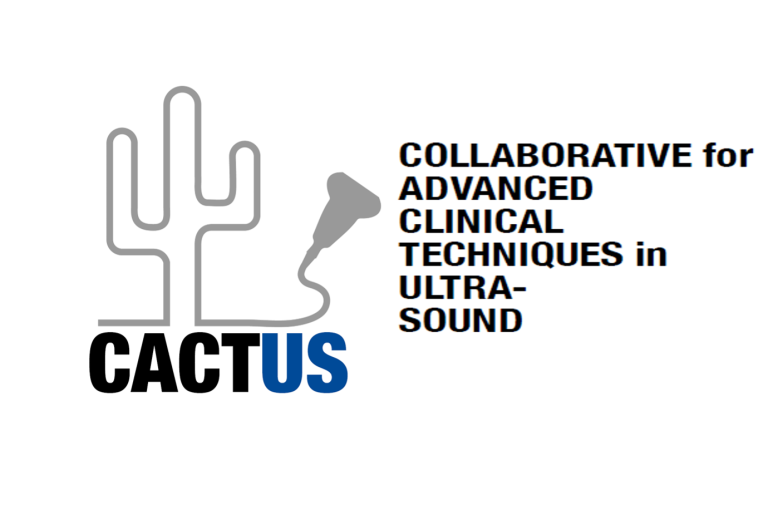 The Collaborative for Advanced Clinical Techniques in UltraSound (CACTUS) constitutes a group of like-minded physicians, scientists, and technical experts dedicated to ultrasound technical and translational research, innovative clinical imaging, and image-guided intervention.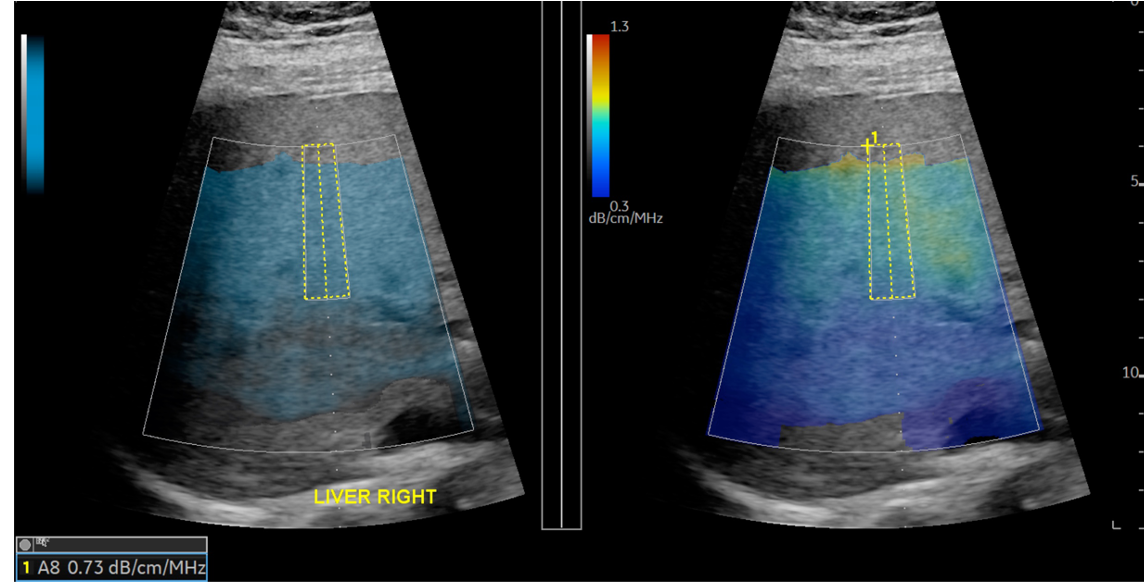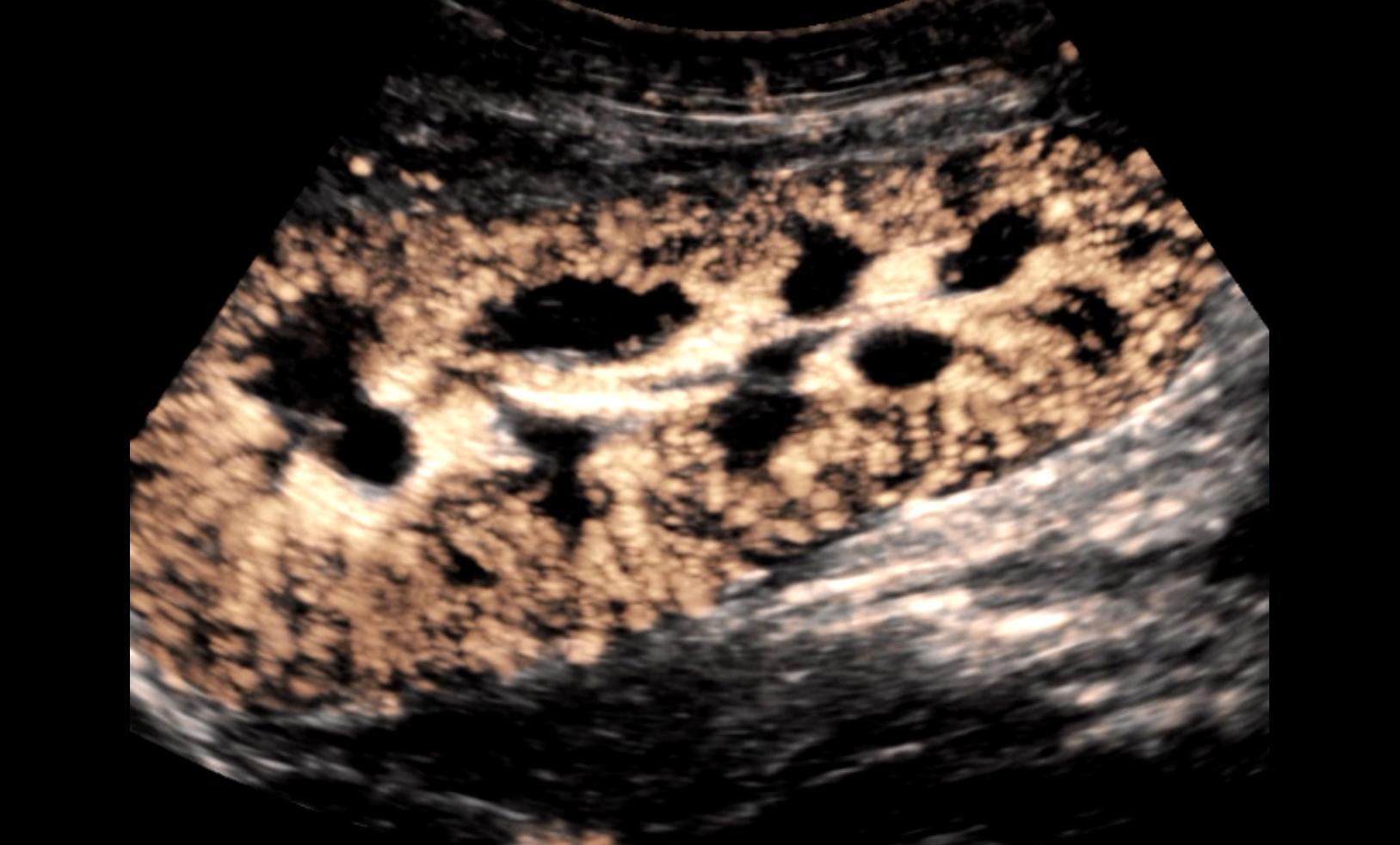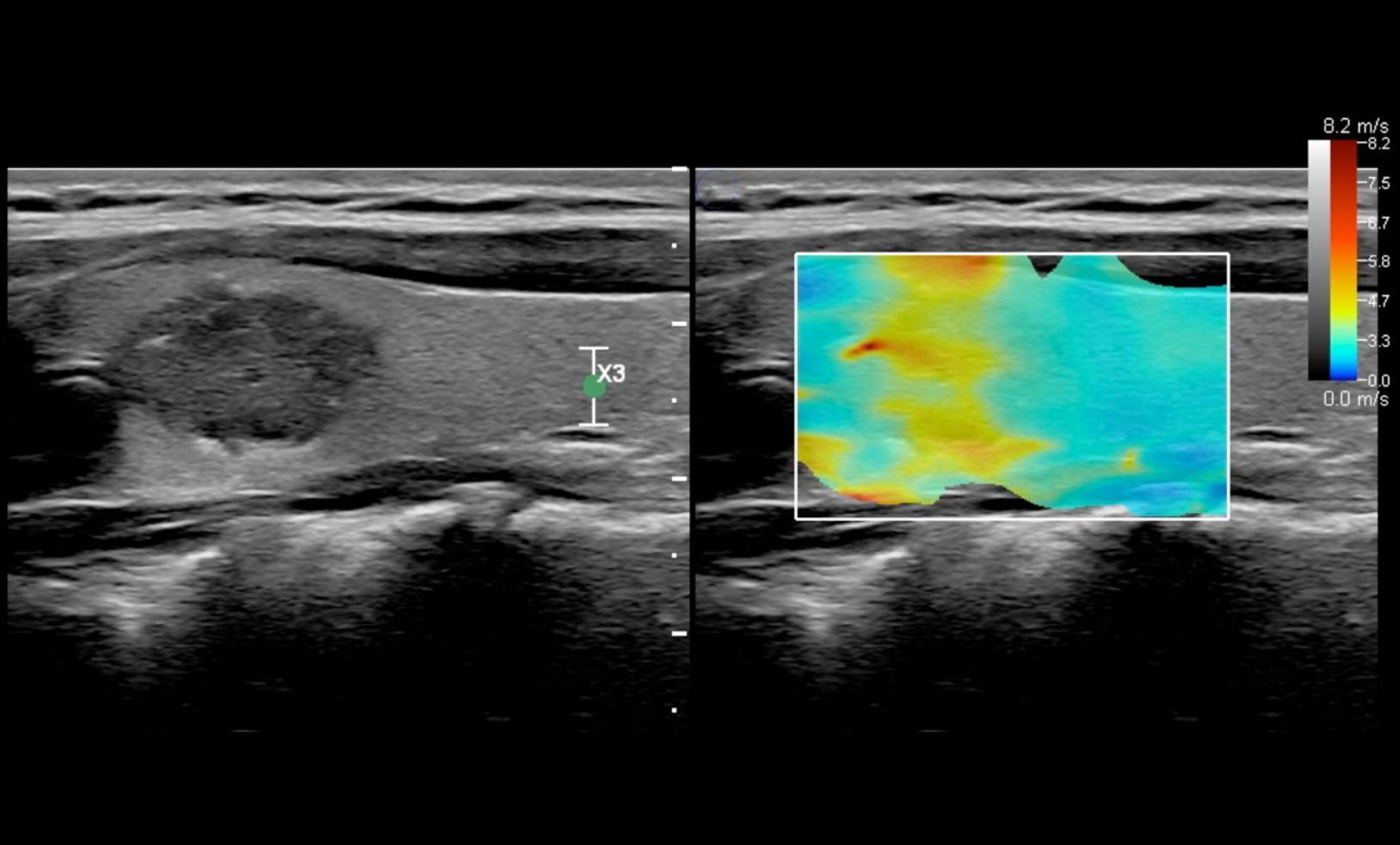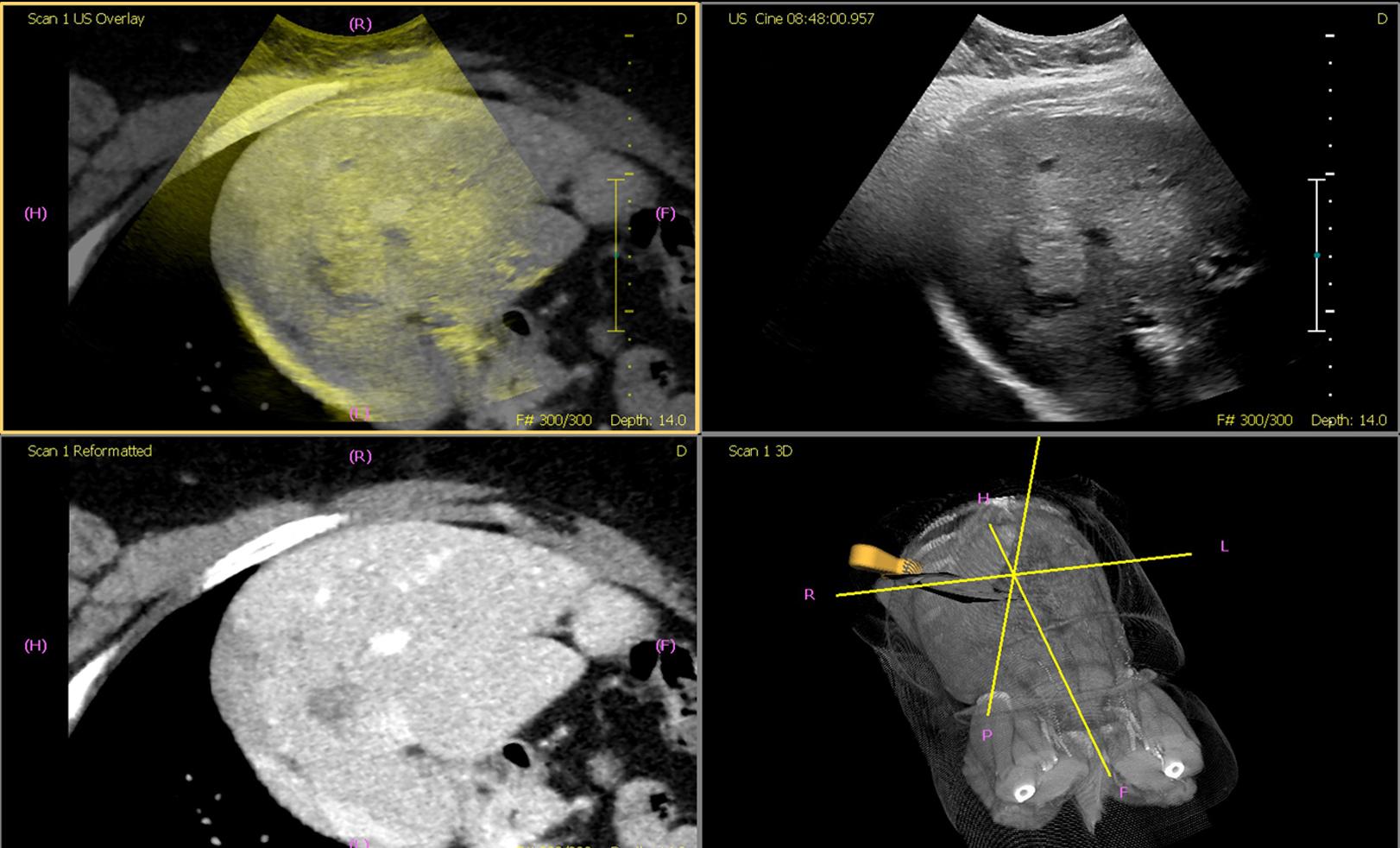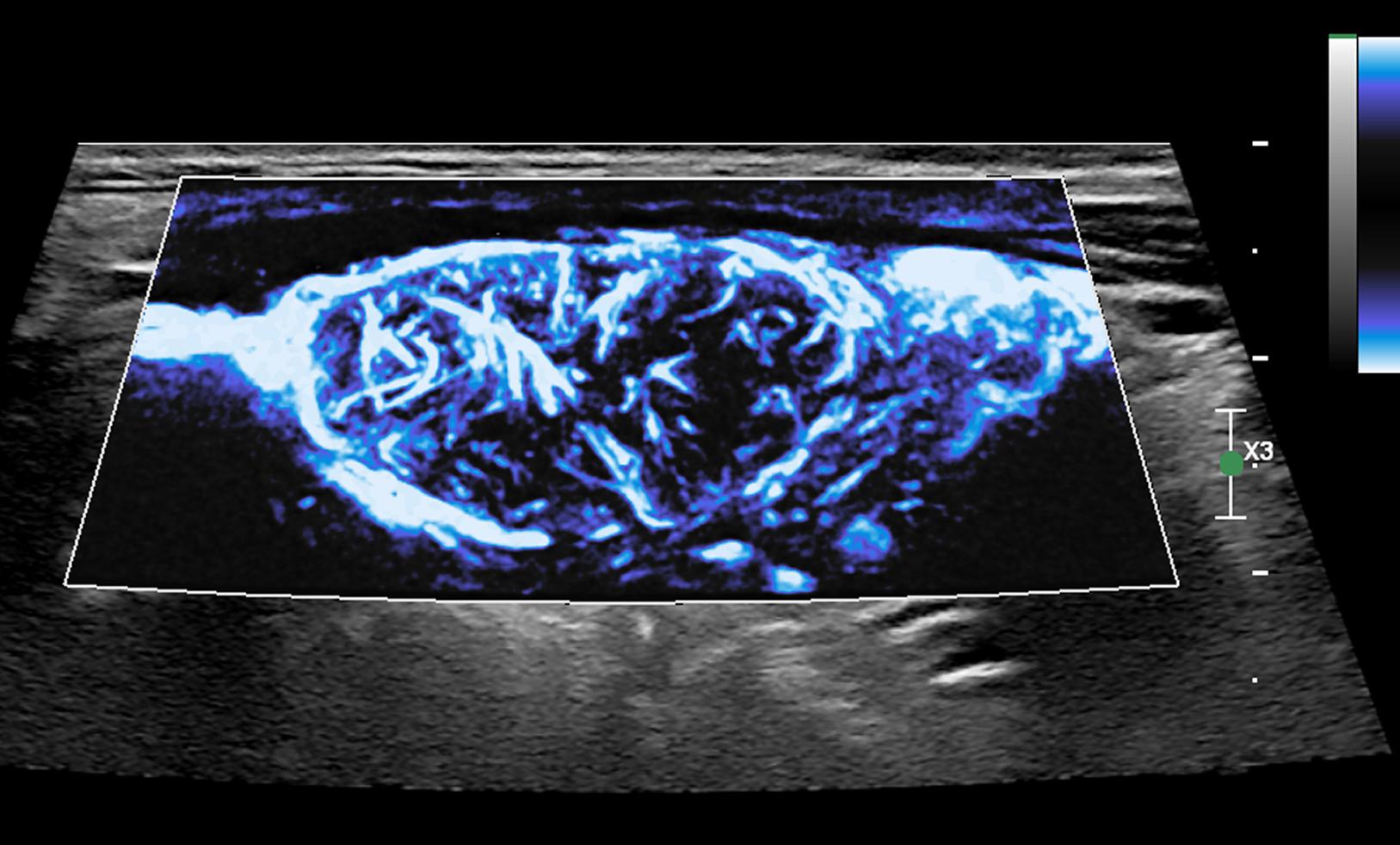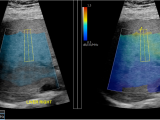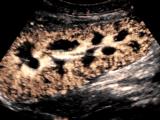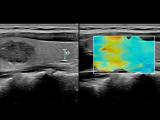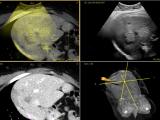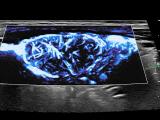 Nov 2023
Two CACTUS-associated UTSW sonographers rank top in North Texas
Two of our very own sonographers were among the top 25 at the North Texas Radiologic Technologist Society's (NTRTS) 18th annual awards ceremony for fiscal year 2023. The honorees are:  Kristen Johnson, B.S., RDMS(AB)(OB/GYN), RVT, and Angela Storto, B.S., RDMS(AB), RVT
Oct 2023
Grant awarded for innovative work in liver fat quantification
CACTUS director David Fetzer, MD, was awarded a young investigator grant from the Soceity of Radiologists in Ultrasound (SRU) to support his continued collaboration with Dr. Caroline Lux in the TRUST lab for their work in developing next-generation liver fat tissue-mimicking phantoms for quantitative ultrasound validation and translation.
Mar 2023
Tackling Quantitative Ultrasound
At UltraCon by the American Institute of Ultrasound in Medicine (AIUM) in Orlando, FL, CACTUS faculty David Fetzer, MD, co-hosted the Liver Fat Quantification Task Force, and participated in scientific discussions on quantitative ultrasound in liver disease
Feb 2023
Highlighting the benefits of ultrasound on the national stage
At the annual meeting of the Society of Abdominal Radiology (SAR) in Austin, TX, CACTUS faculty David Fetzer, MD, and Kanupriya Vijay, MD, presented ultrasound-related topics including on contrast-enhanced ultrasound, and liver fat and fibrosis quantification
Feb 2023
International Virtual Lecture on HCC Surveillance
CACTUS faculty David Fetzer, MD, presented virtually in Guangdong, China, at a LI-RADS Webinar on HCC Surveillance, focusing on the benefits and opportunities of ultrasound
Meet the Team
Get to know our Principal Investigator and team members.
See Lab Members
Collaborate
Interested in our research? Get in touch to learn more or find out ways to collaborate.
Get in Touch