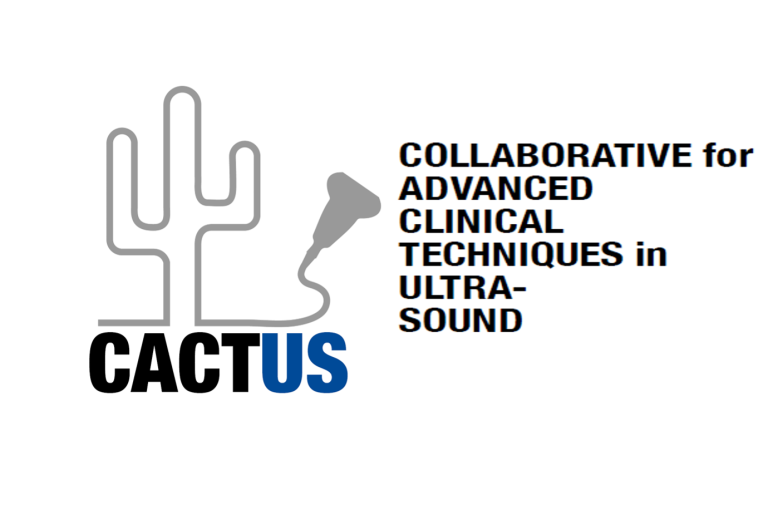 The Collaborative for Advanced Clinical Techniques in UltraSound (CACTUS) constitutes a group of like-minded physicians, scientists, and technical experts dedicated to the advancement of clinical imaging, technical and translational research, and image-guided intervention in ultrasound.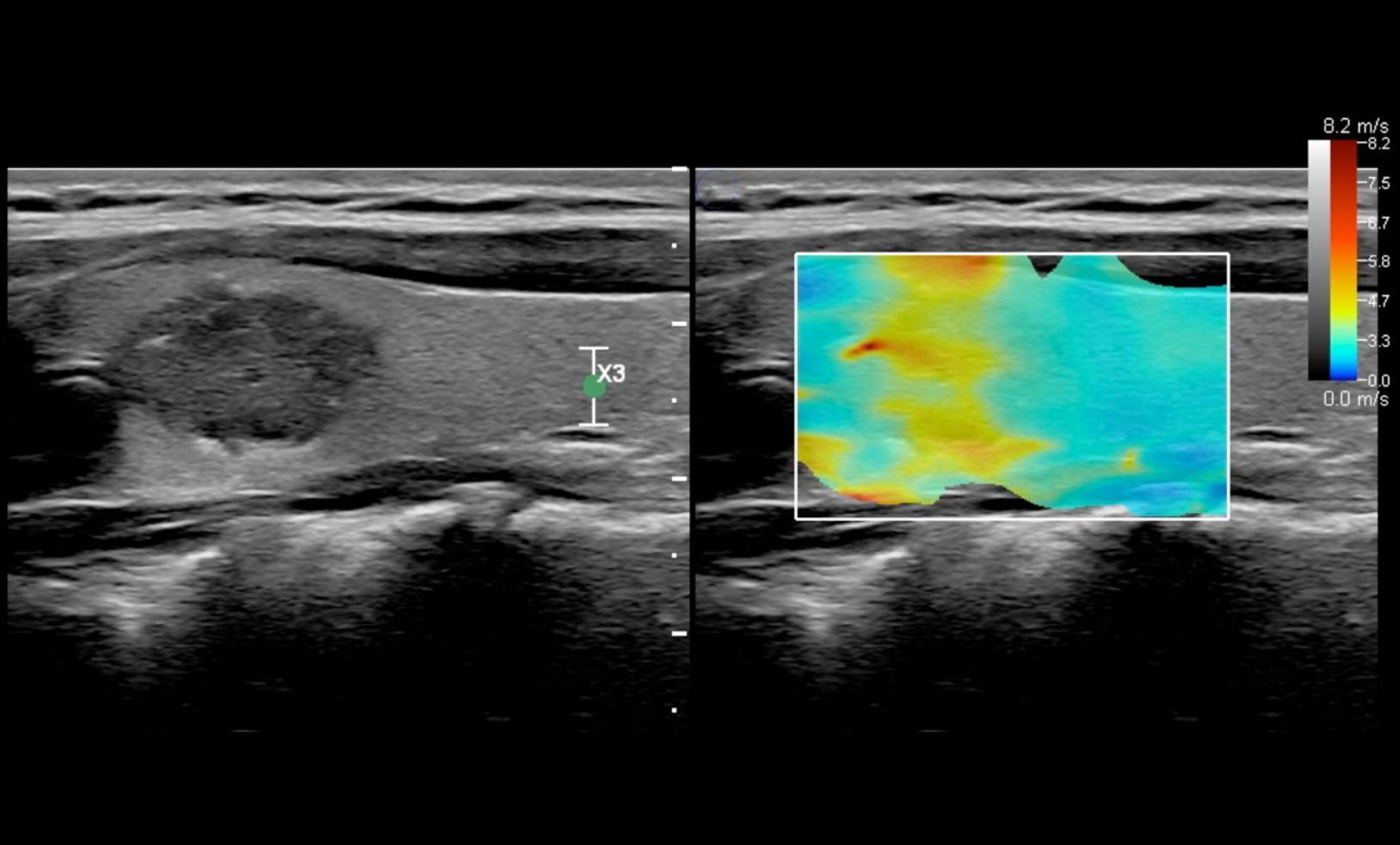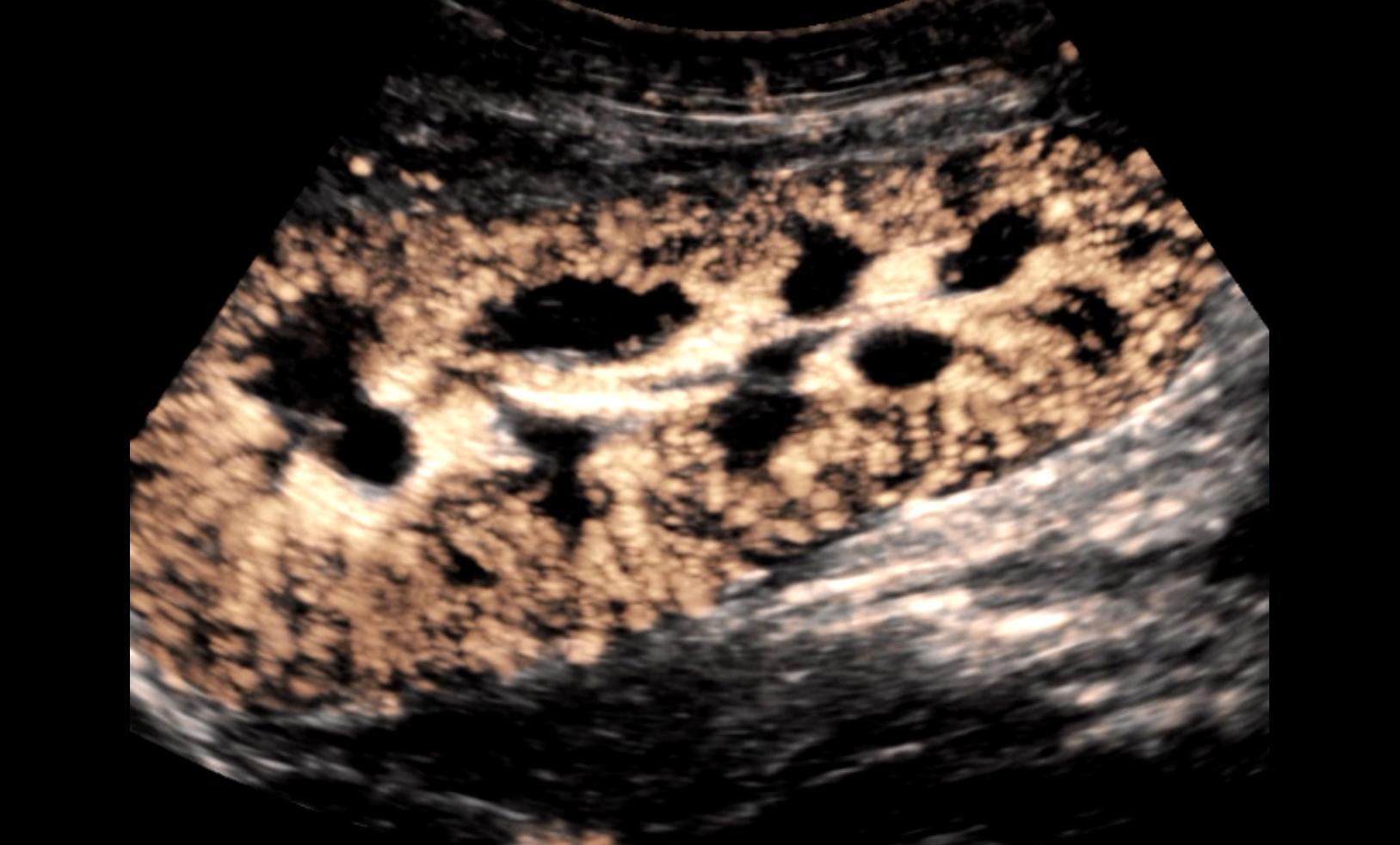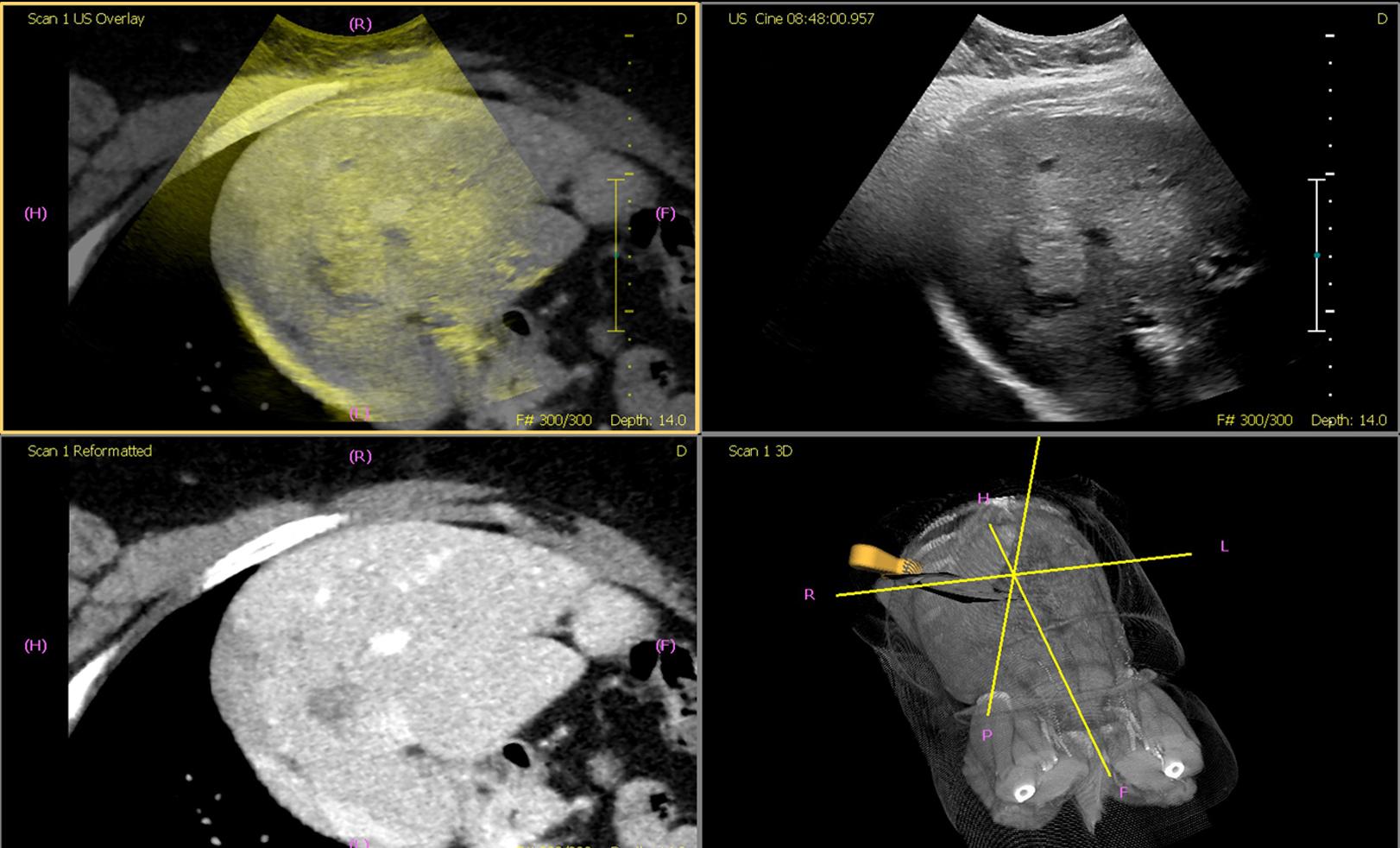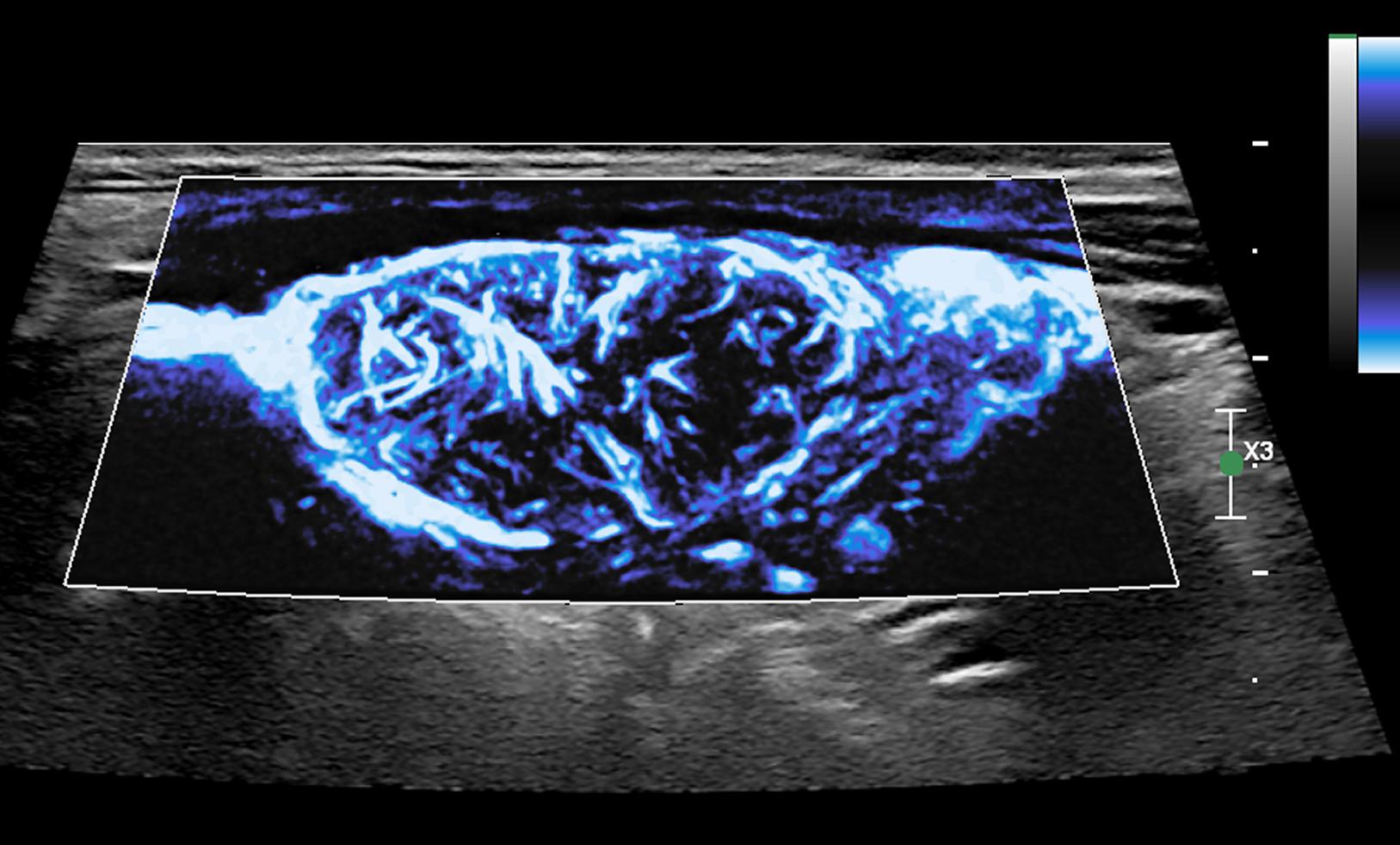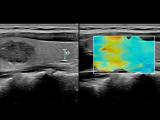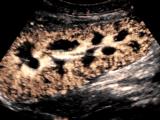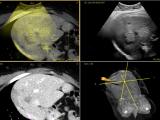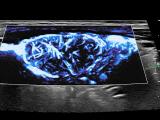 Sept 2022
Virtual International Lecturer
CACTUS faculty David Fetzer, MD, presented virtually in Bogota, Columbia, at the Latin America LI-RADS Update Course 2022, discussing CEUS and CEUS LI-RADS
May 2022
Virtual Visiting Professor
CACTUS faculty David Fetzer, MD, visited (virtually) Stanford University, lecturing on advanced ultrasound techniques in liver imaging.
Mar 2022
Contrast and More Contrast
CACTUS faculty David Fetzer, MD, presented on the benefits of contrast-enhanced ultrasound (CEUS) in back-to-back categorical courses focusing on the kidneys and liver.
Meet the Team
Get to know our Principal Investigator and team members.
See Lab Members
Collaborate
Interested in our research? Get in touch to learn more or find out ways to collaborate.
Get in Touch