Machine learning-driven drug discovery.
We have a view toward integrating our computational work with an experimental pipeline. That is exactly why we are housed in a biomedical powerhouse, the UT Southwestern Medical Center, to execute this vision.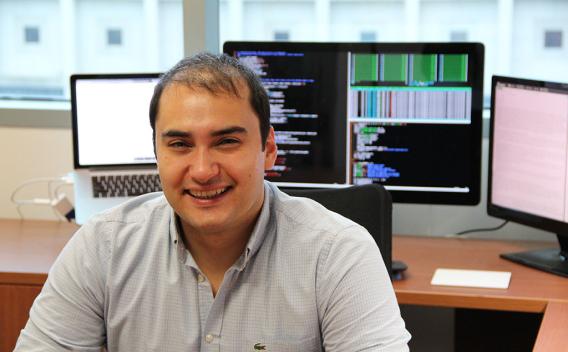 Join Our Lab
If you're interested in joining our team, please reach out to learn more about open positions.
Explore Opportunities