Innovative and unconventional thinking drive novel formulations for nanoparticle synthesis and characterization.
The research focus in the Corbin Lab investigates strategies that exploit the deviant metabolism of cancer cells (namely the reprogramming of lipid metabolism and altered redox biology) for therapeutic purposes.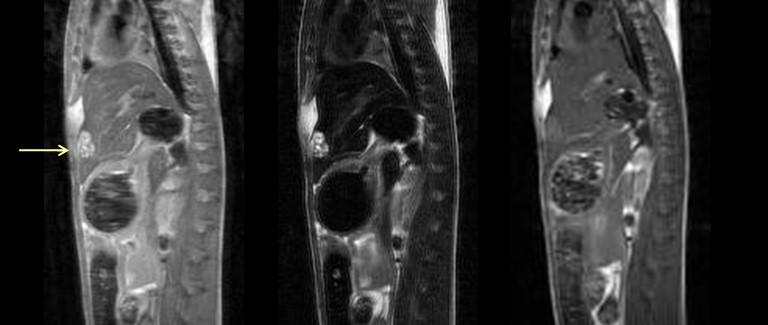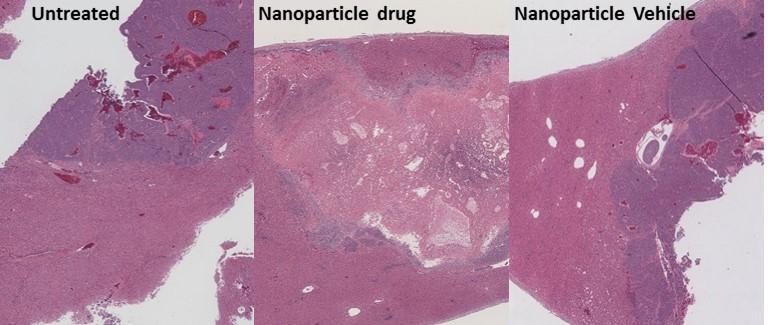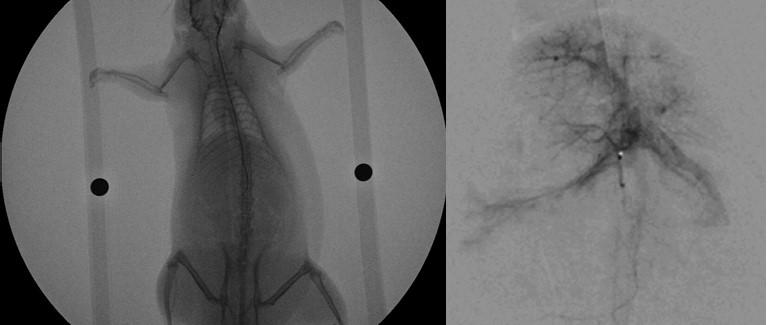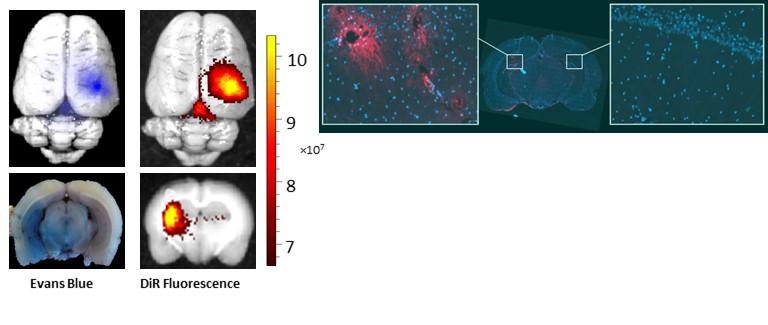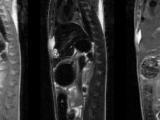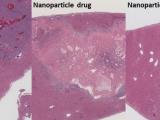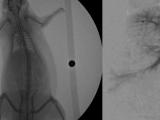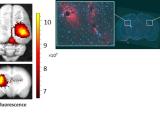 Meet the Team
Get to know our Principal Investigator and team of researchers.
See Lab Members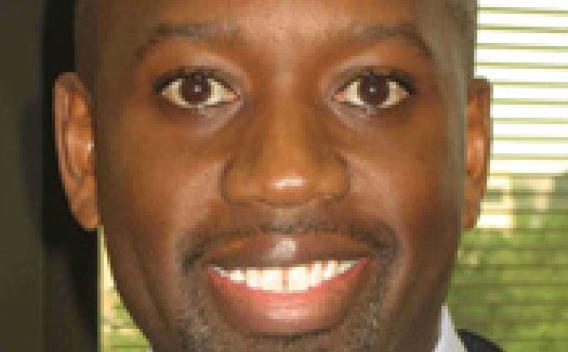 Collaborate
Interested in our research? Get in touch to learn more or find out ways to collaborate.
Get in Touch