Research
We are a group of biophysicists, cell biologists, and computational folks interested in the spatiotemporal organization of cell surface receptors, the mechanisms underlying them, and their consequences for cell signaling. We utilize light microscopy, particularly single-molecule and super-resolution imaging, to monitor molecular behavior in its native cellular environment, and we develop computer vision and mathematical modeling approaches to quantitate the observed behavior and gain insight beyond what the eye can see.
Meet the Team
Get to know our Principal Investigator and team of researchers.
See Lab Members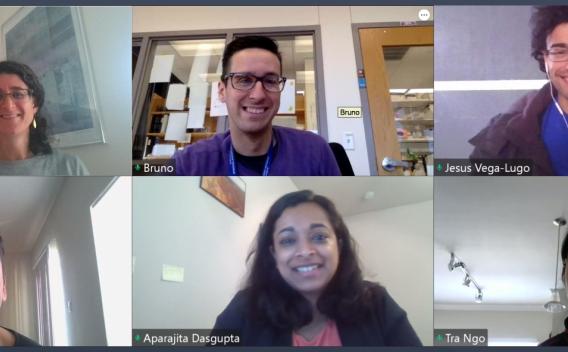 Join Our Lab
If you're interested in joining our team, please reach out to learn more about open positions
Explore Opportunities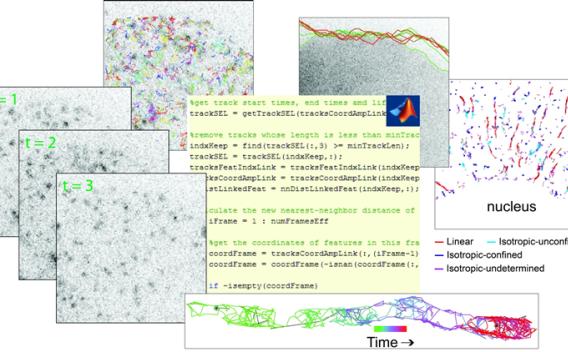 Collaborate with Us
Interested in our research? Get in touch to learn more or find out ways to collaborate.
Get in Touch