About the Lab
MAIA Lab is an ecosystem facilitating AI research, clinical translation, education, and commercialization by providing a range of resources—from open-source databases and specialized human resources to networking and collaborative opportunities.
Our mission is to innovate, develop, and apply artificial intelligence technologies to empower clinicians, especially those with less experience or limited resources, for improved patient care.
We try to establish a platform to promote research collaborations among AI researchers and clinicians and to facilitate clinical translation, implementation, and evaluation of AI technologies.
Recent News & Discoveries
Steve Jiang, Ph.D., Elected to AIMBE College of Fellows
Steve Jiang, Ph.D., was elected to the American Institute for Medical and Biological Engineering (AIMBE) College of Fellows Class of 2022. AIMBE Fellows, which are comprised of academia, industry, education, clinical practice, and government, represent only the top 2% of the most accomplished medical and biological engineers. Read the press release and CenterTimes article.
Drs. Jiang, Jia and Nguyen receive NIH/NCI award
Dr. Steve Jiang, Vice Chair and Professor; Dr. Xun Jia, Professor; and Dr. Dan Nguyen, Assistant Professor, in collaboration with Varian Medical Systems Inc., received a $2.9M NIH Academic-Industrial Partnerships R01 grant to develop human-like AI agents for better and faster radiotherapy treatment planning. This is the second R01 grant received by three multiple principal investigators to develop AI tools for improving cancer radiotherapy.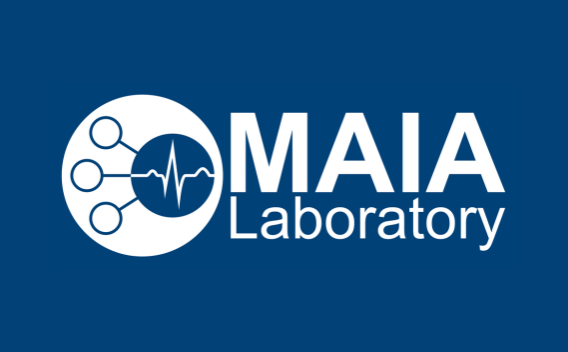 Join Our Lab
If you're interested in joining our team, please reach out to learn more about open positions.
Explore opportunities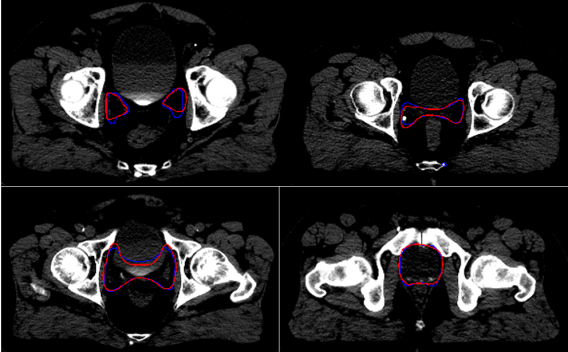 Support Our Research
Thank you for considering making a gift to support our research. Once on the donation page, choose "Support for MAIA Lab" from designation dropdown.
Donate today