Ranked among the top academic medical centers in the world, UT Southwestern Medical Center's physicians and researchers are seamlessly integrating breakthroughs in science and the development of innovative education and prevention programs to improve health care in North Texas and around the world.
UT Southwestern relies heavily on the generosity of its supporters to remain at the forefront of medical care and scientific discovery.
On behalf of patients affected with prostate and breast cancers and their families, thank you for considering supporting our research. Several individuals and corporations have made donations to our cancer research programs. Follow these links to learn about some of our generous donors: James Cleo Thompson Bladder Cancer Research Fund and Mimi and John A. Cole. We are very grateful for your support.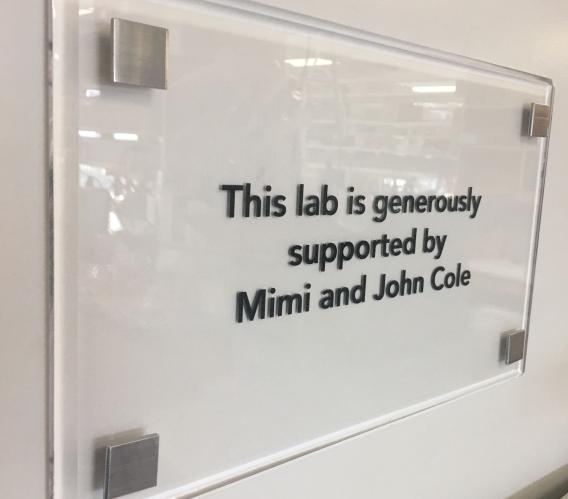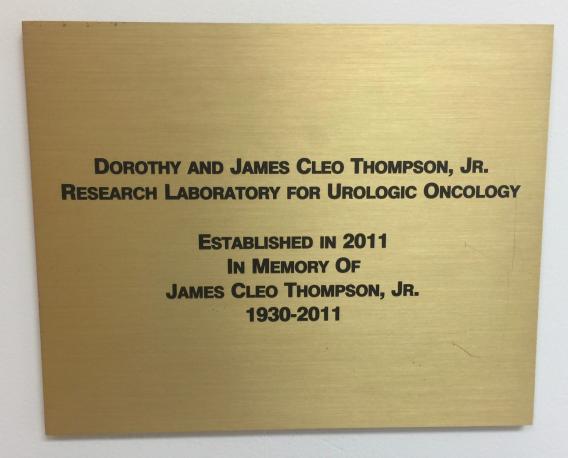 Alternatively, donations can be made through the Southwestern Medical Foundation. Contributions can be made in the form of memorial and matching gifts, endowments, securities, etc. If you wish to support the cancer research programs directed by Dr. Raj, please indicate this clearly in your correspondence with the Foundation.
The Southwestern Medical Foundation is a public charity and is qualified under Section 501(c)(3) of the Internal Revenue Code as a tax-exempt corporation. All contributions to the foundation are fully tax-deductible to the extent allowed by law.
To make a donation, visit the Foundation's donation page.
UT Southwestern Giving
Southwestern Medical Foundation