Helping develop vaccines and treatments for tuberculosis.
We are taking an integrated approach, using powerful new molecular genetic, cell biologic, bioinformatic, and metabolomic tools to test novel hypotheses and challenge existing paradigms.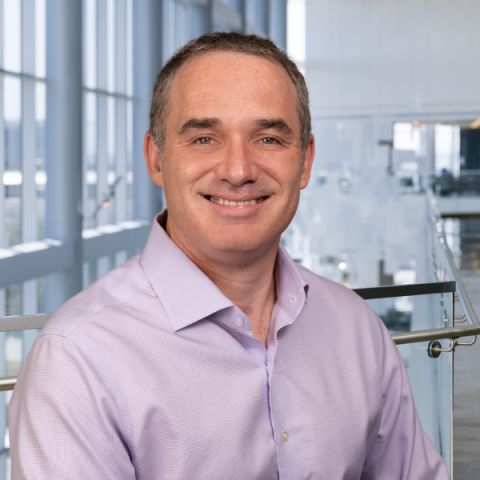 Michael Shiloh, M.D., Ph.D.
Principal Investigator  |  UT Southwestern Medical Center
Medical School - Cornell University Medical College (1993-2001)
Residency - University of California, San Francisco (2001-2003), Internal Medicine
Fellowship - University of California at San Francisco (2003-2007), Infectious Diseases
Meet the Team
Get to know our Principal Investigator and team of researchers.
See Lab Members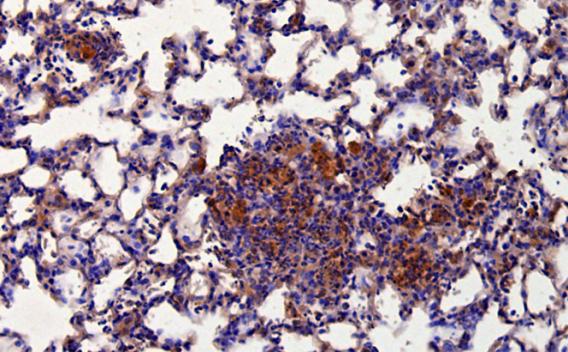 Join Our Lab
Interested in joining our team? Reach out to learn more about open positions!
Contact Us
Collaborate with Us
Interested in our research? Read about our research to learn about what we do.
View Our Research