Meet the Team!
The Wert Laboratory is interested in hiring motivated graduate students, post-docs, and research technicians. 
Meet the Principal Investigator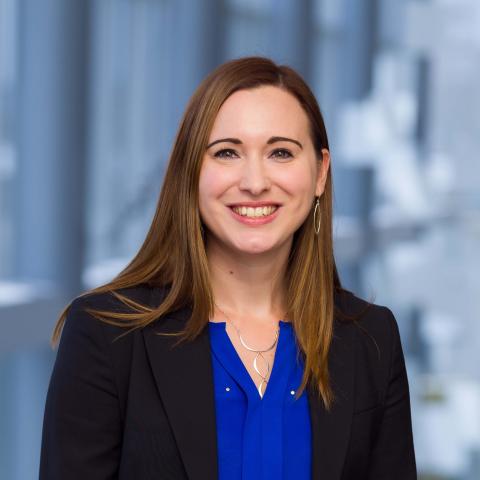 Katherine J. Wert, Ph.D.
Dr. Wert joined the UT Southwestern faculty in the departments of Ophthalmology and Molecular Biology in October 2019.
Dr. Wert is also a faculty member of the Hamon Center for Regenerative Science and Medicine (CRSM), the Peter O'Donnell Jr. Brain Institute (OBI), and the Neuroscience and Genetics, Development and Disease (GDD) Graduate Programs at UT Southwestern.
Current Lab Members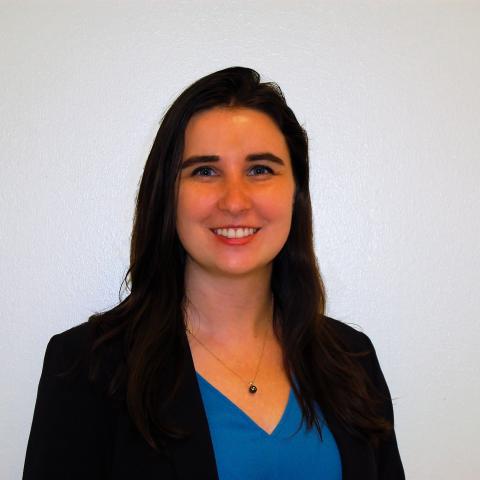 Emily Nettesheim, B.S.
Graduate Student
Emily is originally from Sussex, Wisconsin and graduated from the University of Wisconsin- Madison in May 2017 with Bachelors of Science degrees in both Molecular Biology and Anthropology. Emily's post-bacc research has been focused on the gene therapy field, working first in Dr. Daniel Lipinski's Ocular Gene Therapy Lab at the Medical College of Wisconsin, followed by research on AAV capsid engineering and cardiac gene therapy at Tenaya Therapeutics in South San Francisco, CA. Now in the Genetics, Development and Disease Graduate Program at UTSW, Emily is also a part of the Mechanism of Disease and Translational Science Track and joined the Wert Lab in January 2022 for her PhD training. Emily plans to focus her interest in translational science on the mechanisms behind retinal development and degeneration to help inform the design of therapeutics for the treatment of vision loss.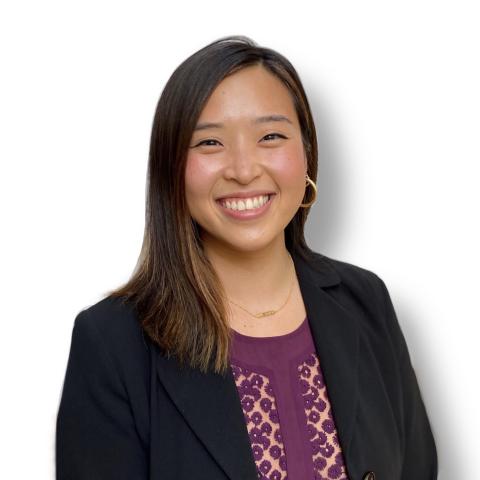 Tiffany Yee, B.S.
Graduate Student
Tiffany grew up in Baltimore, Maryland and graduated from the University of Georgia in May 2019 with a Bachelor of Science in Genetics, during which she worked in Dr. Zachary Lewis's lab in the Microbiology Department as a Genetics adjunct. After graduation, Tiffany moved to Memphis, Tennessee and worked as a research technician in the Hematology Department at St. Jude Children's Research Hospital in Dr. Shengdar Tsai's and Dr. Yong Cheng's labs assessing the biological adverse off-target effects of genome editors in human primary T cells, as well as working to improve the safety of lentiviral vector-based gene therapy with the use of CTCF-derived insulators for X-linked Severe Combined Immunodeficiency. Now at UTSW, Tiffany is part of both the Genetics, Development, and Disease Graduate Program and the Mechanisms of Disease and Translational Science Track. Tiffany started her PhD training with Dr. Wert in March 2022, studying human retinal development and uncovering some of the mechanisms related to photoreceptor degeneration to potentially discover new targets for therapeutic intervention. In her free time, Tiffany enjoys visiting the local parks in Dallas with her dog, Coco, and trying as many new restaurants as humanly and financially possible.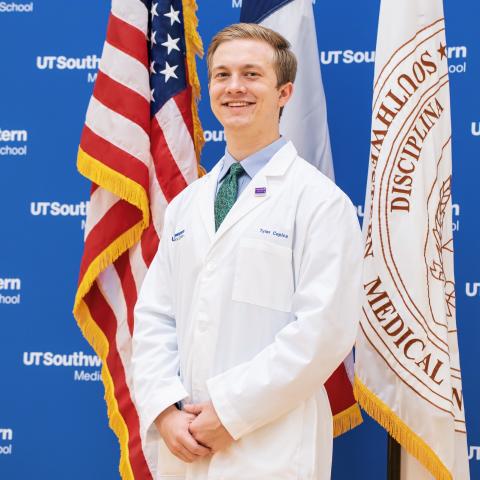 Tyler Cepica, B.S.
Medical Student
Tyler joined the Wert laboratory in June 2022 as a 3rd Year Medical Student at UT Southwestern. He graduated from Abilene Christian University in the Spring of 2020, with a Bachelor's of Science in Biochemistry. Born in El Paso and raised in Lubbock, Texas, he loves watching Texas Tech basketball, exploring local disc golf courses and spending time with his wife and baby boy (born September 2022). Tyler enjoys being part of Dr. Wert's Lab because it reminds him of his passion for the hard sciences and provides him with an opportunity to assist in meaningful ophthalmologic research.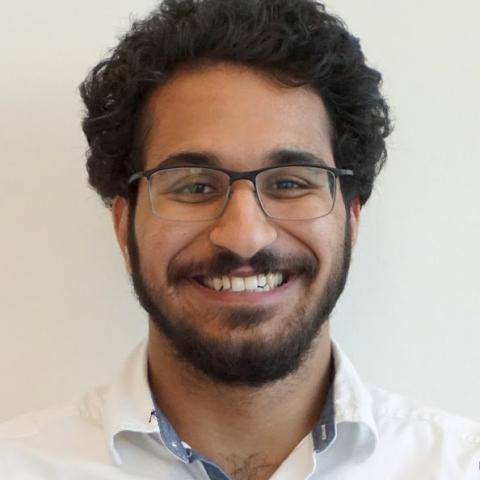 Ahmed Alshaikhsalama, B.S.
Medical Student
Ahmed started in the Wert laboratory in September 2022, as a second year medical student. He was born in Gaza and raised near Richardson, Texas. After relocating between a few continents, he attended the University of Texas at Dallas majoring in Neuroscience. There, he worked in Vagus nerve stimulation stroke recovery studies as well as genetic autism research. In medical school, he pursued orthopedic and ophthalmological clinical research before returning to the lab. Outside of school, Ahmed enjoys hiking, Brazilian Jiu Jitsu, having food adventures and spending time with family. He is excited to be a part of the Wert lab to further develop biochemical solutions for complex ophthalmological diseases.
Lab Administration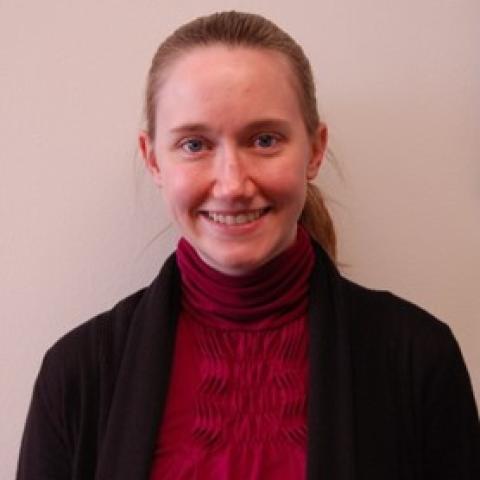 Carey Chafouleas
Administrative Associate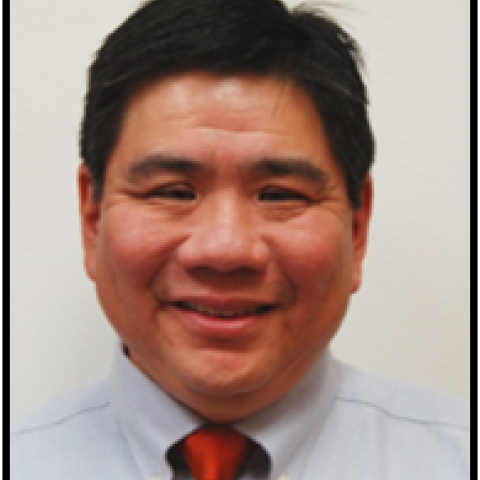 Peter Chen, Ph.D.
Research Program Manager, Department of Ophthalmology
Lab Support Team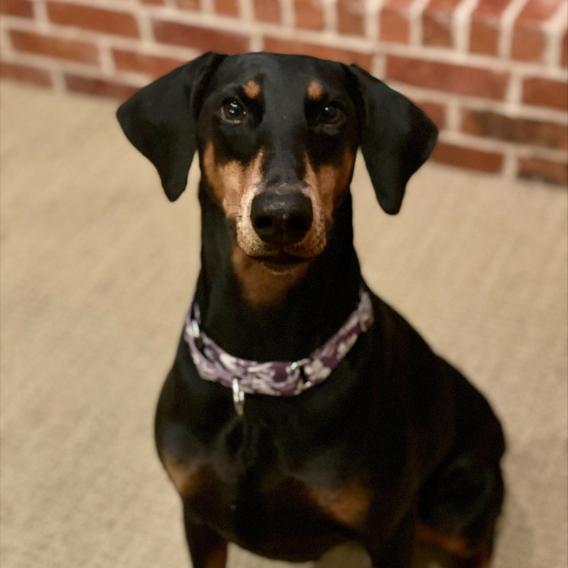 Yukine
Supplies and Equipment Durability Analyst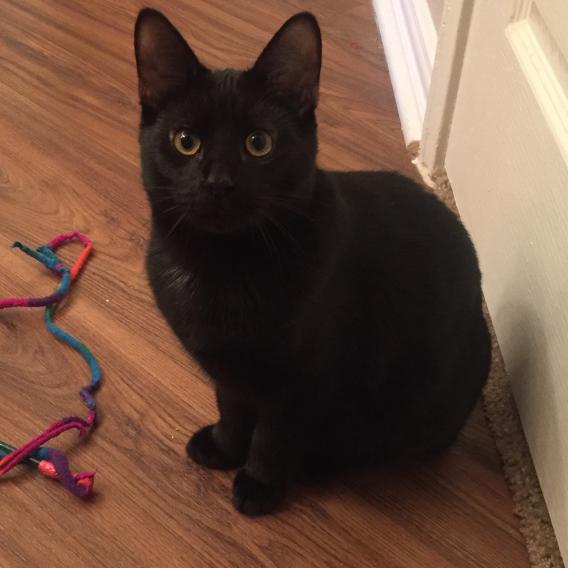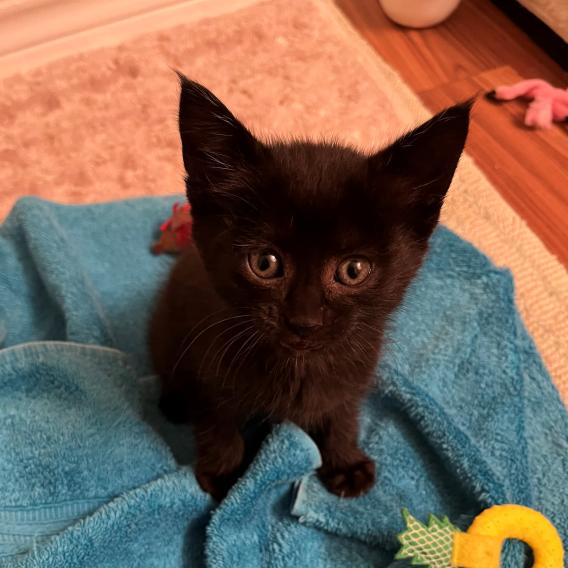 Gibbs
Chief Morale Booster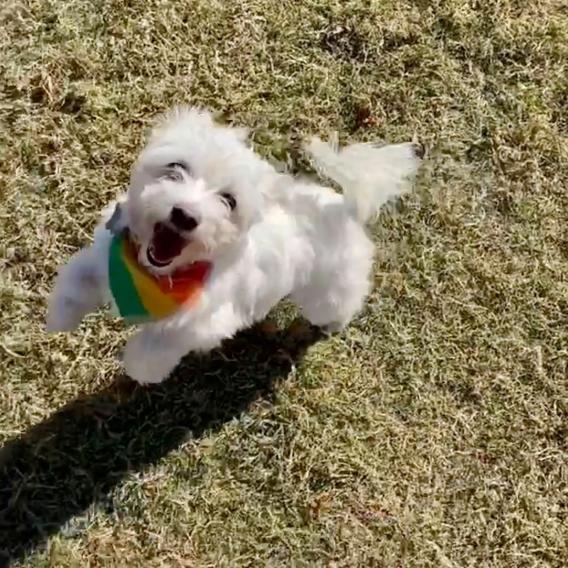 Coco
Director of Social Affairs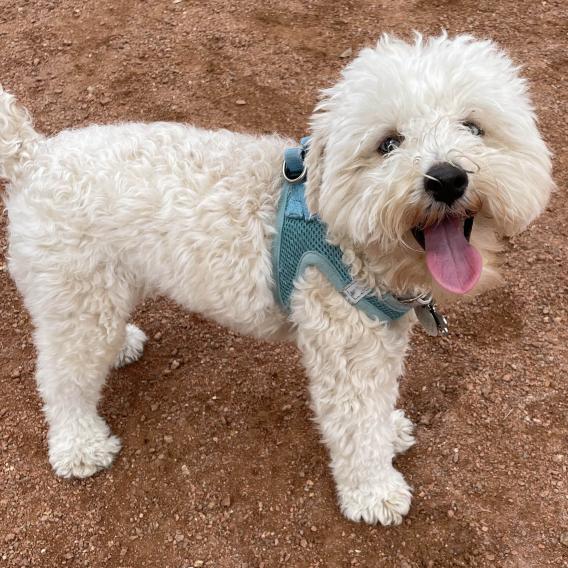 Lab Alumni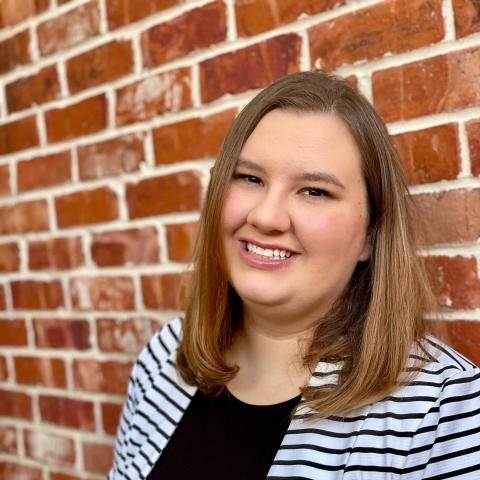 Ashley Rowe, B.S.
Research Technician II
(Wert Laboratory 2020-2022)
Ashley was born and raised near Austin, Texas and moved to the Dallas area to attend college at the University of Texas at Dallas. In December 2019, she completed her Bachelor of Science in Biochemistry, during which she became interested in medical research. She worked as a teaching assistant for the Anatomy and Physiology class where she developed a love for medical science. Ashley also completed an Emergency Medical Technician program, gaining clinical medical knowledge while interning in an Emergency Room. In February of 2020 she joined the Wert Laboratory and is looking forward to combining her clinical knowledge with her love for medical science to start her research career. Ashley is currently a graduate student (started August 2022) at UT Southwestern Medical Center.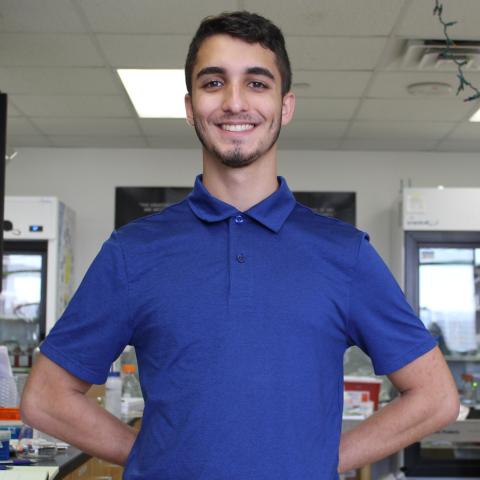 Glen Wickersham
Summer Undergraduate Research Fellowship (SURF) Student
(Wert Laboratory Summer 2022)
Glen was born in San Juan, Puerto Rico, and studies in the Universidad del Sagrado Corazon with a major in Biotechnology. His research has been focused on the regeneration of the ectoneural system in Holothuria glaberrima in the University of Puerto Rico Recinto de Rio Piedras, with Dr. Garcia Arrara in the Developmental Neuroscience Lab. He works as a Laboratory Assistant in the Genetics and Chemistry Departments at the USC and is a Lance Corporal at the USMC. He joined the Wert Lab for Summer 2022 to study neurodegeneration of the retina. Glen likes to walk through parks, read scientific literature, and play chess.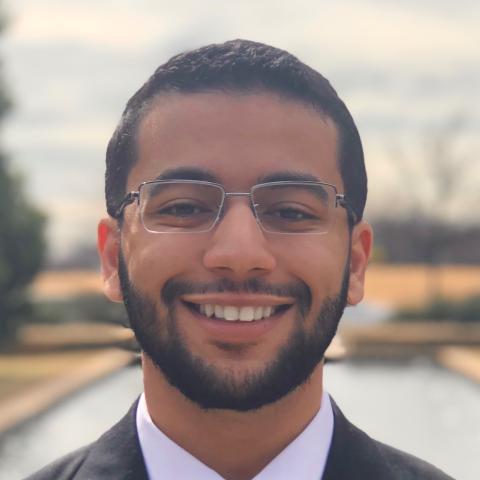 Yacine Issioui, B.S.
Medical Student
(Wert Laboratory 2021-2022)
Yacine joined the Wert laboratory in November 2021 as a 2nd Year Medical Student at UT Southwestern. He graduated from UT Dallas in the Fall of 2019, with a Bachelors of Science in Biology. Born in the Alps and raised in DFW, He loves visiting new places, enjoying the outdoors, and spending quality time with family and friends. Yacine enjoyed being part of Dr. Wert's lab, as it provided a unique opportunity to translate ophthalmological science research into impactful clinical applications. He looks forward to making his imprint on the field and learning from his experiences in Dr. Wert's lab.