CMRU aims to understand the complex relation between cardiovascular disease and metabolism.
Unique areas of research focus include the role of the natriuretic peptide system in cardiometabolic health, identifying novel biomarkers, mechanisms of obesity-related cardiac dysfunction, as well as understanding social determinants in cardiometabolic disease.
Recent News & Discoveries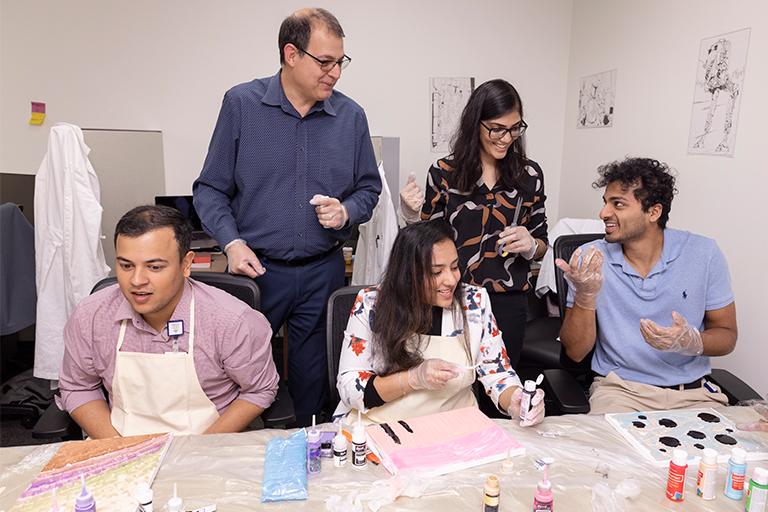 How do you develop a cohesive, effective team?
Building a highly efficient, openly collaborative, strategic, and creative team within a short time presented an ideal opportunity for a team-centered exercise to establish a positive, inclusive culture that drives innovation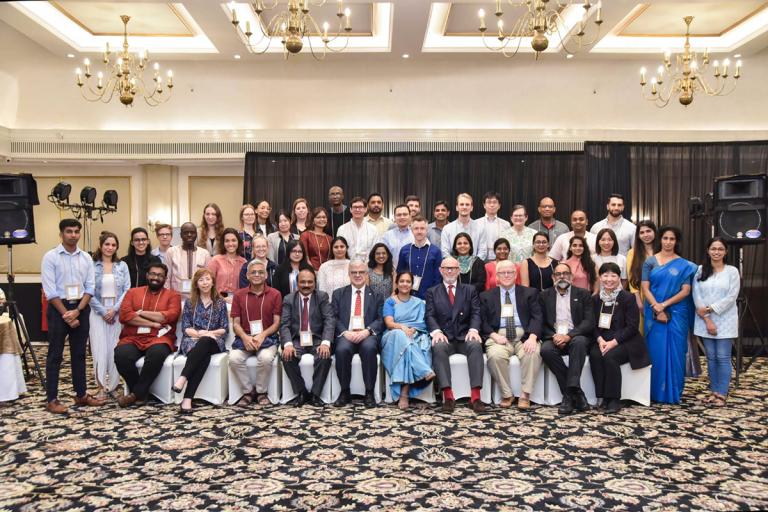 International Teaching Seminar on Cardiovascular Disease Epidemiology and Prevention
Lajjaben, a postdoctoral researcher in our lab, attended the 52nd Ten-Day International Teaching Seminar on Cardiovascular Disease Epidemiology and Prevention from December 11-22, 2022 in Kochi, India. This seminar was aimed to encourage epidemiological research in the field of cardiovascular diseases and up-skill physicians and researchers. The seminar included a series of lectures, group discussions and excursions to the city of Kochi. It also provided a fantastic platform to network with accomplished researchers around the world.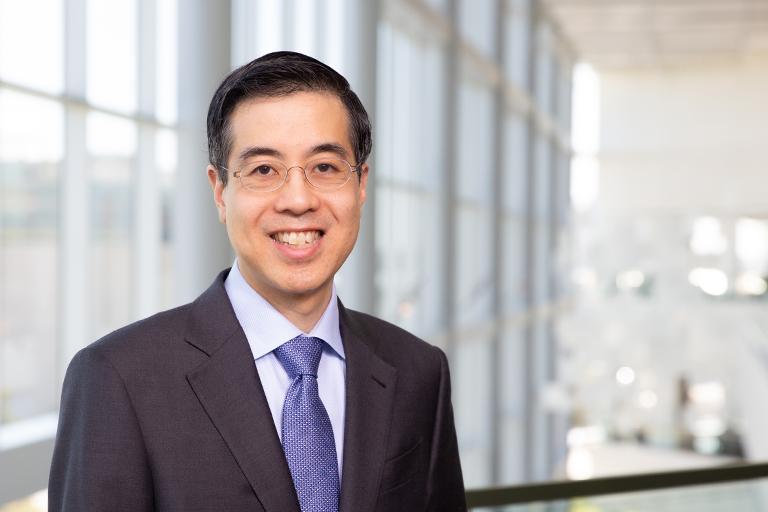 Thomas J. Wang, M.D.
Professor and Chair
Donald W. Seldin Distinguished Chair in Internal Medicine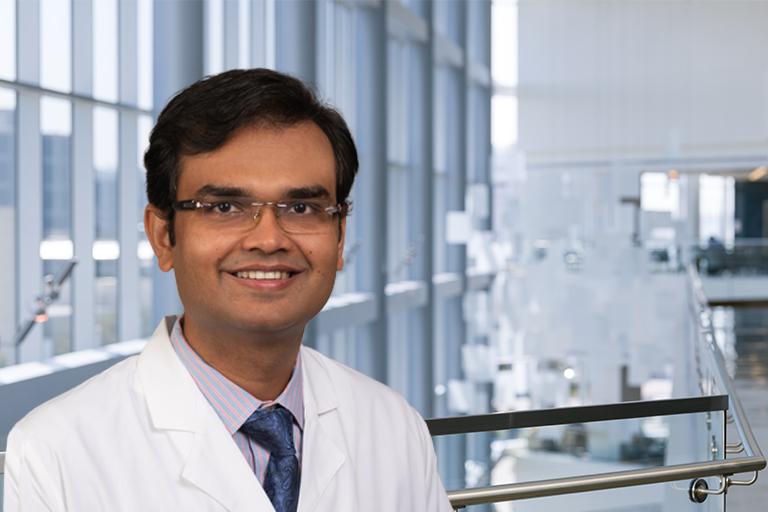 Ambarish Pandey, M.D.
Assistant Professor, Department of Internal Medicine
Division of Cardiology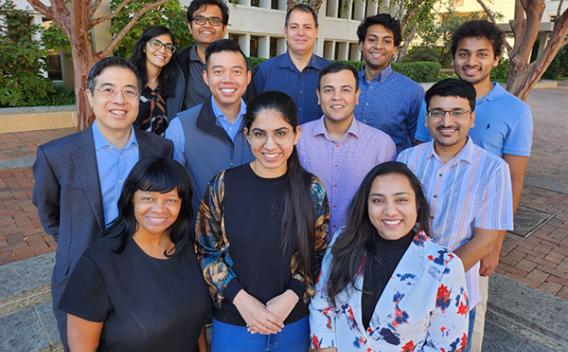 Publications
View our recently published research.
Publications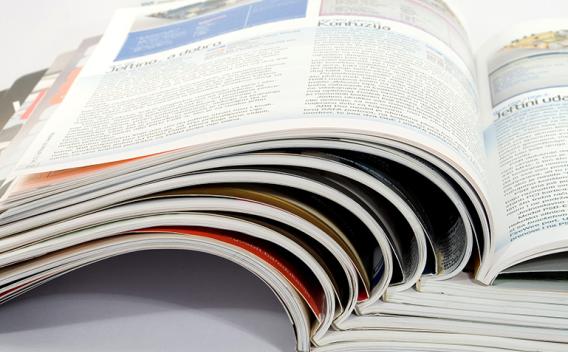 Collaborate with Us
Interested in our research? Get in touch to learn more or find out ways to collaborate.
Get in Touch