Research
Working at the boundary between science and philosophy with the goal to inform public policy and advance science education and public understanding of science.
Meet the Principal Investigator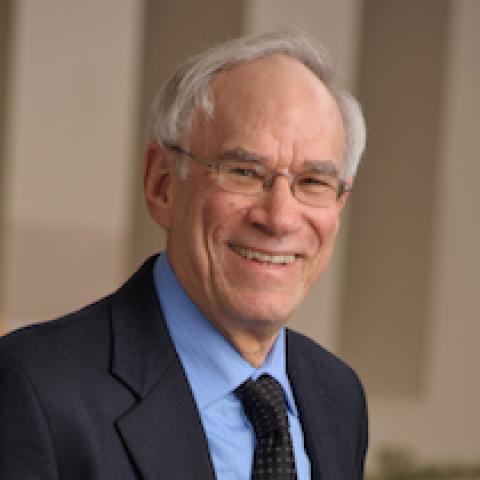 Frederick Grinnell, Ph.D.
Robert McLemore Professor of Medical Science
Department of Cell Biology
Ethics in Science and Medicine Program 
Frederick Grinnell took his undergraduate degree in chemistry at Clark University (1966) and Ph.D. in biochemistry at Tufts New England Medical Center (1970), after which he moved to Dallas for postdoctoral work in the UTSW Biochemistry Department. In 1972, he joined the UTSW faculty in the Department of Cell Biology. Grinnell has published more than 150 scientific research papers and reviews and is known internationally for his research on the cell biology of wound healing and tissue mechanics. From 1973 to 2014, his laboratory was funded continuously by the National Institutes of Health including a MERIT award from 1999-2008.
Doing Science
My research has focused on understanding molecular interactions between cells and their extracellular environment.
Learn more about doing science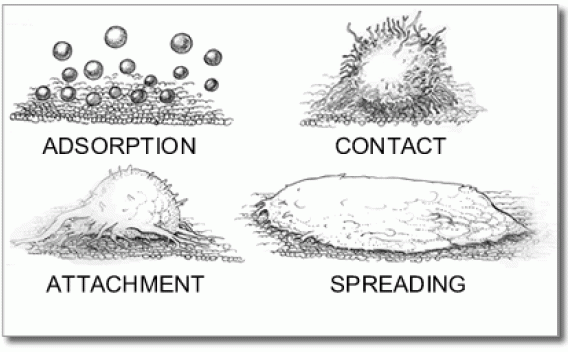 Reflecting on What Doing Science Means
My research program consists of cross-disciplinary studies at the boundary between science and philosophy, attempting to articulate what doing science entails with the goal of informing science policy decisions and advancing science education and public understanding of science.
Explore Information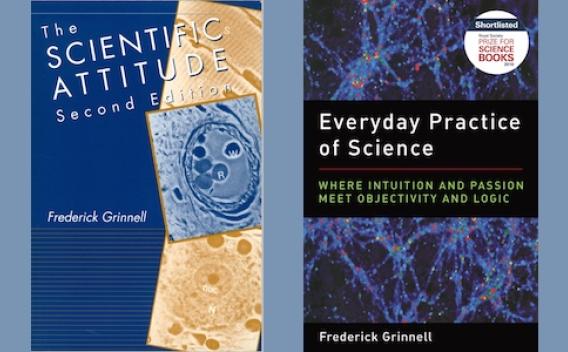 Collaborate with Us
The program's goals are to gather, distribute, and publicize ethics-related research and educational activities at UT Southwestern, bring together individuals interested in ethics, develop new initiatives, coordinate teaching activities, and develop and promote educational activities with other institutions in north Texas.
Review Bioethics