Our research program focuses on the cell biology of different bacterial species that are causes of infectious diseases in humans and other hosts. 
The foundations of our research program began by identifying and analyzing the colonization and virulence determinants of Campylobacter jejuni.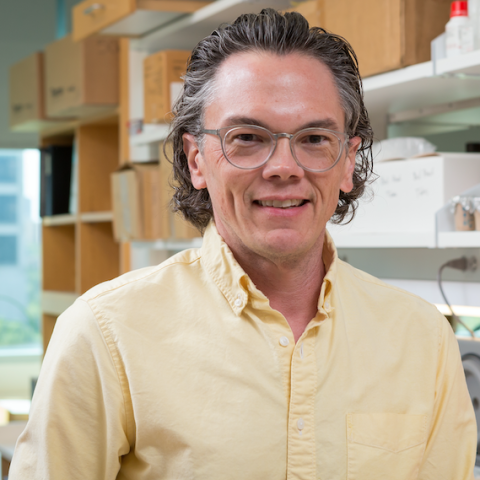 David Hendrixson, Ph.D.
Dr. Hendrixson's research program is involved in analyzing the genetics of bacteria and the requirements of bacteria to interact with appropriate hosts. The primary research interests of the laboratory are focused on Campylobacter jejuni, a leading cause of diarrheal disease throughout the world, and Helicobacter pylori, a primary cause of gastritis, gastric ulcers, and gastric cancer.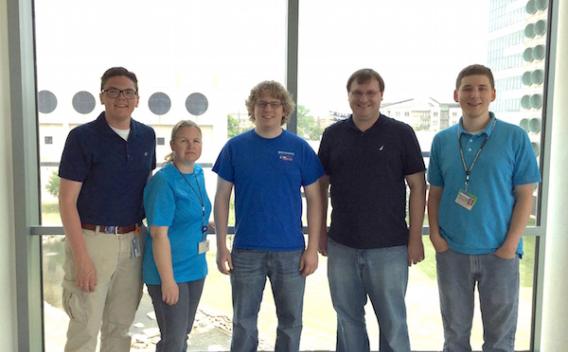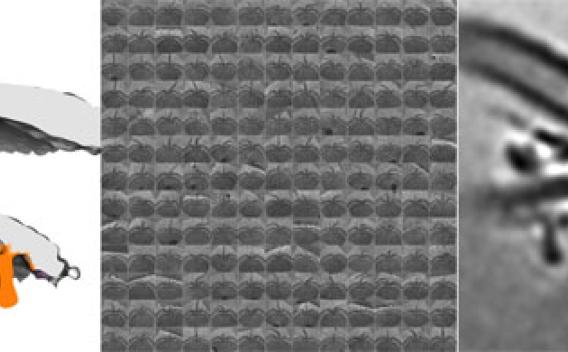 Collaborate with Us
Interested in our research? Get in touch to learn more or find out ways to collaborate.
Get in Touch