We focus on understanding the role of genes linked to human autism and intellectual disability that regulate mRNA transcription and translation in neurons
The Huber Lab seeks to understand mechanisms of synapse development and plasticity and in turn how this impacts the function of cortical circuits in the normal brain and neurodevelopmental disorders, such as autism and intellectual disability.
A goal of this research is to determine mechanisms by which transcriptional and translational control regulate the development, plasticity, and function of synapses and cortical circuits. In the course of pursuing these basic research questions, we also discover how the loss of function of these disease-linked genes affects brain development and function to identify therapeutic targets.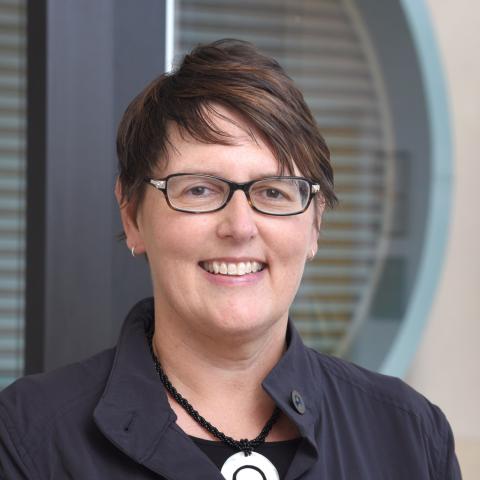 Kimberly Huber, Ph.D
Professor
Department of Neuroscience
Southwestern Medical Foundation
Endowed Scholar in Biomedical Research

Dr. Huber obtained her Ph.D. in Neurobiology in 1995 from The University of Texas Graduate School of Biomedical Sciences in Houston where she worked with Drs. Paul Kelly and Michael Mauk on the neurobiological mechanisms of learning and memory, specifically long-term changes in neuronal connections, termed synaptic plasticity. Dr. Huber performed her postdoctoral training with Dr. Mark Bear at the Howard Hughes Medical Institute and Brown University where she discovered novel mechanisms and forms of synaptic plasticity as well as demonstrated specific alterations in synaptic plasticity in a mouse model of Fragile X Syndrome, the most common genetic cause of human mental retardation and autism. Dr. Huber joined the faculty at UT Southwestern in 2001 where she is she is currently a Professor in the Department of Neuroscience and Southwestern Medical Foundation Endowed Scholar.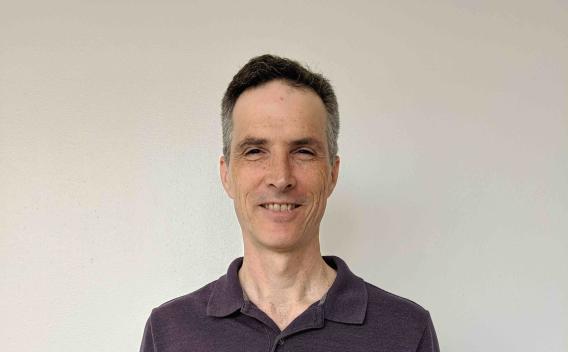 Collaborate
Interested in our research? Get in touch to learn more or find out ways to collaborate.
Get in Touch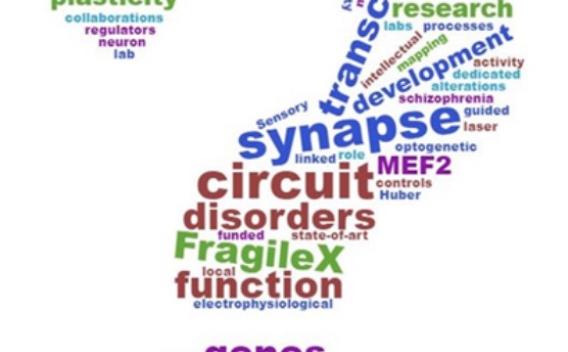 Join Our Lab
If you're interested in joining our team, please reach out to learn more about open positions.
Explore Opportunities