Welcome
Mission
To develop and implement new imaging methods that facilitate better morphologic and pathophysiologic characterization of diseases in the body for improved patient outcomes.
Vision
The Translational Research Imaging (TRI) Lab seeks to develop new imaging methods that can be rapidly and safely implemented into clinical practice during routine imaging studies for improved diagnosis. The TRI Lab capitalizes on existing expertise within the Department of Radiology at UT Southwestern by bringing together basic researchers, imaging scientists, and clinical radiologists. Through collaborations with other researchers on campus and elsewhere, novel imaging strategies are targeted to answer clinically relevant questions about the pathophysiology of diseases of the body.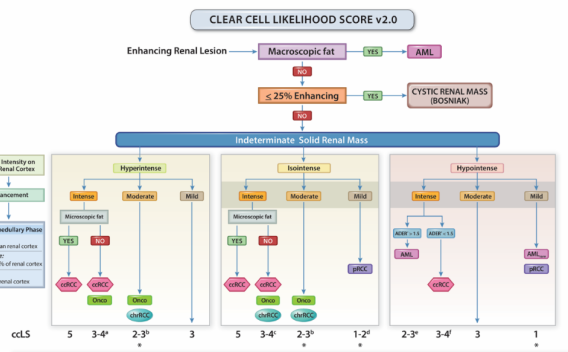 Radiogenomics/ Metabolomics - DCE MRI/Heatmap
Learn more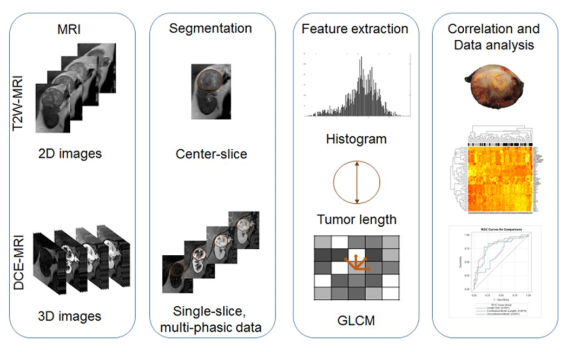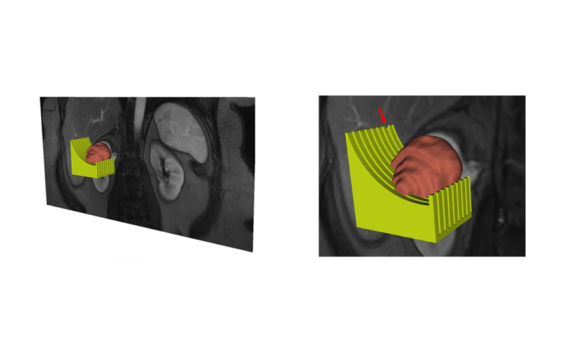 Artificial Intelligence (AI) Projects
Content coming soon!