Goals
The goal of the Center is to support pre-clinical research that uncovers the mechanisms of pediatric musculoskeletal disorders and explores potential new therapies.
Mission
The primary mission of the Center is to foster productive clinical-basic research partnerships. The Center is also committed to teaching and mentoring the next generation of scientists.
The Center is proud to represent the CareRite values of Scottish Rite for Children.
 C: Child-Focused
 A: Accountability
 R: Respect
 E: Excellence
 R: Research
 I: Integrity
 T: Transforming
 E: Education
Principal Investigators
Lawson Copley, M.D., M.B.A.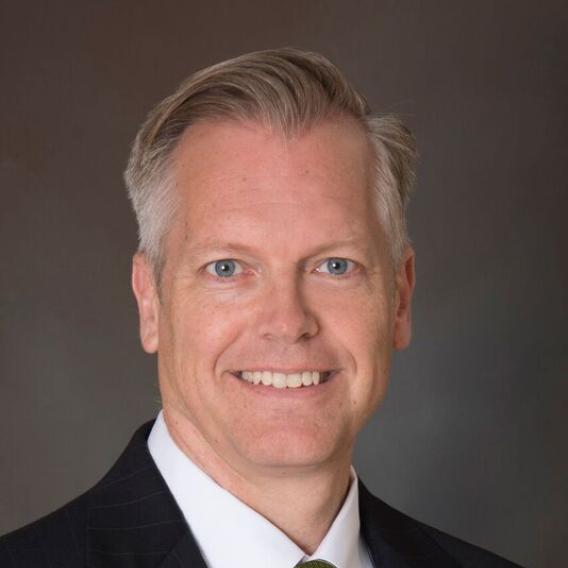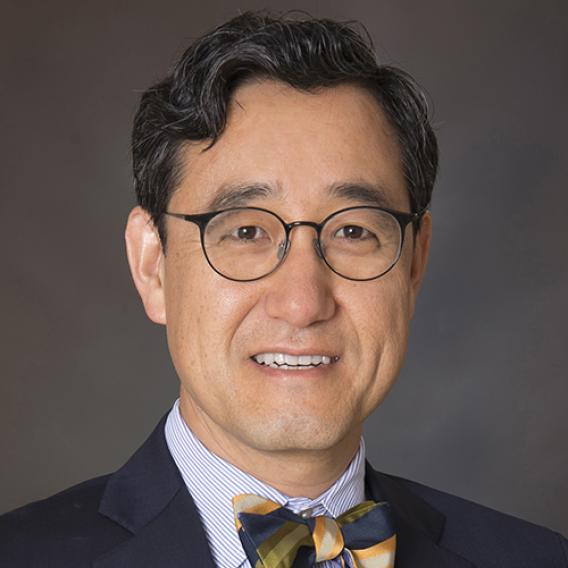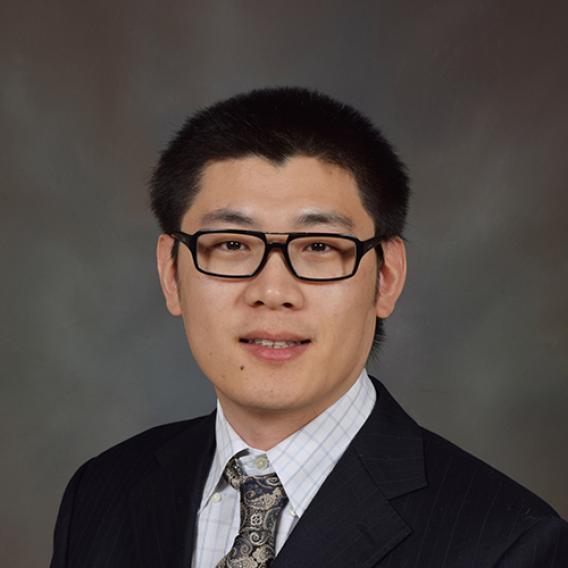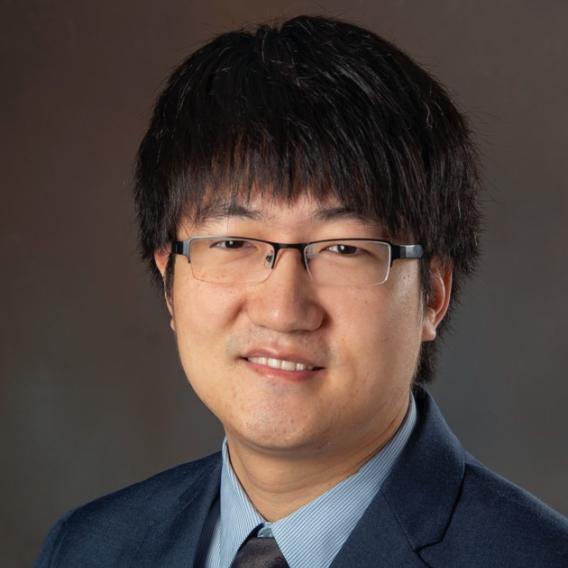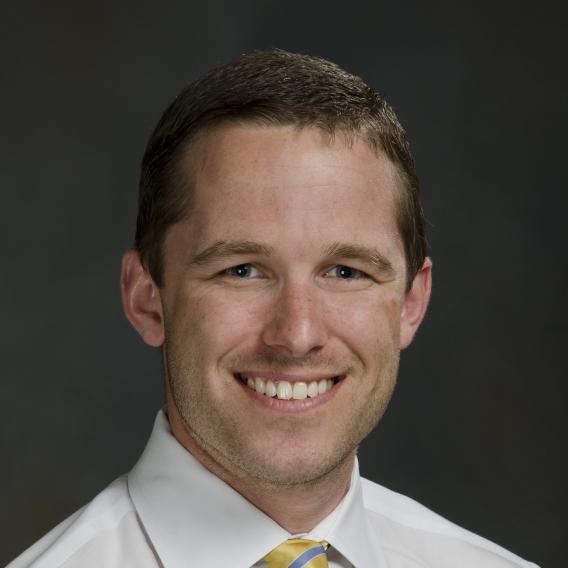 Contact us
SRC Translational Research Center at UTSW
1.214.559.5027